We design in a spirit of collaboration, excited to work with new people and approaches, committed to bringing joy to your typography.
Custom Type Design
Typography is at the heart of communication design while a custom font for your institution is a unique asset that sets you apart. Investing in a bespoke font is a commitment to your individual values and crafting the story you wish to tell.
Select Projects →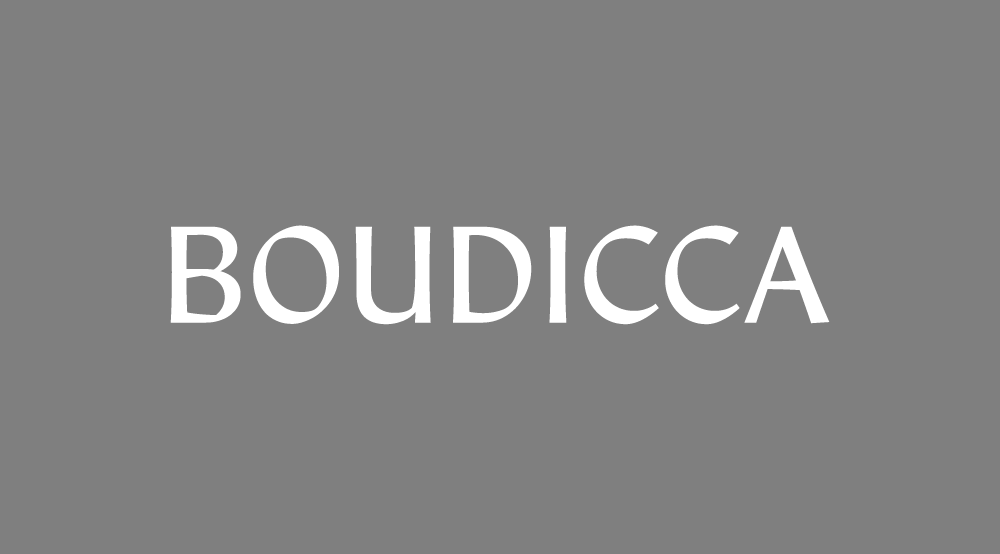 Lettering & Logotype Development
We work side-by-side with brands and agencies to develop bespoke lettering or to fine-tune logotypes still in the design stage. We're creative in thought, craftspeople in execution and pragmatists in delivery.
Select Projects →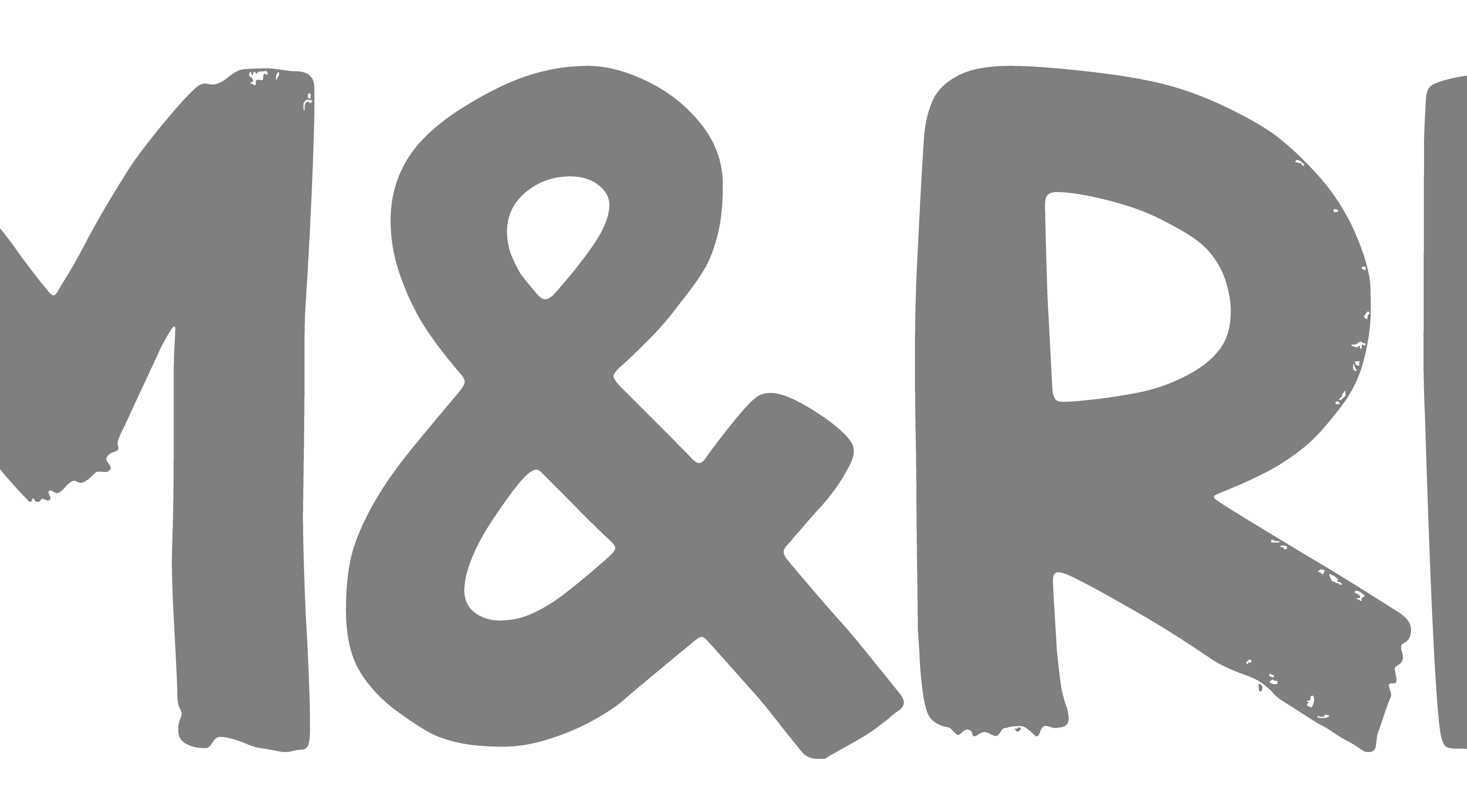 Font Modification & Engineering
Font creation is more accessible than it's ever been but sometimes you need a helping hand in advancing an existing design to a high-quality asset. We expand glyph sets, fine tune artwork, space and kern, and engineer fonts for multiple use cases.
Select Projects →
Get in Touch
You can email us at info@nan.xyz or find us on +49 1767 7888 5269 (Berlin) or +61 478 060 785 (Sydney).