A short selection of our work.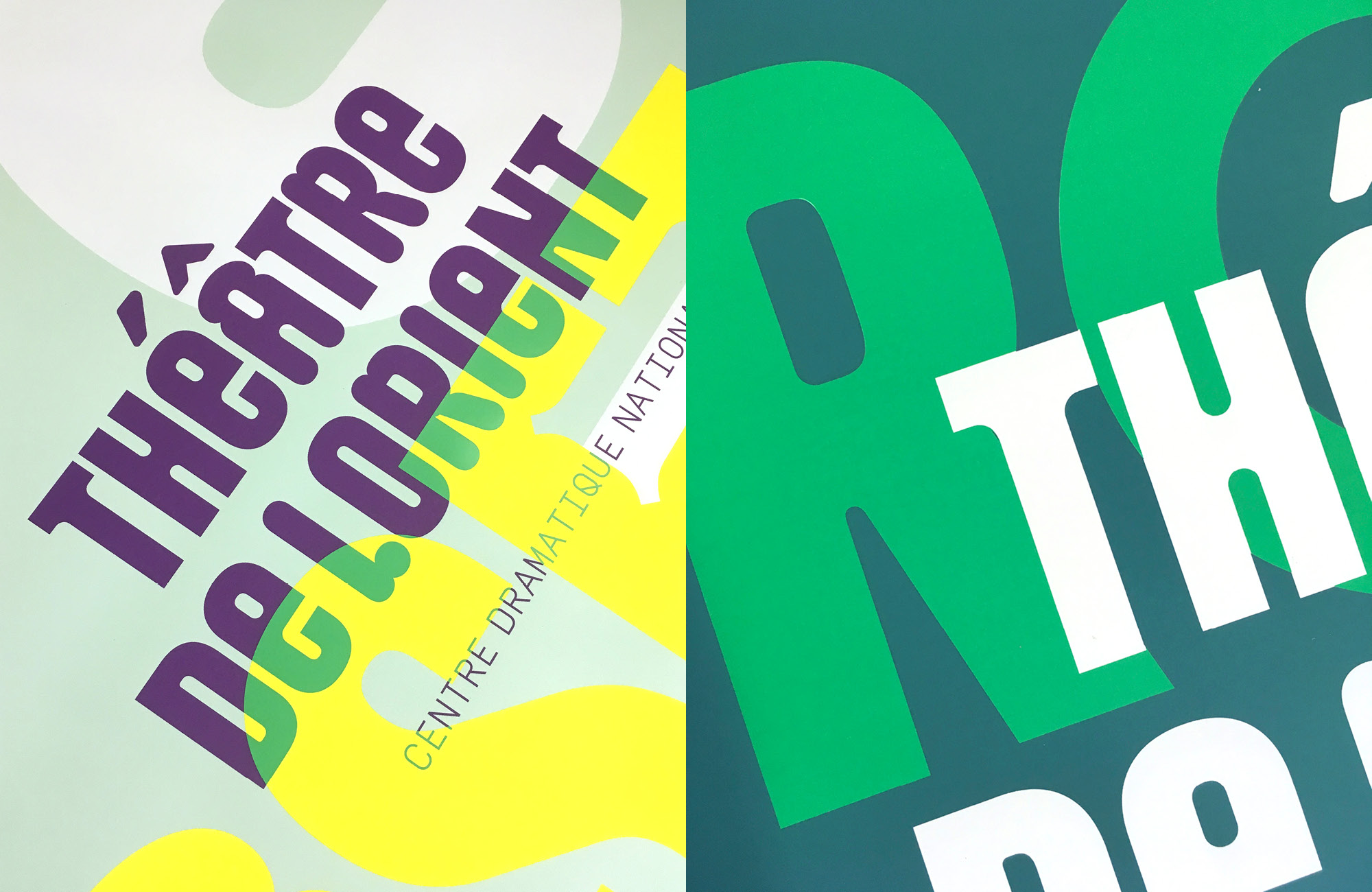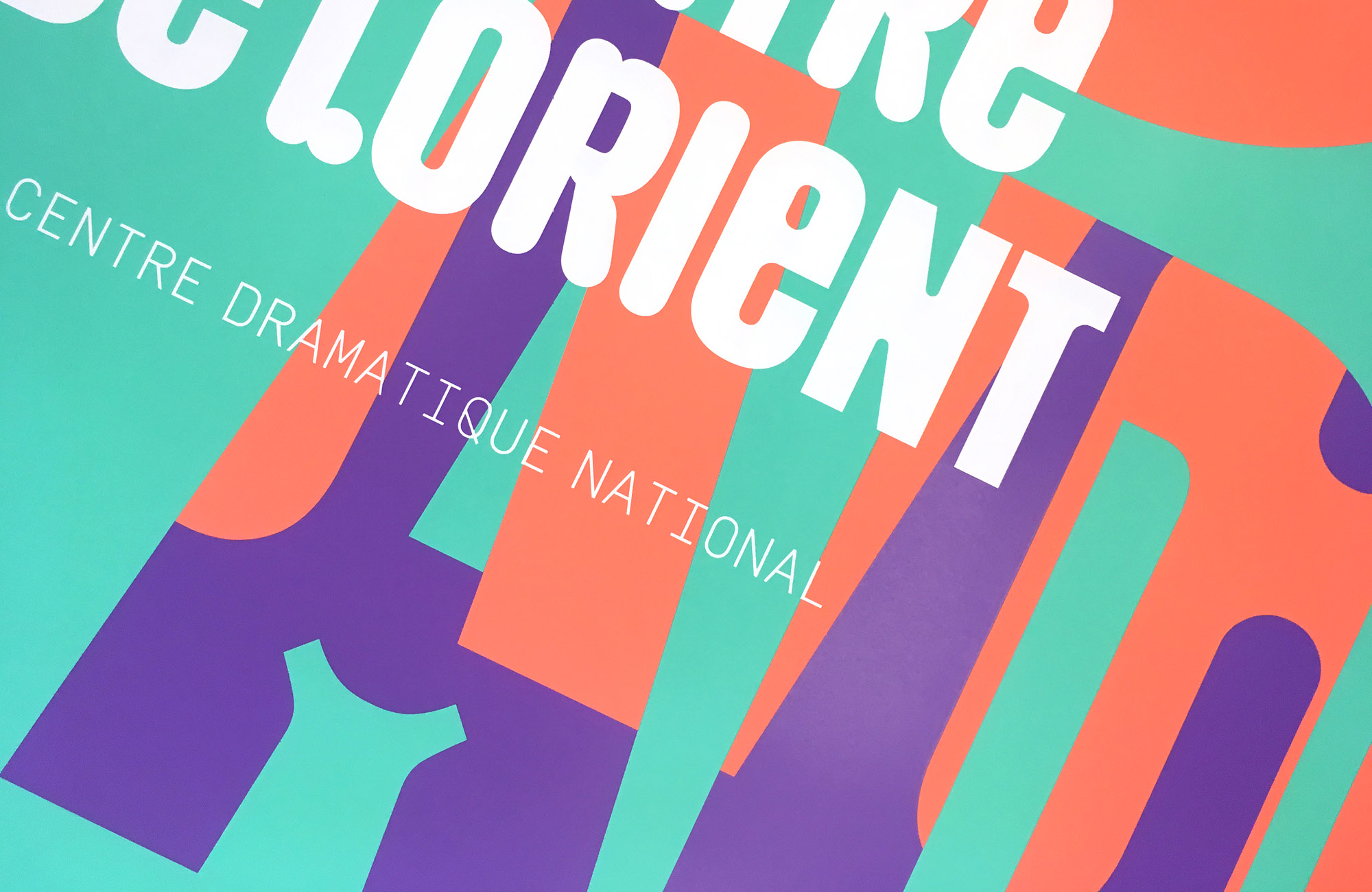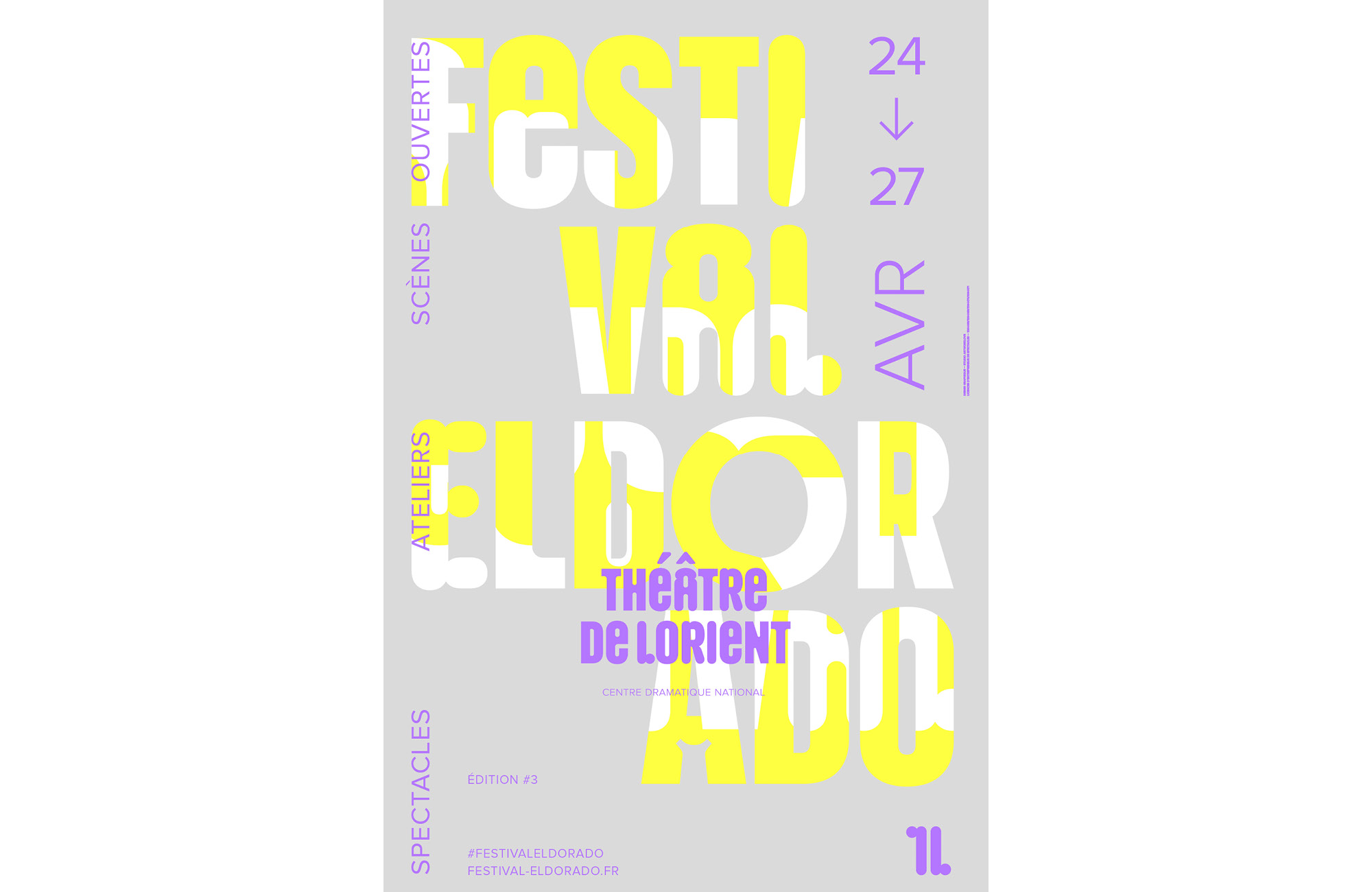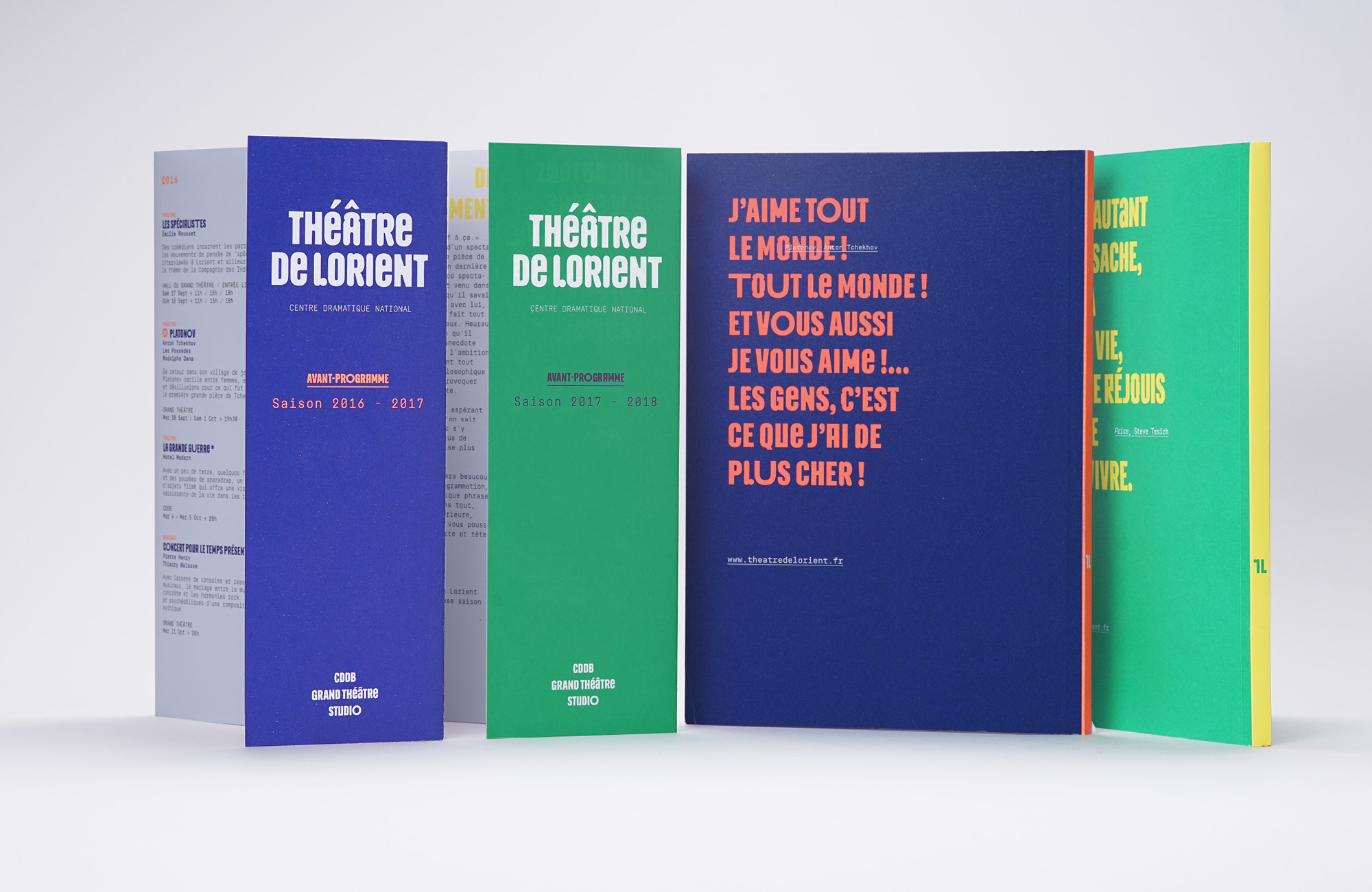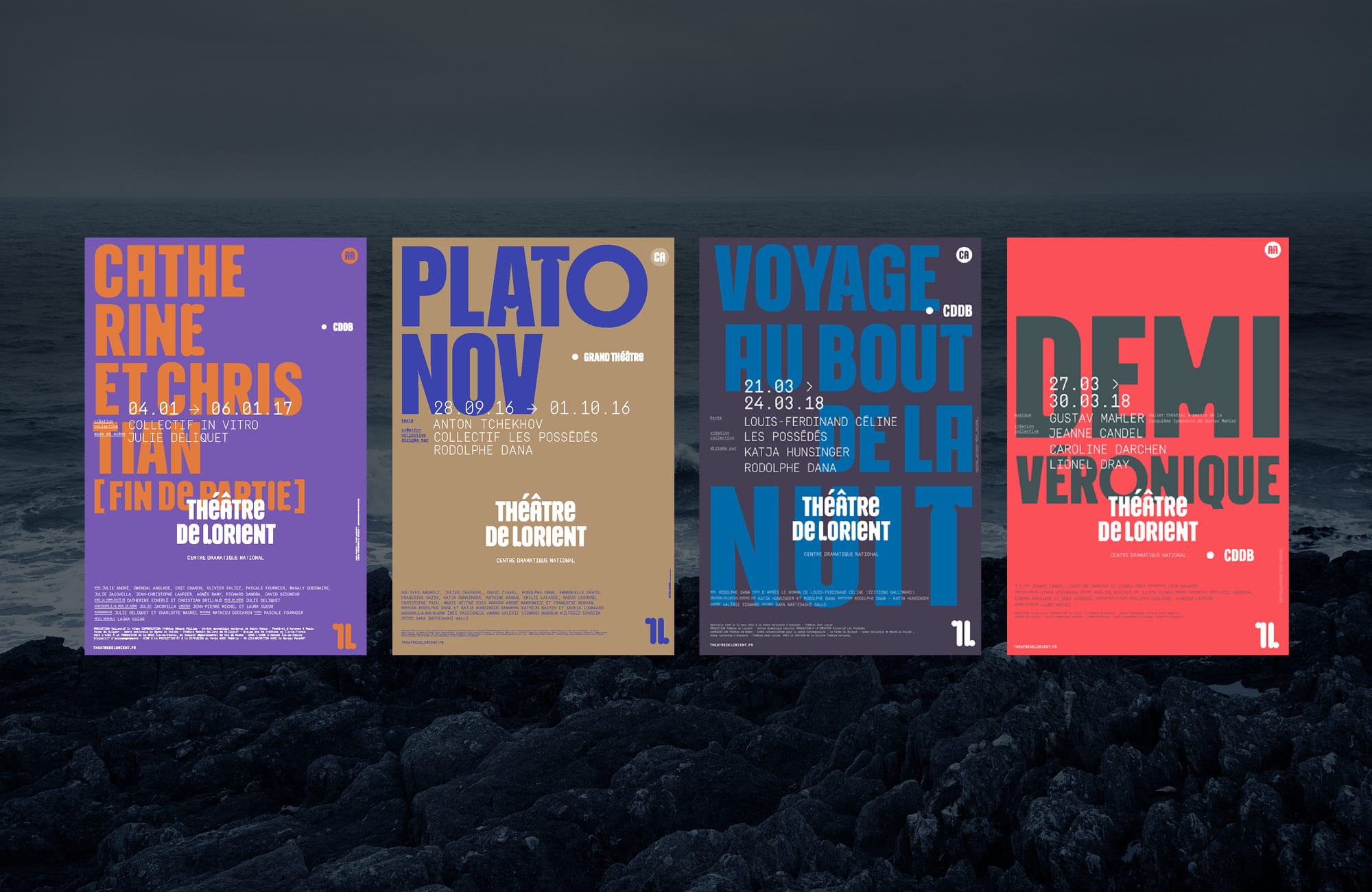 Type and the Théâtre de Lorient
We were commissioned by Parisian design studio Artworklove to design a display typeface for Brittany's famous Théâtre de Lorient. The font itself features five variant alphabets that can be mixed-and-matched to create diverse mise en scènes from the playful to the serious.
Client: Théâtre de Lorient
Agency: Artworklove
Team: NaN, Marion Laurens.
Sticky Tape and E-Sports
Design Studio approached us to assist in turning their sticky tape inspired letterforms for LLA in to a working font with randomised alternate glyphs. We tuned up their working drawings, expanded the character set and engineered a font in to what is lovingly now named Tapeface.
Client: Liga Latinoamérica
Agency: Design Studio
Team: NaN, Roshan Kumar, Amelia Leuzzi, Jon Orr, Igino Marini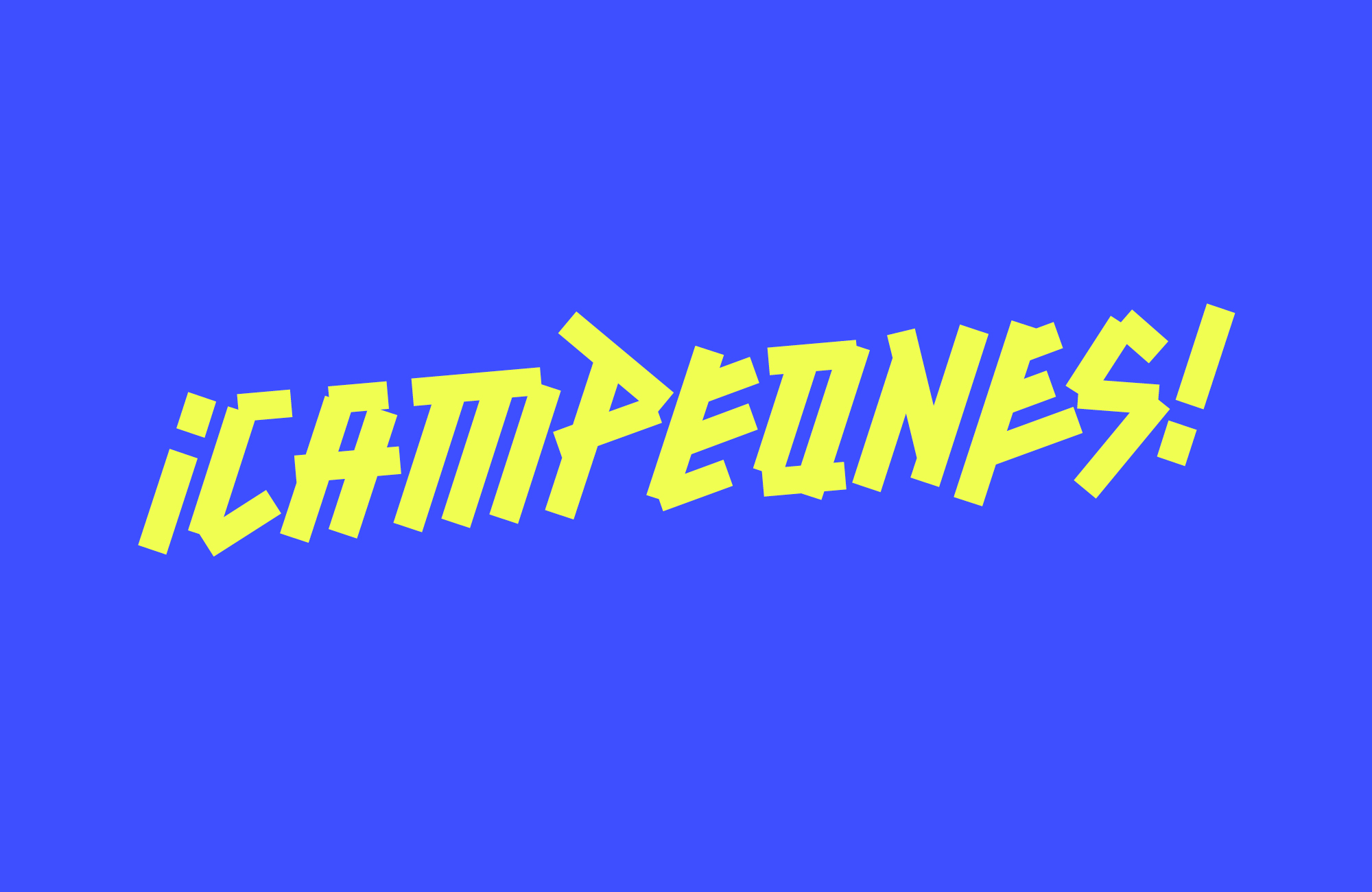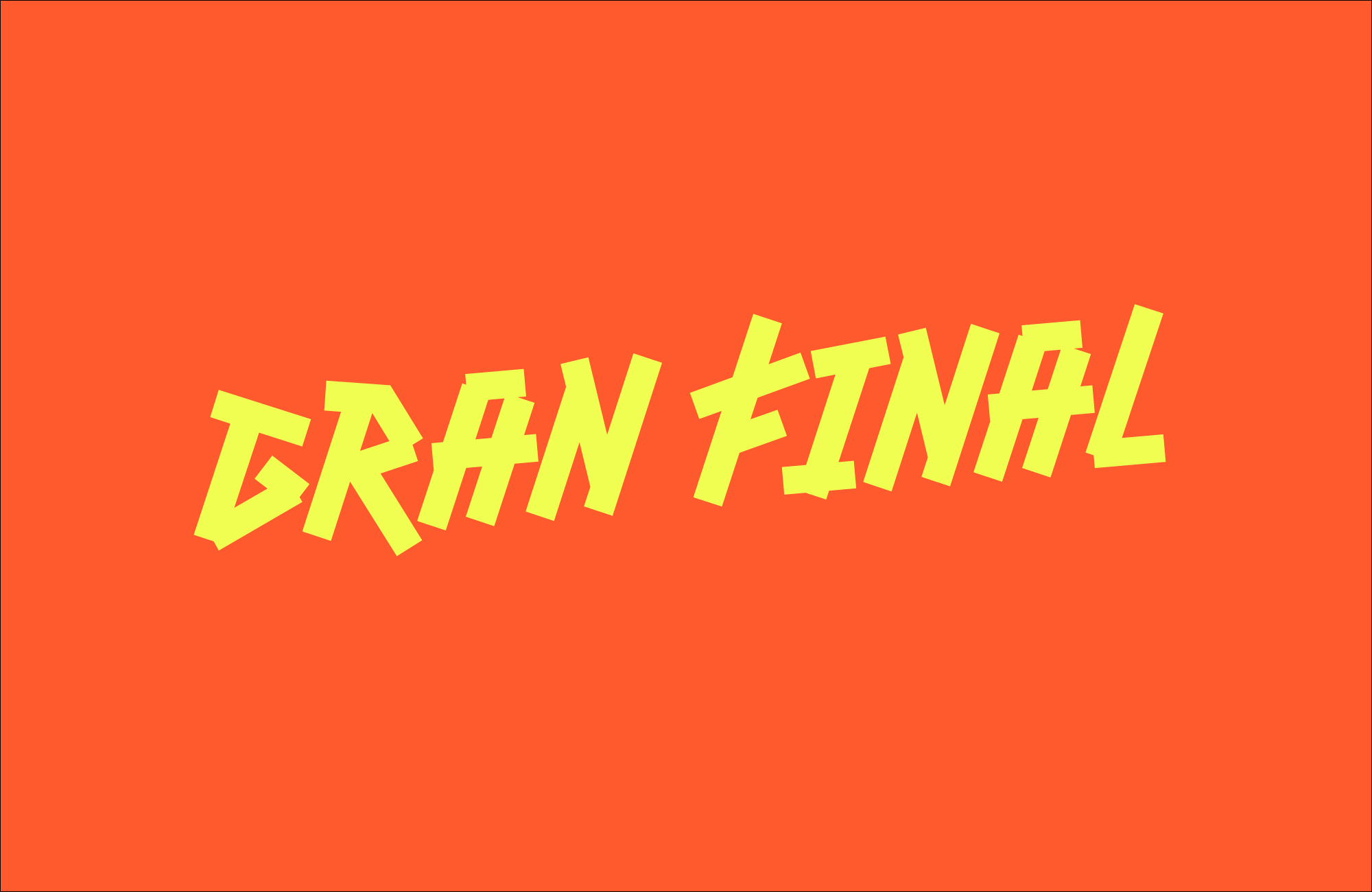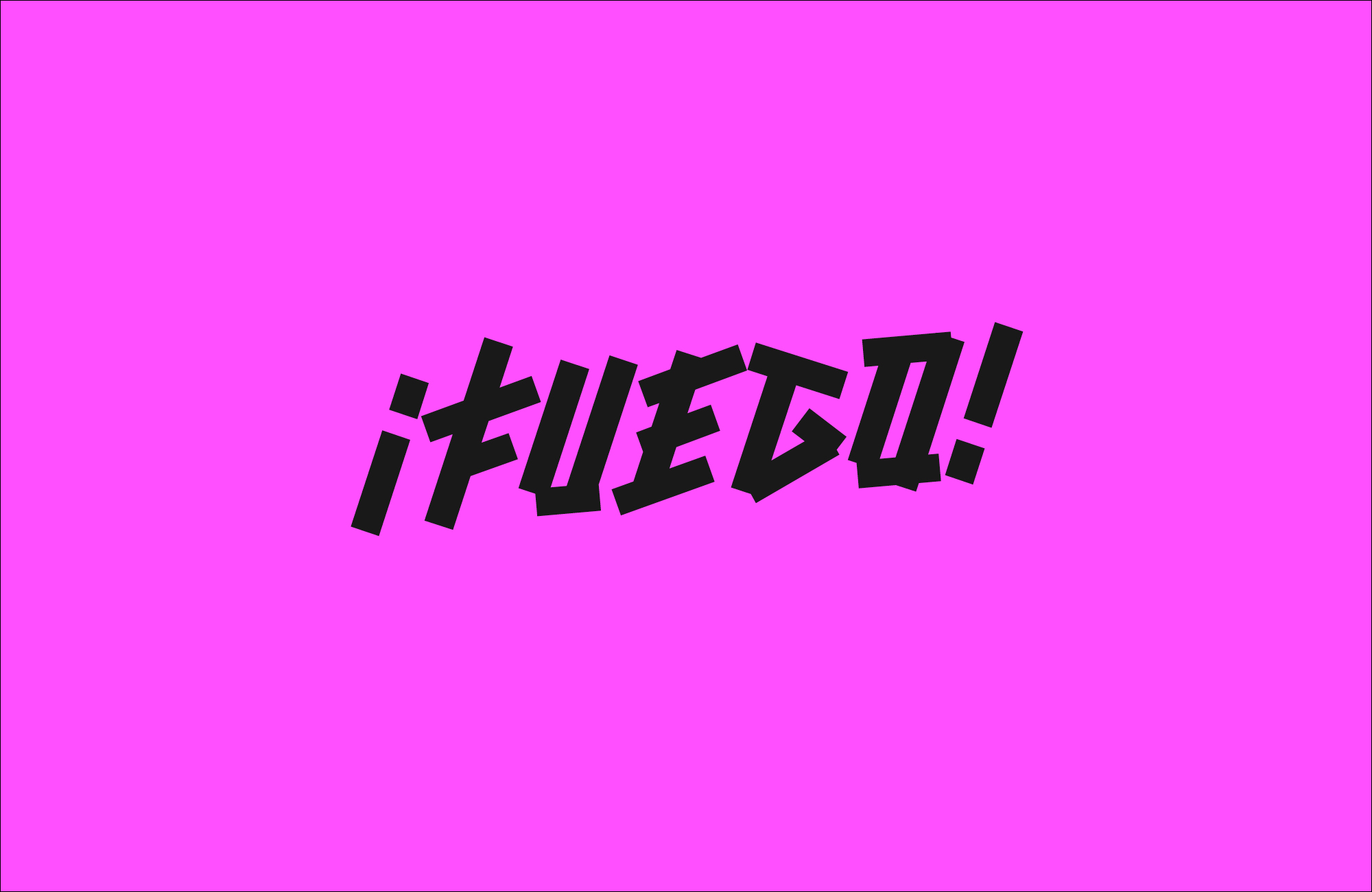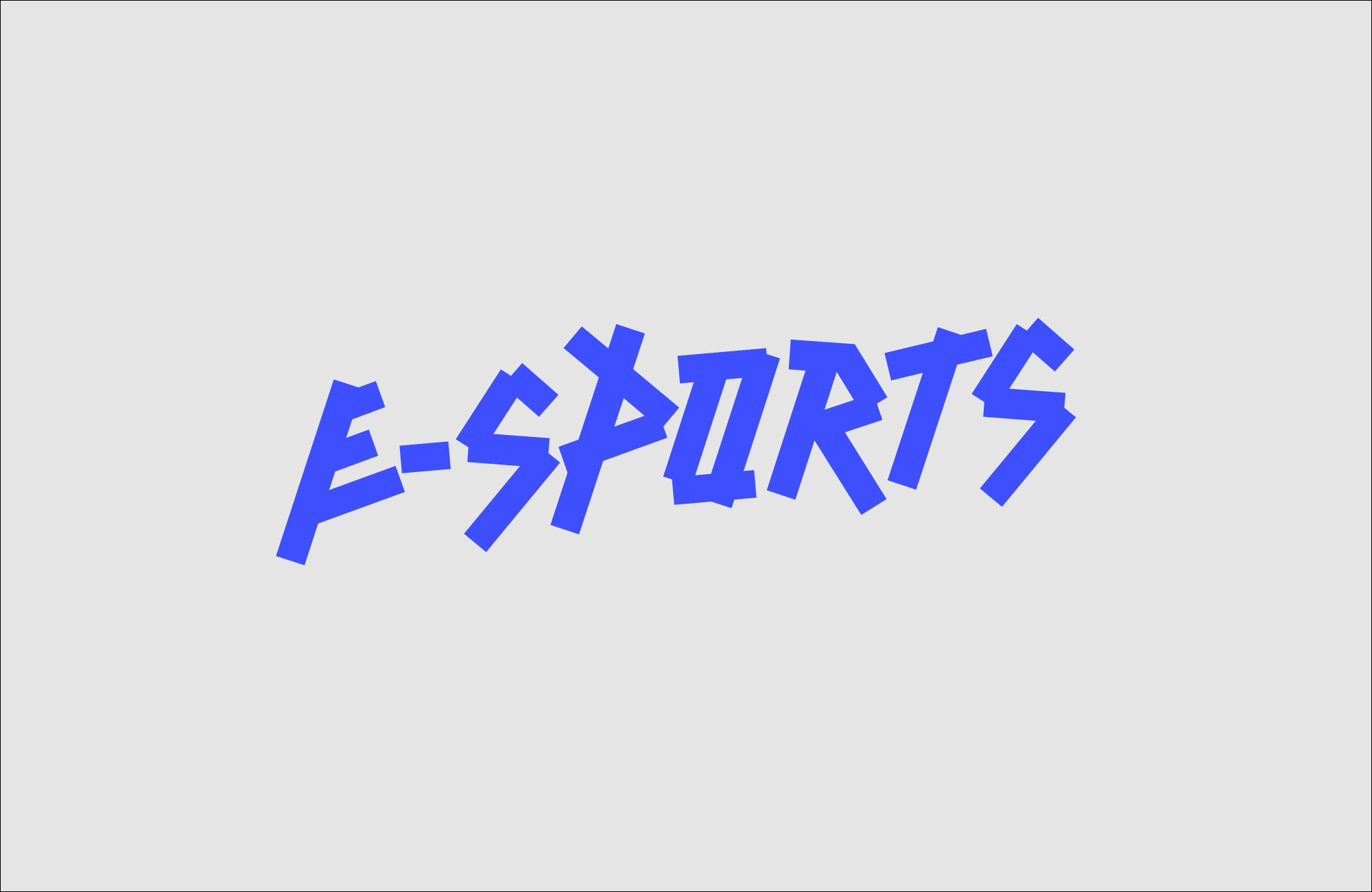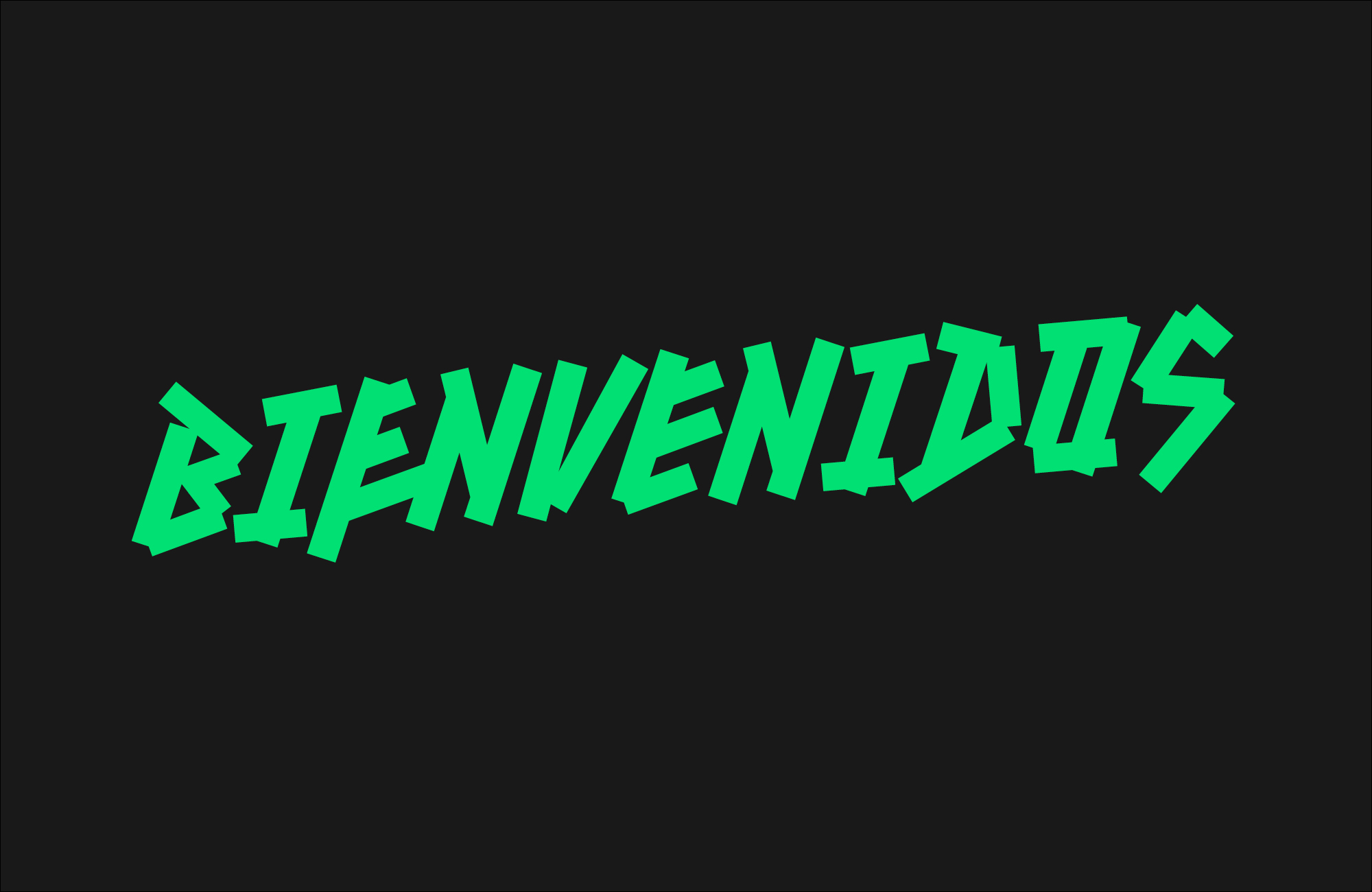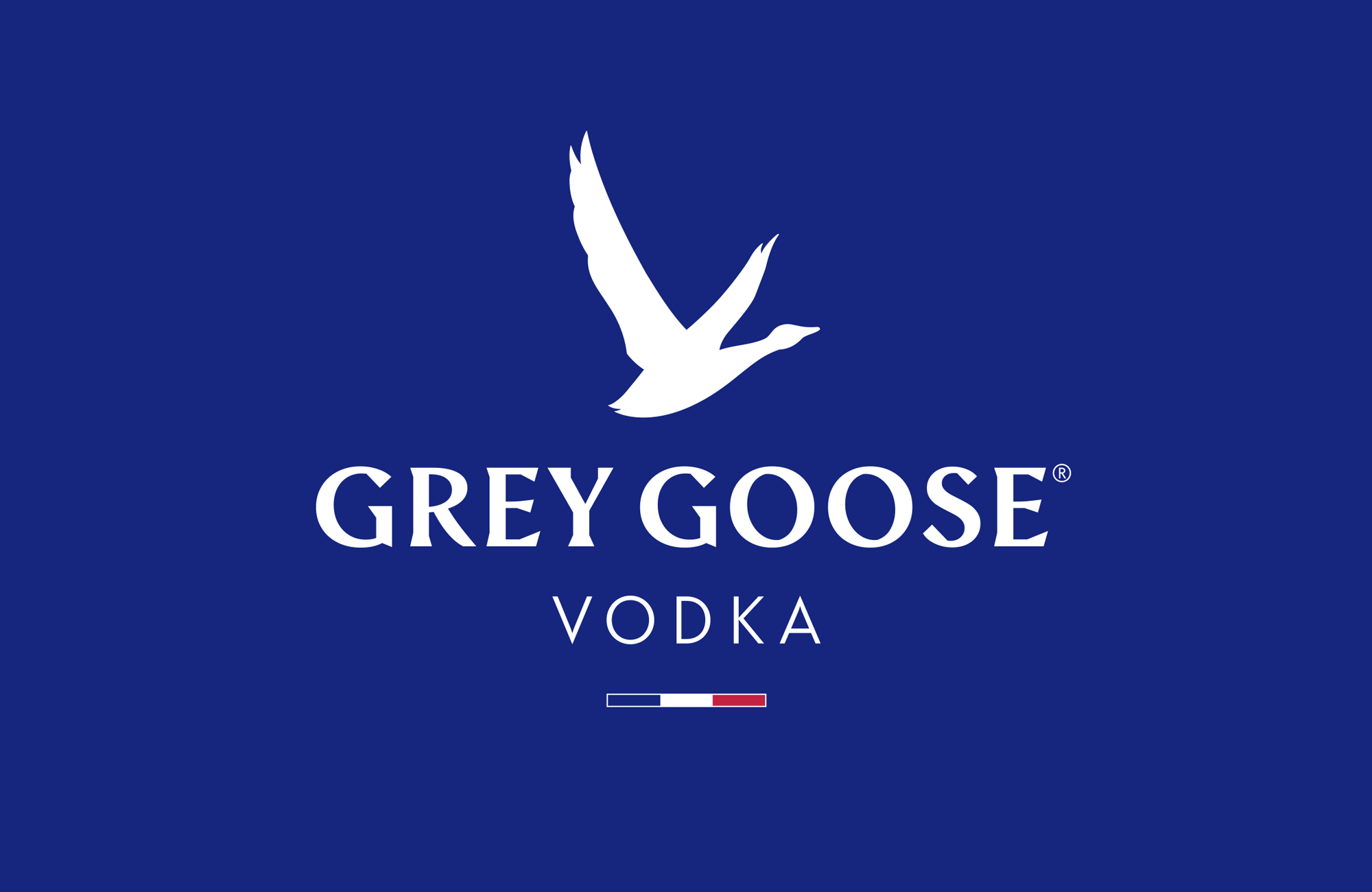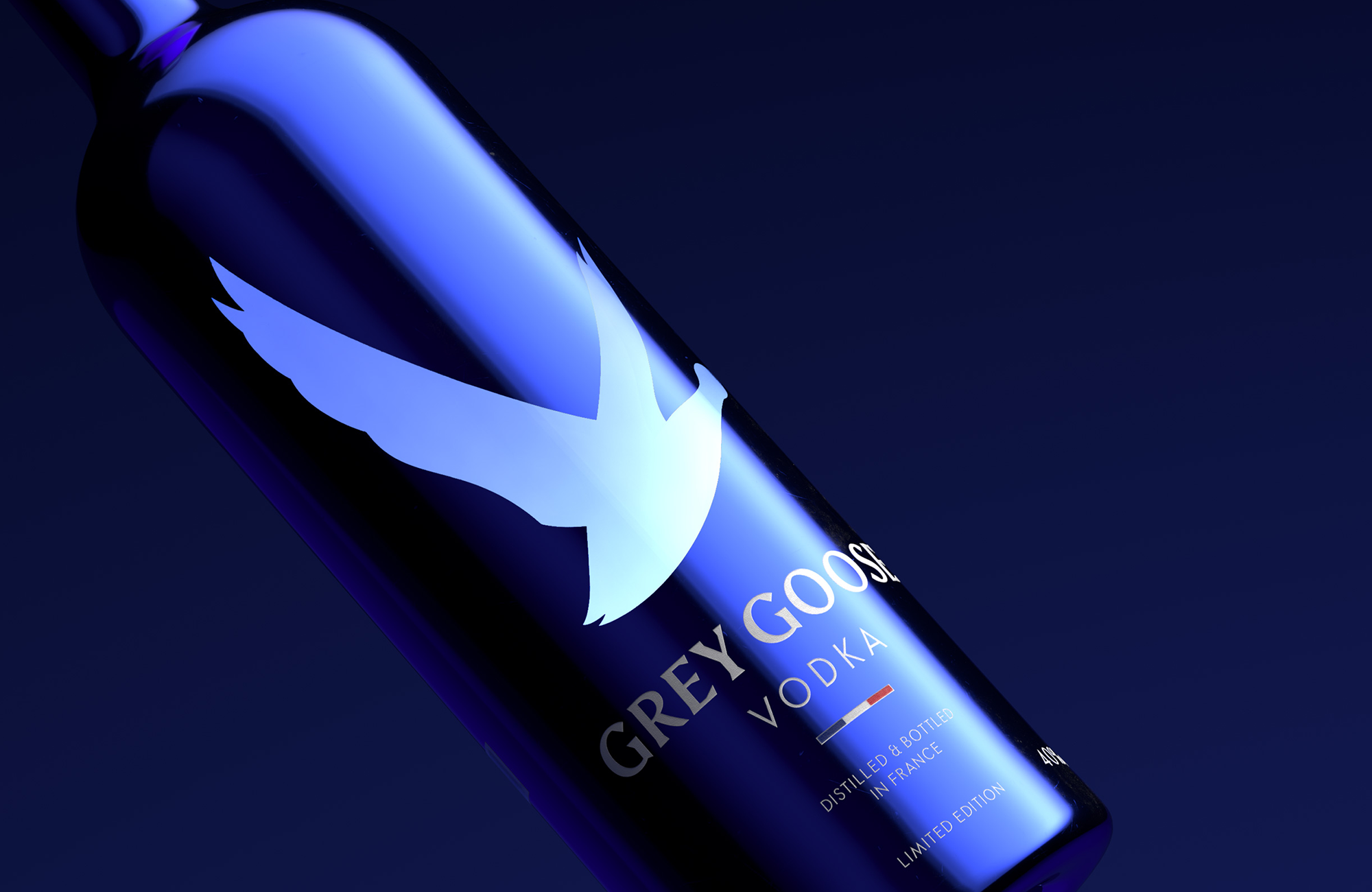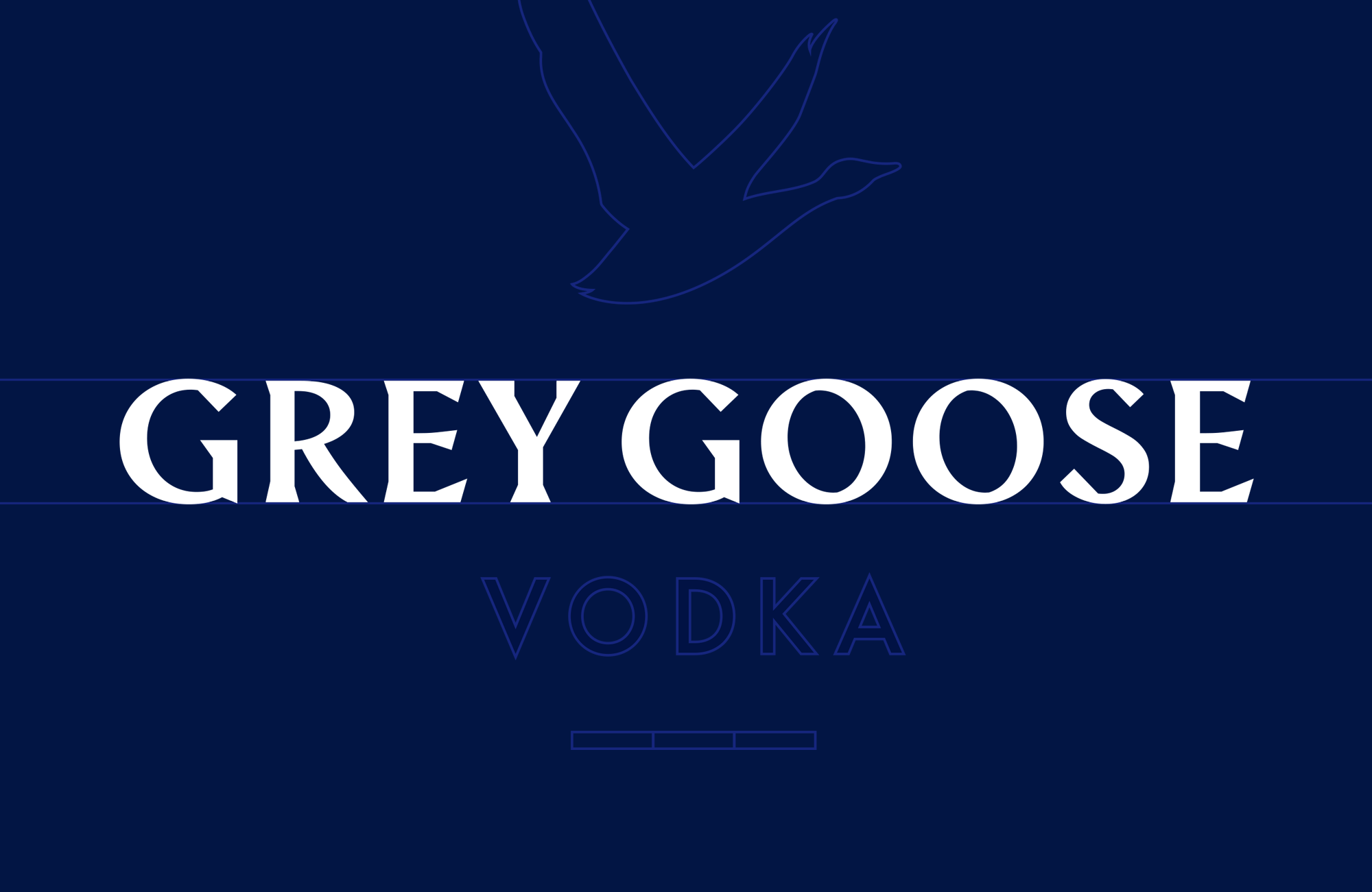 Bespoke Logotype for Grey Goose
London's Ragged Edge invited us to collaborate on custom lettering for Grey Goose's brand refresh. We worked closely together to develop a new ice-chiseled logotype for one of the world's most iconic beverage brands.
Client: Grey Goose
Agency: Ragged Edge
Team: NaN, Luke Woodhouse