Custom
Typeface
Developed in conjunction with Luke & Jody at Pentagram we designed a type system as part of wider identity work for Bangkok's most iconic address, at the meeting point between leisure, work and housing. It comprises of 4 different sub-families giving their distinct but related voices to the 3 sub-brands of the project, in both Latin and Thai scripts. The latter was created in collaboration with Bangkok foundry Type-K.
The core version of the typeface is used by the overarching DCP brand and is a robust, modern, geometric style with detailing that exposes an underlying modularity. The exaggerated joins and separated strokes are architectural in tone and reference the repeating linearity of the original Dusit Thani Bangkok's design. Each sub-family is modulating from this common skeleton to create their distinctive tones of voices, softer or more sophisticated.
At the end of the day, the family deploys a wide expression palette while being able to perform well for the key branding elements, word marks, and reading conditions as diverse as the buildings signage and their website.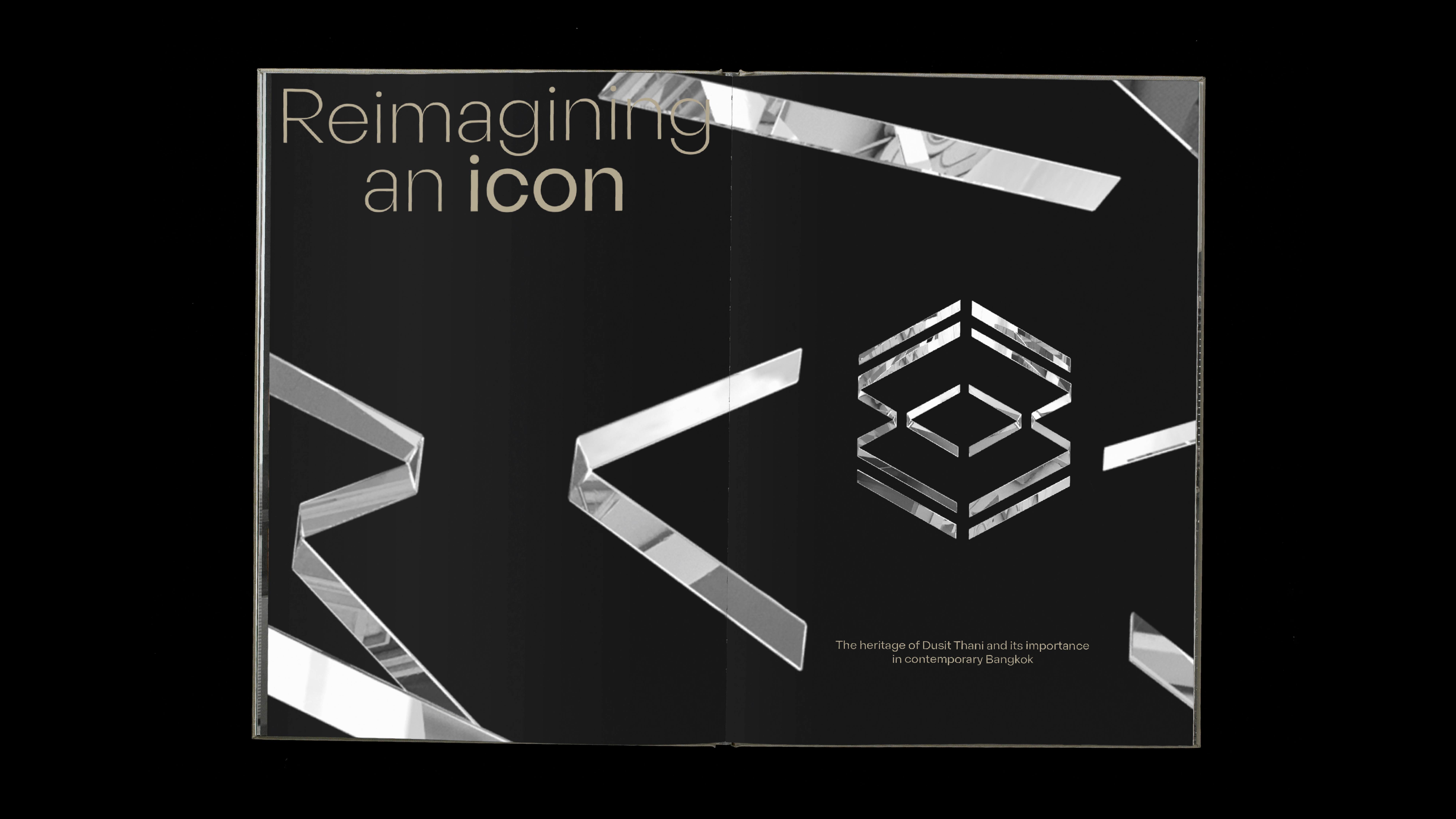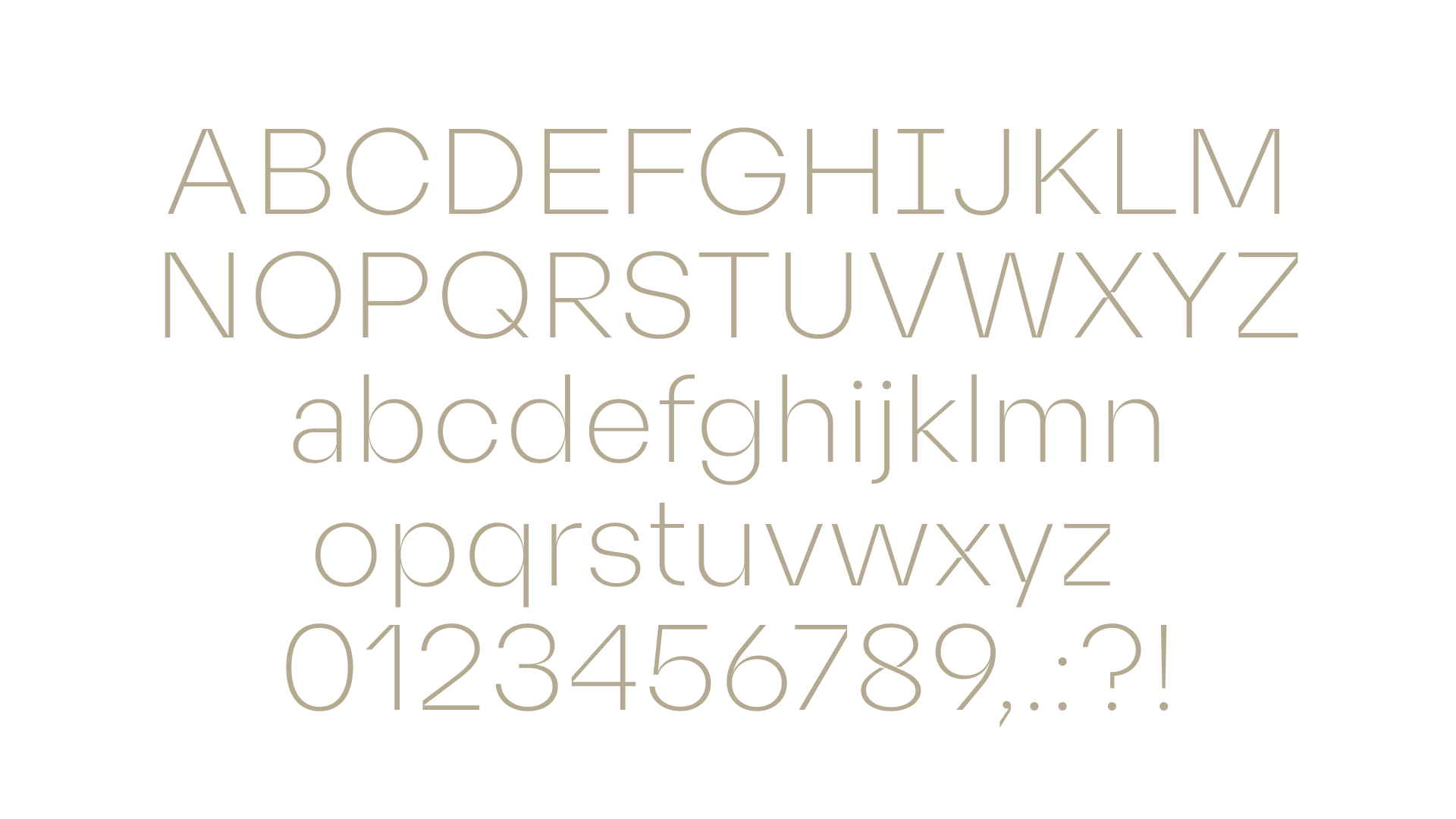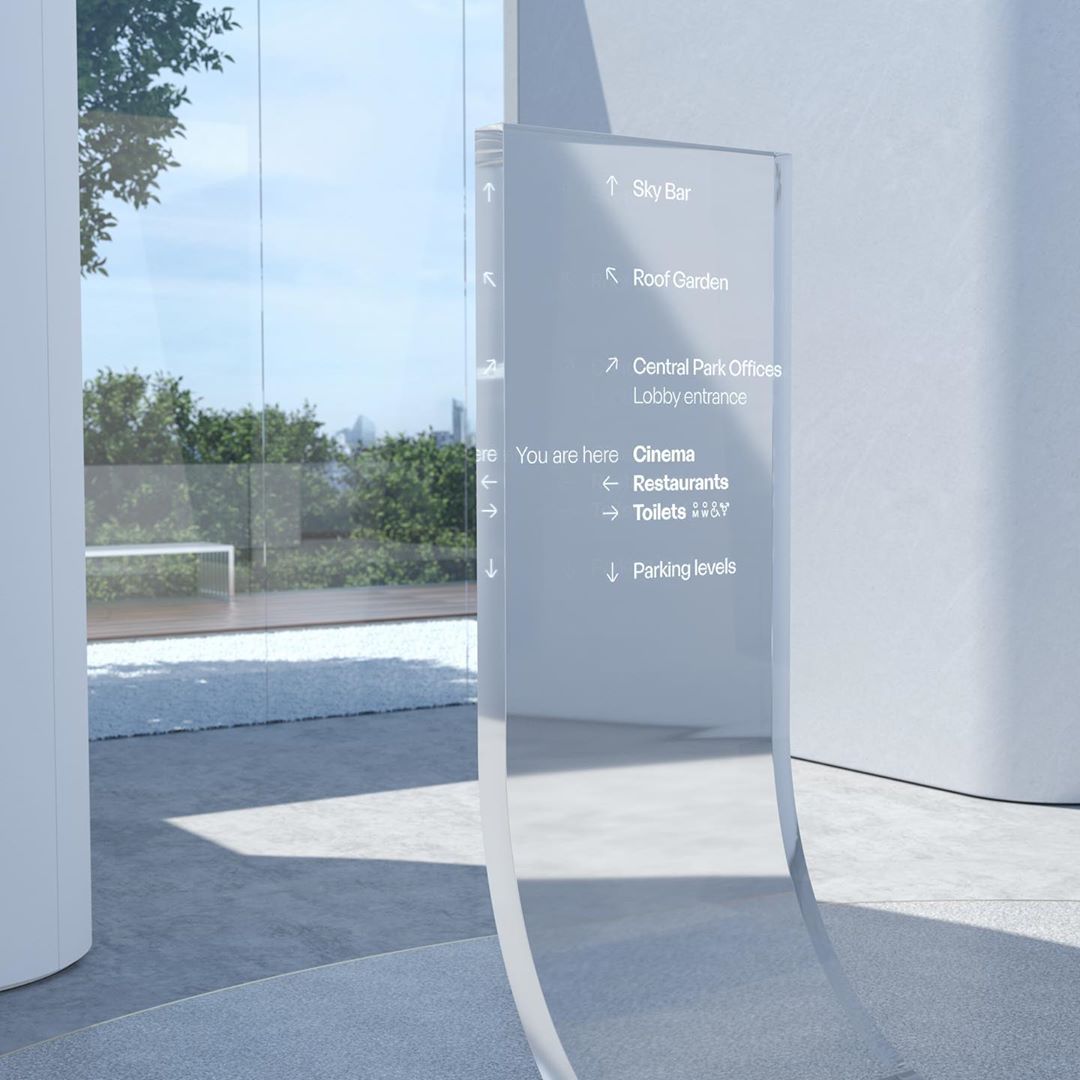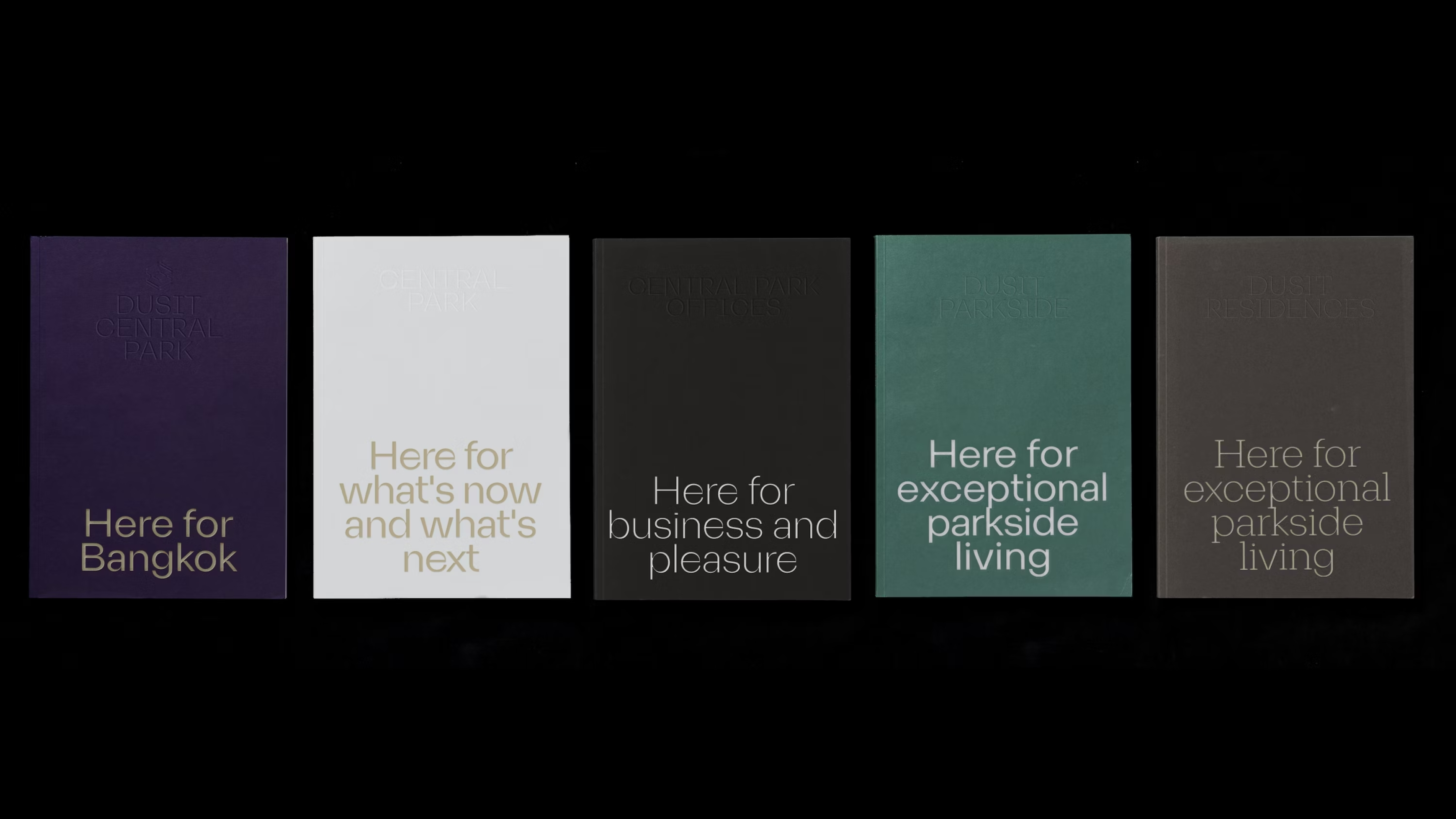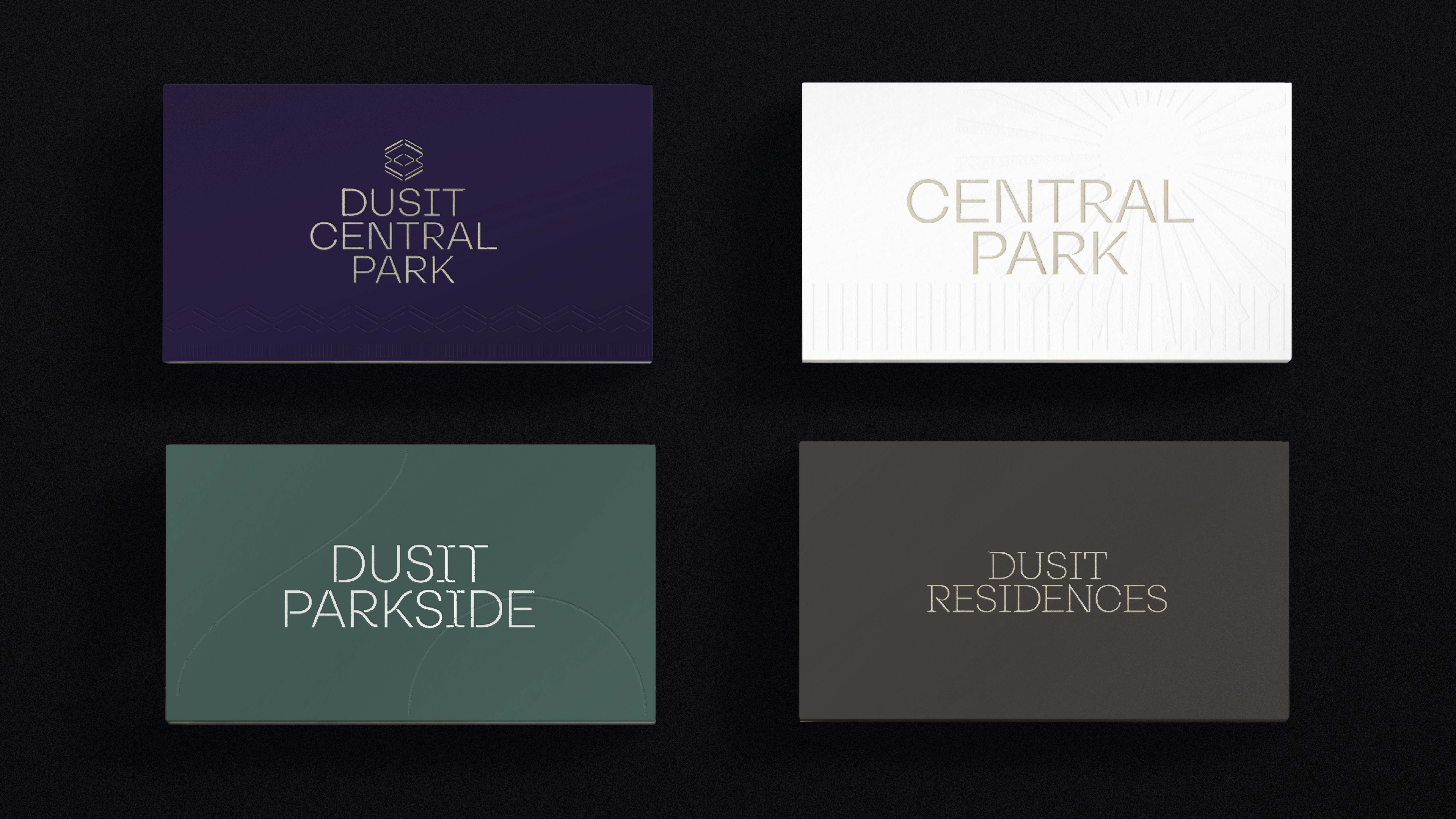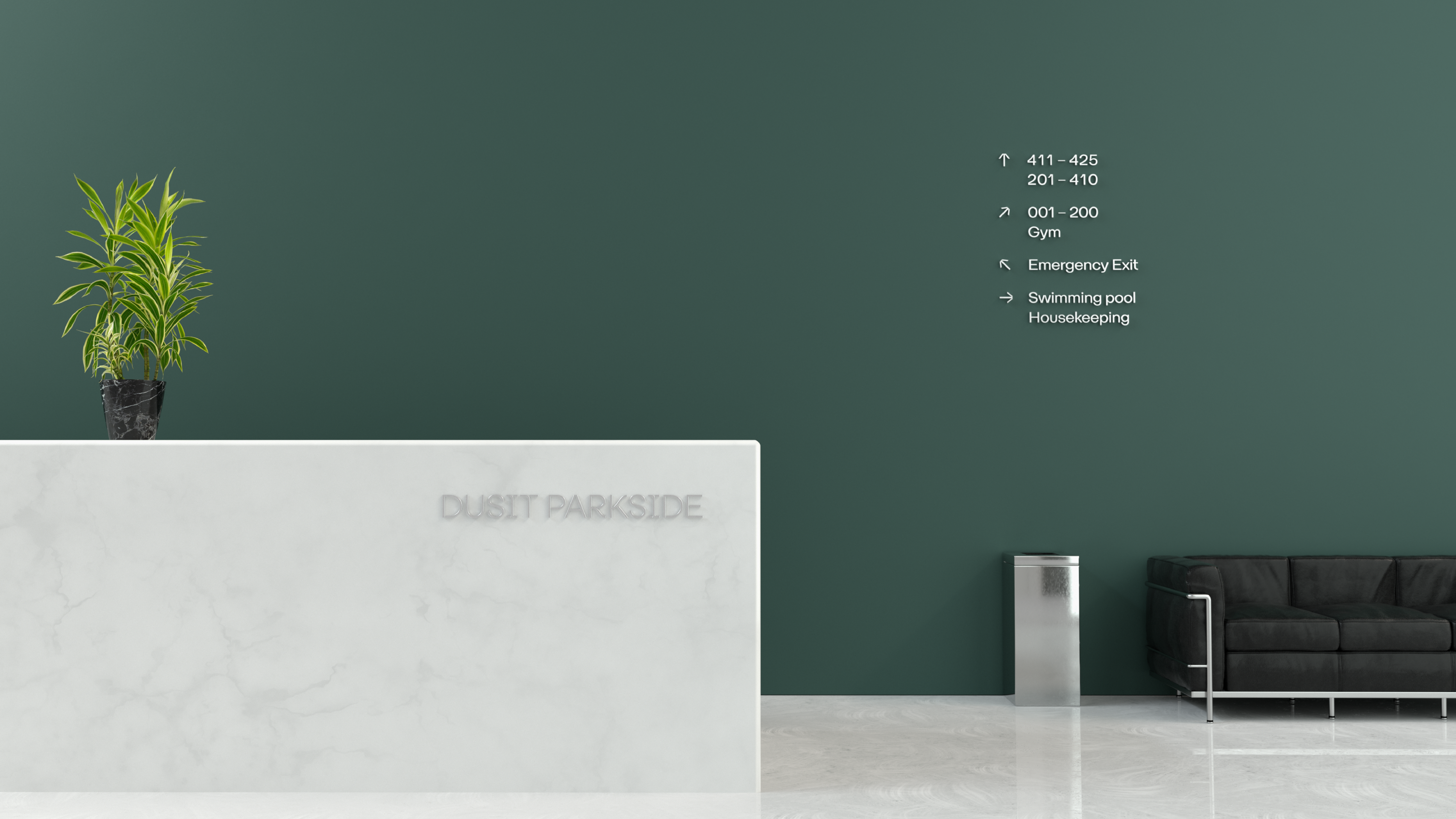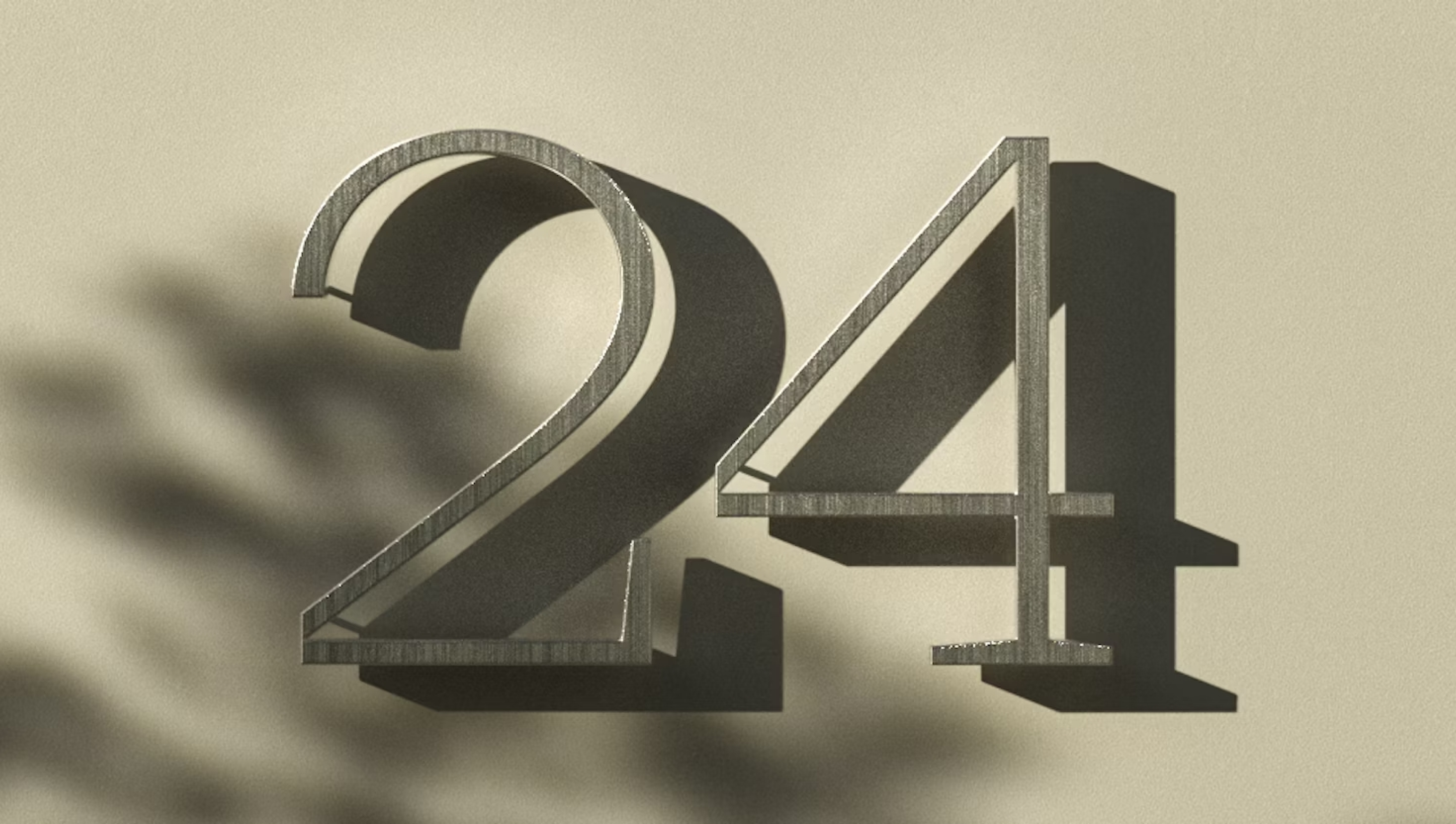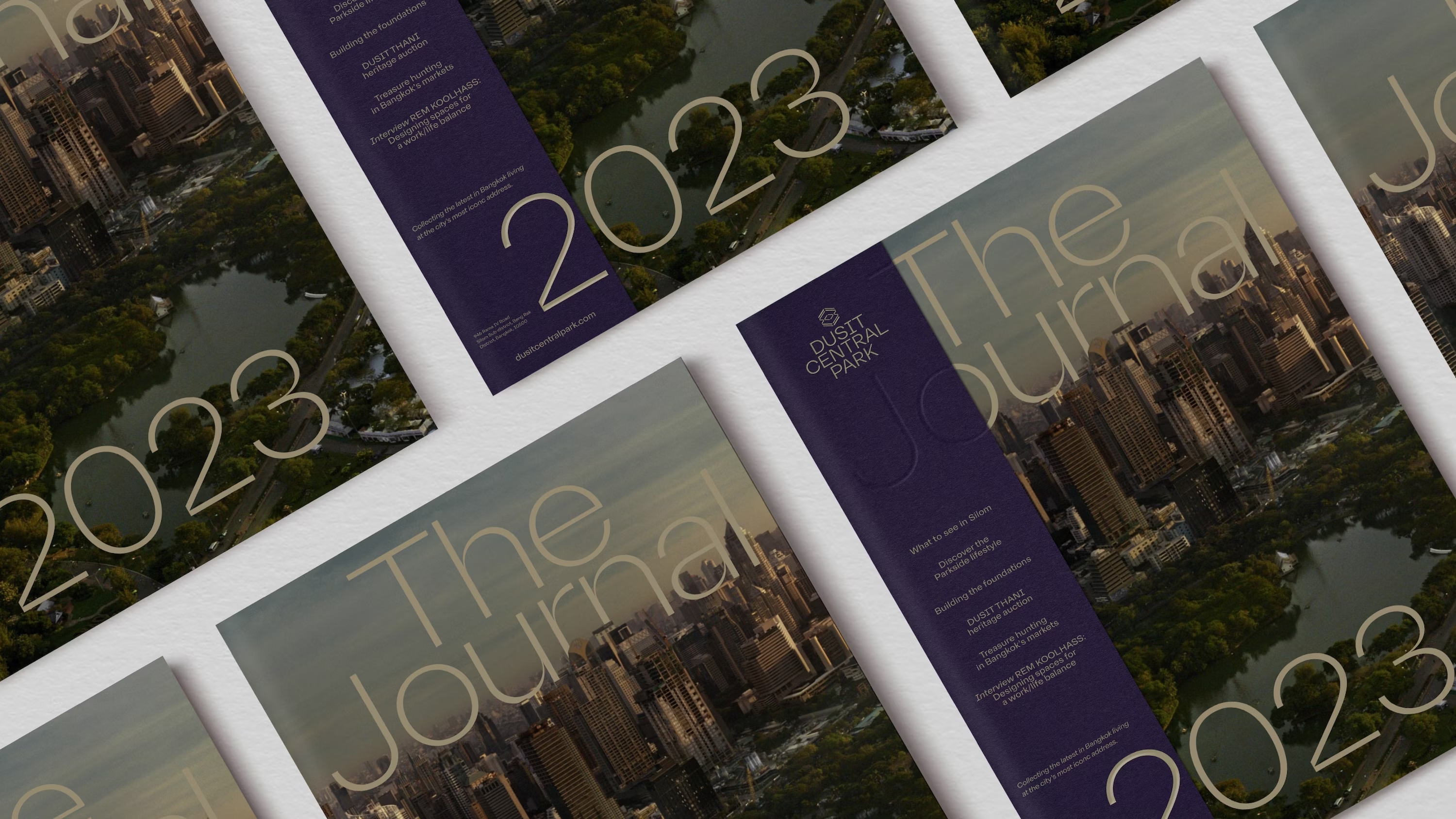 Custom Typeface
Year: 2021
Client: Dusit Central Park

Agency: Pentagram
Team: NaN, Luke Powell, Jody Hudson Powell, Margherita Papini, Ceri Stock, Luis Gutiérrez Rico, Type-K