Custom
Typeface
This typeface revolves around the unique concept of The Wave, a unique graphical intervention relating to the coffee's aromas and the unique energy the beverage can add to one's life.
Analysing Costa's needs to support a wide range of support and use sizes, from packagings to apps, websites and ad campaigns, we decided to build 2 families, respectively dedicated to titles and texts with efficiency in mind. The skeleton of this family is a humanist sans-serif, bringing a subtle personality through slightly calligraphic inspired detailed while providing an enhanced legibility.
Early enough, one of the main challenges of this project appeared to be the wide language supported needed for such a global brand as Costa. On top of an extended Latin, we translated the unique voice of the Costa fonts to the Arabic, Cyrillic, and Greek scripts.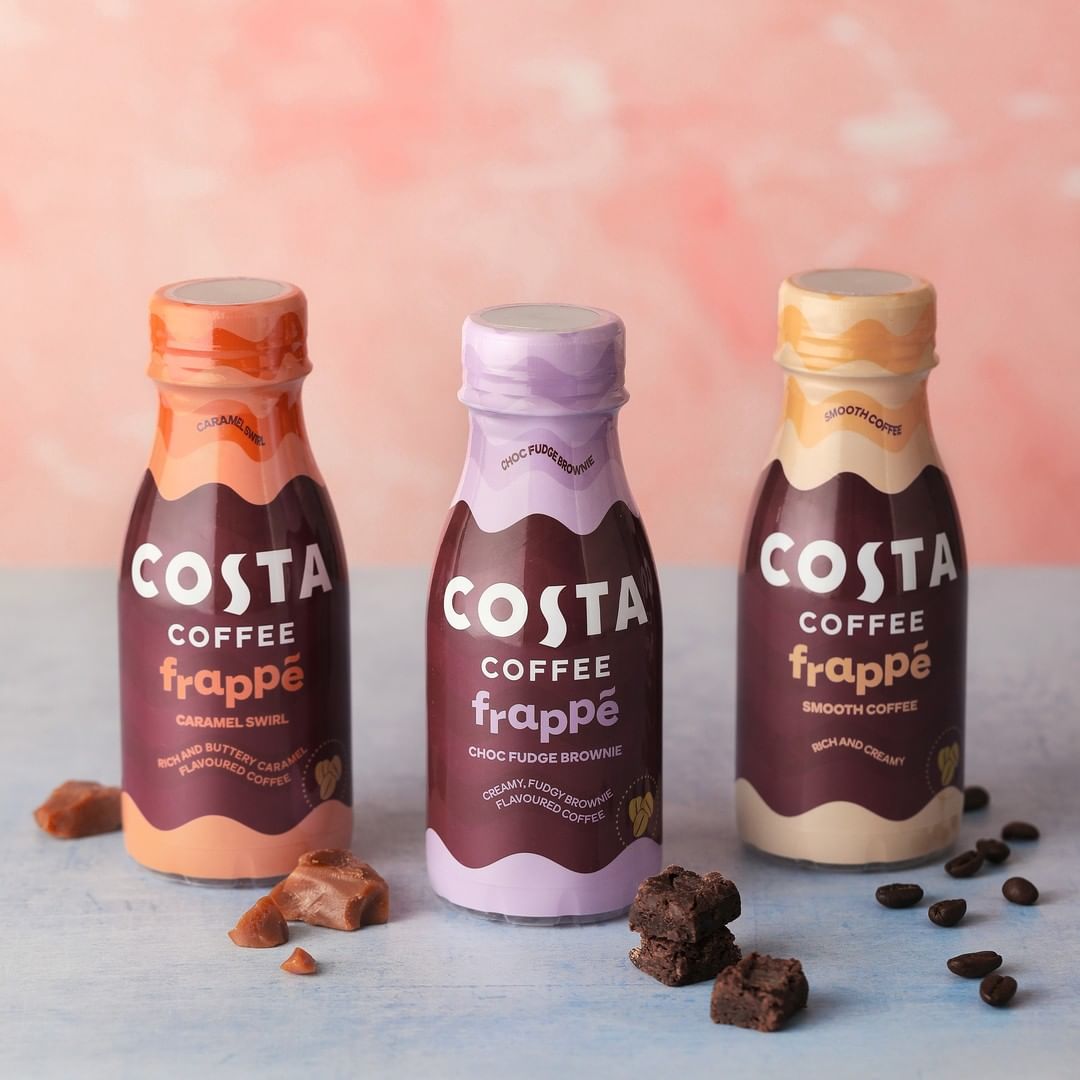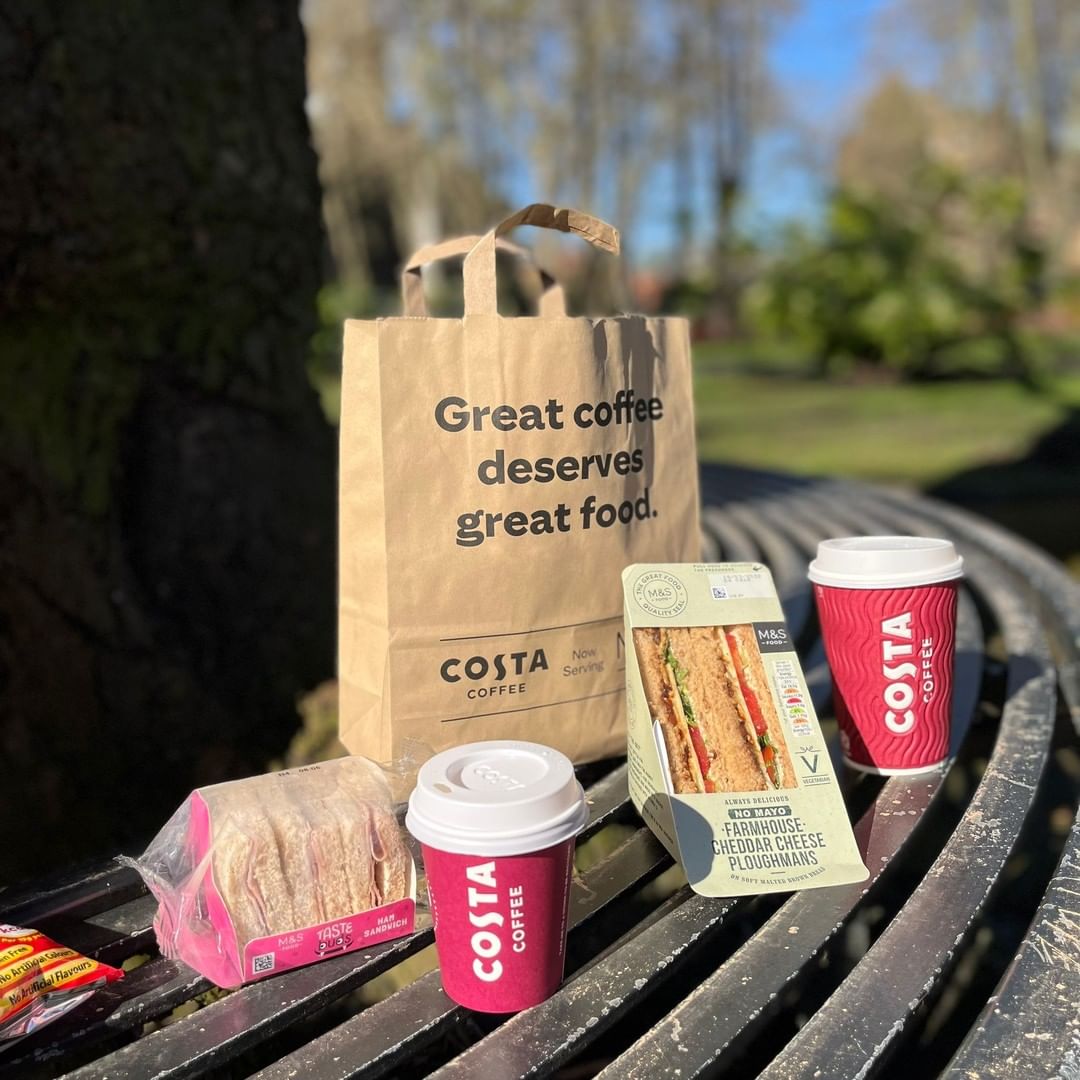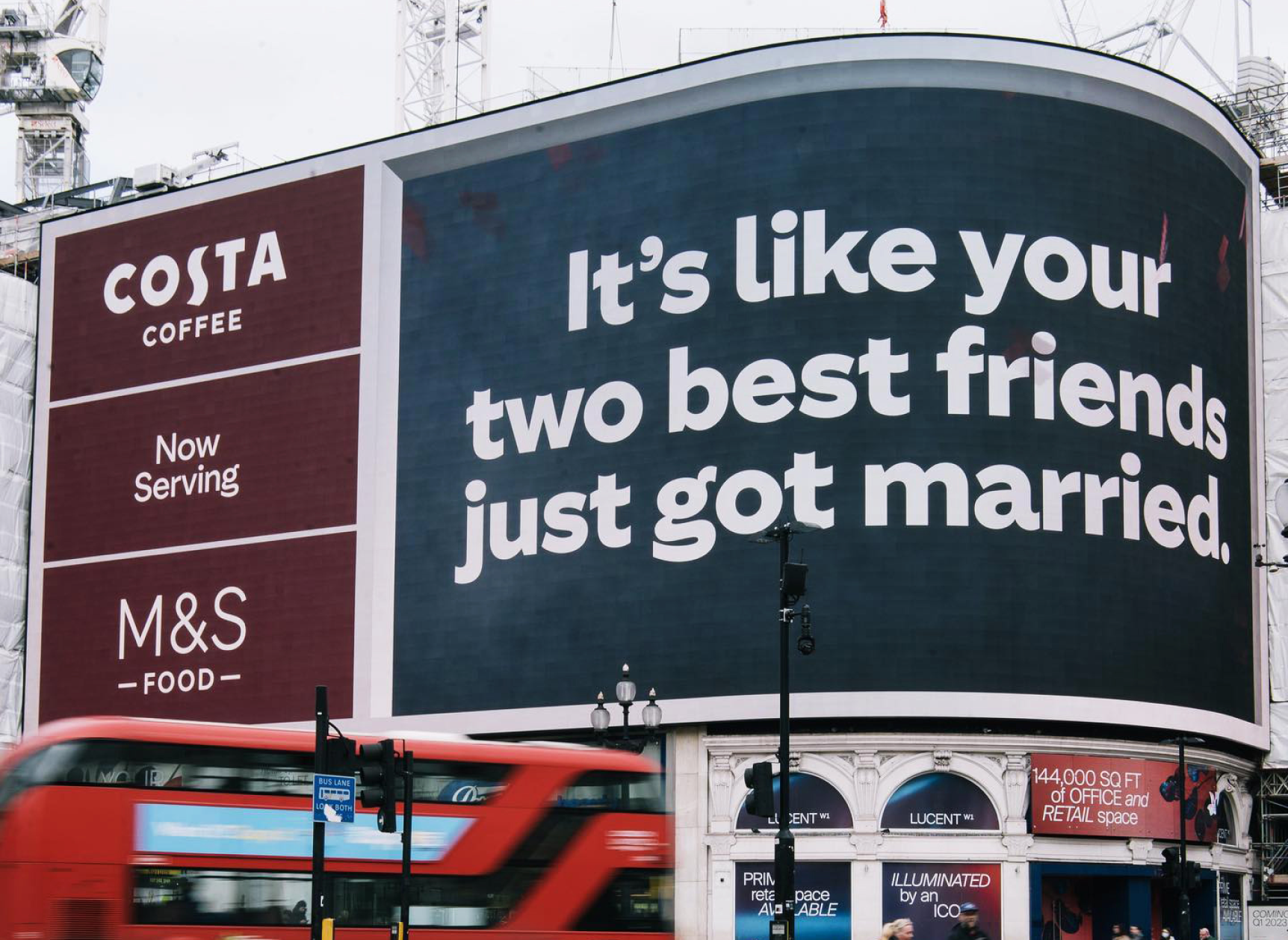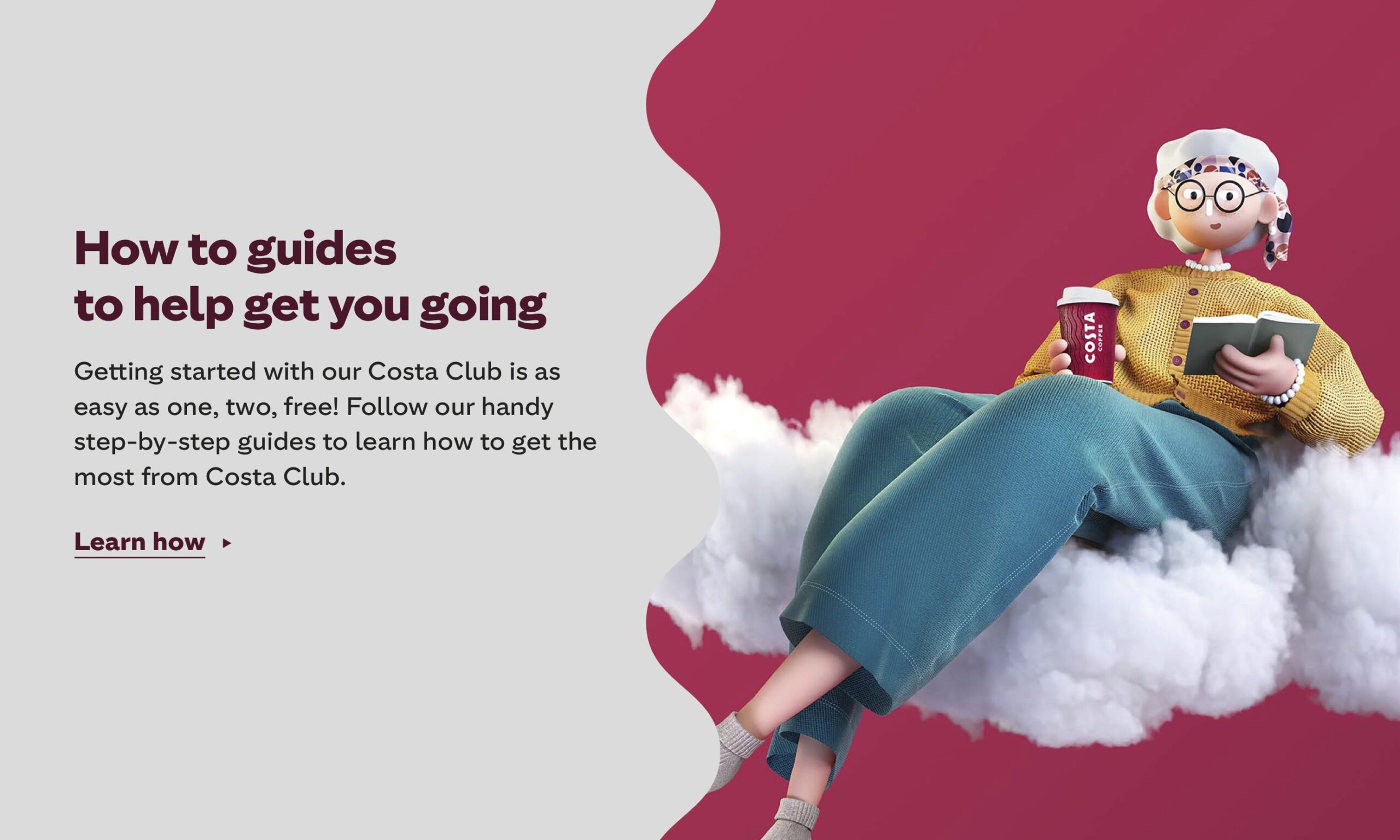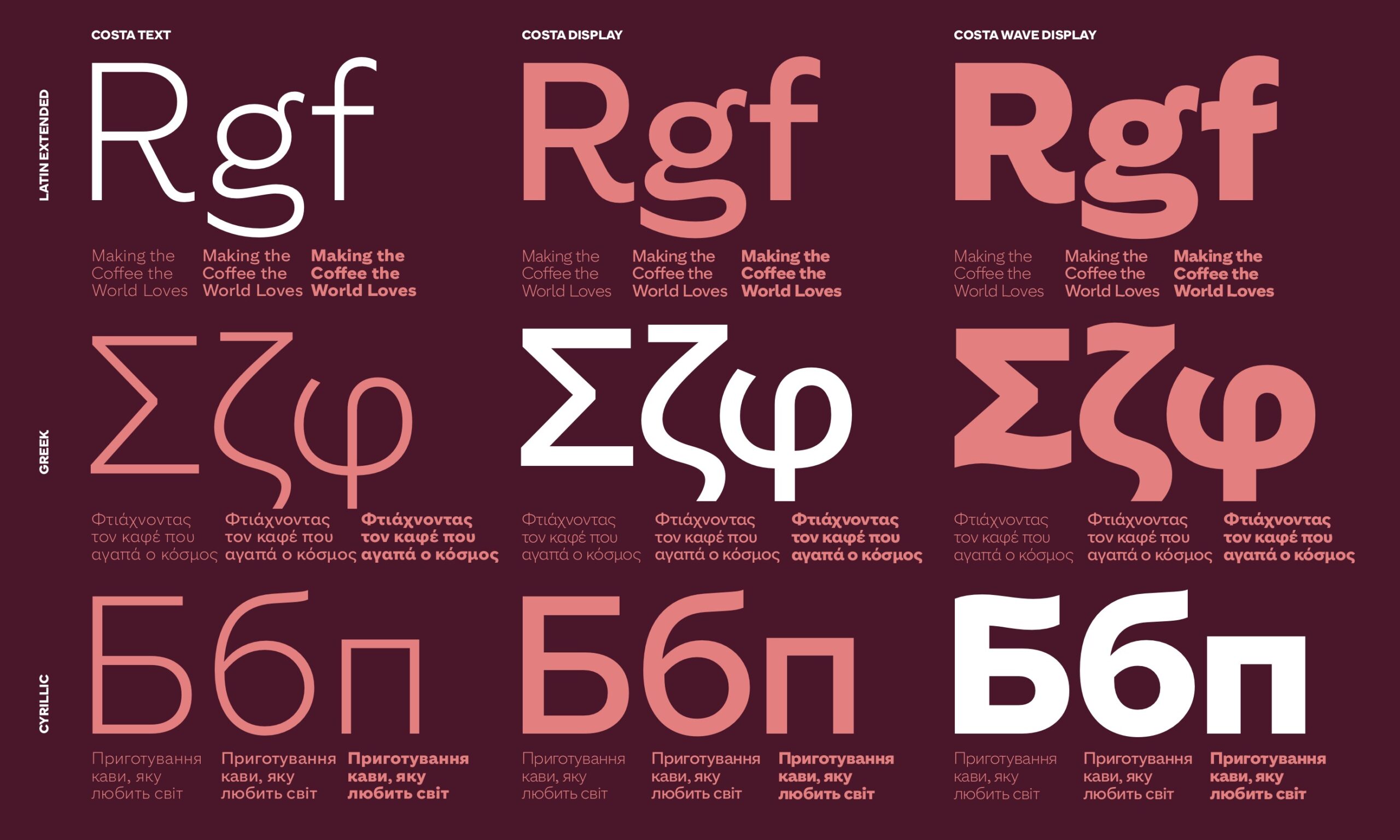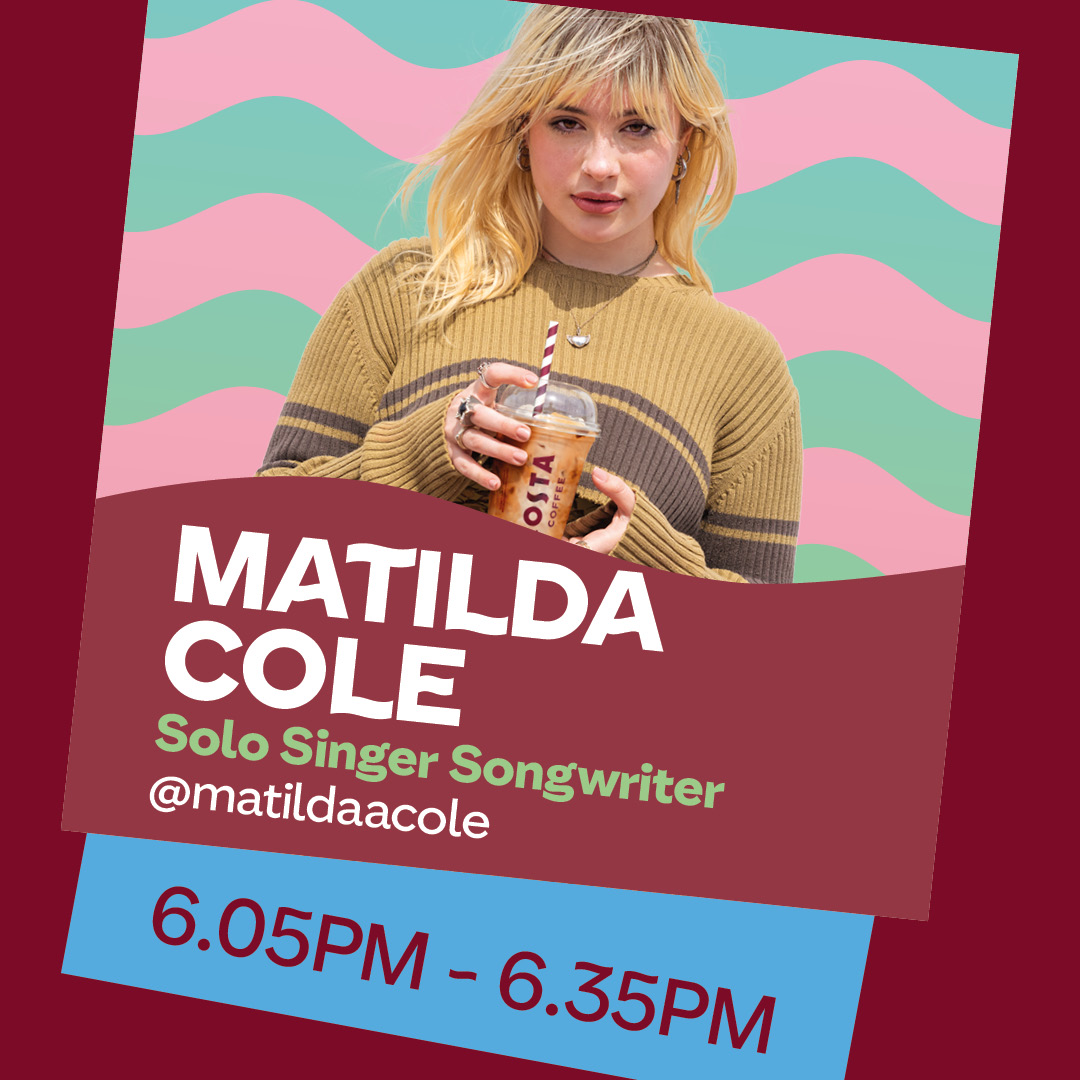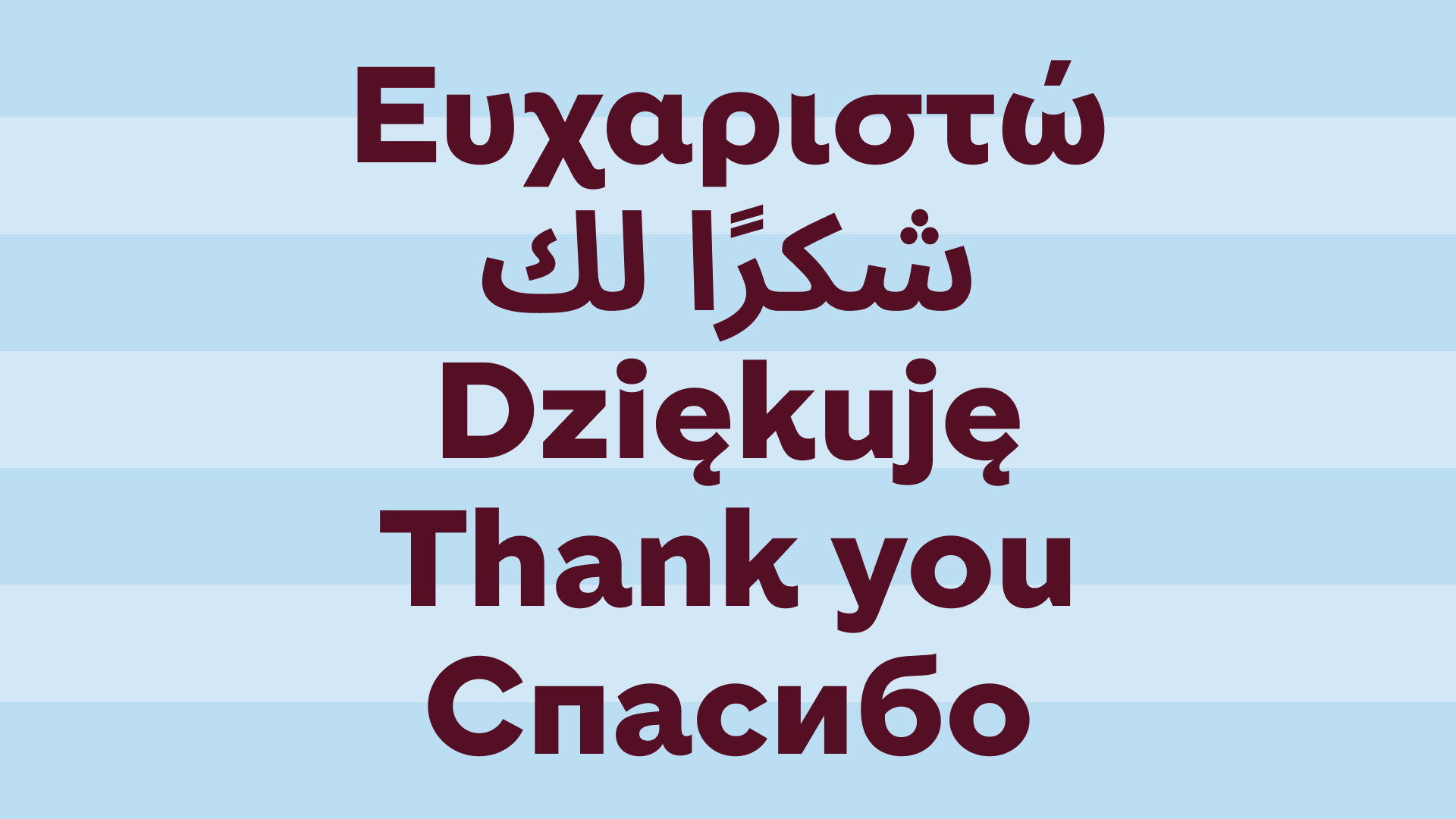 Custom Typeface
Year: 2022
Client: Costa