Custom
Typeface
We came back to one of our old lover with this update of the iconic Channel 4 brand.
Pentagram has created a new masterbrand that brings Channel 4 together. For the first time, all of the channel brands, content and streaming service come together under one roof. The principles-based brand system embraces Channel 4's inherent rebellious and unapologetic creativity, balanced with a need for cohesion and consistency. In this perspective, the updated Channel 4 iconic typeface plays a central role by carrying the brand spirit through all channels and media.
We reworked our old font, bringing drawing and spacing improvements, new styles, an expanded character set and a collection of tailor-made pictograms called '4mojis'. The new condensed and expanded styles help carry the plural and eclectic voices of Channel 4, allowing more diversity in the typographic palette.
This is a rebrand that builds on top of an existing custom typeface and updates it to new needs more than 10 years after its first appearance. A lesson on consistency and economy.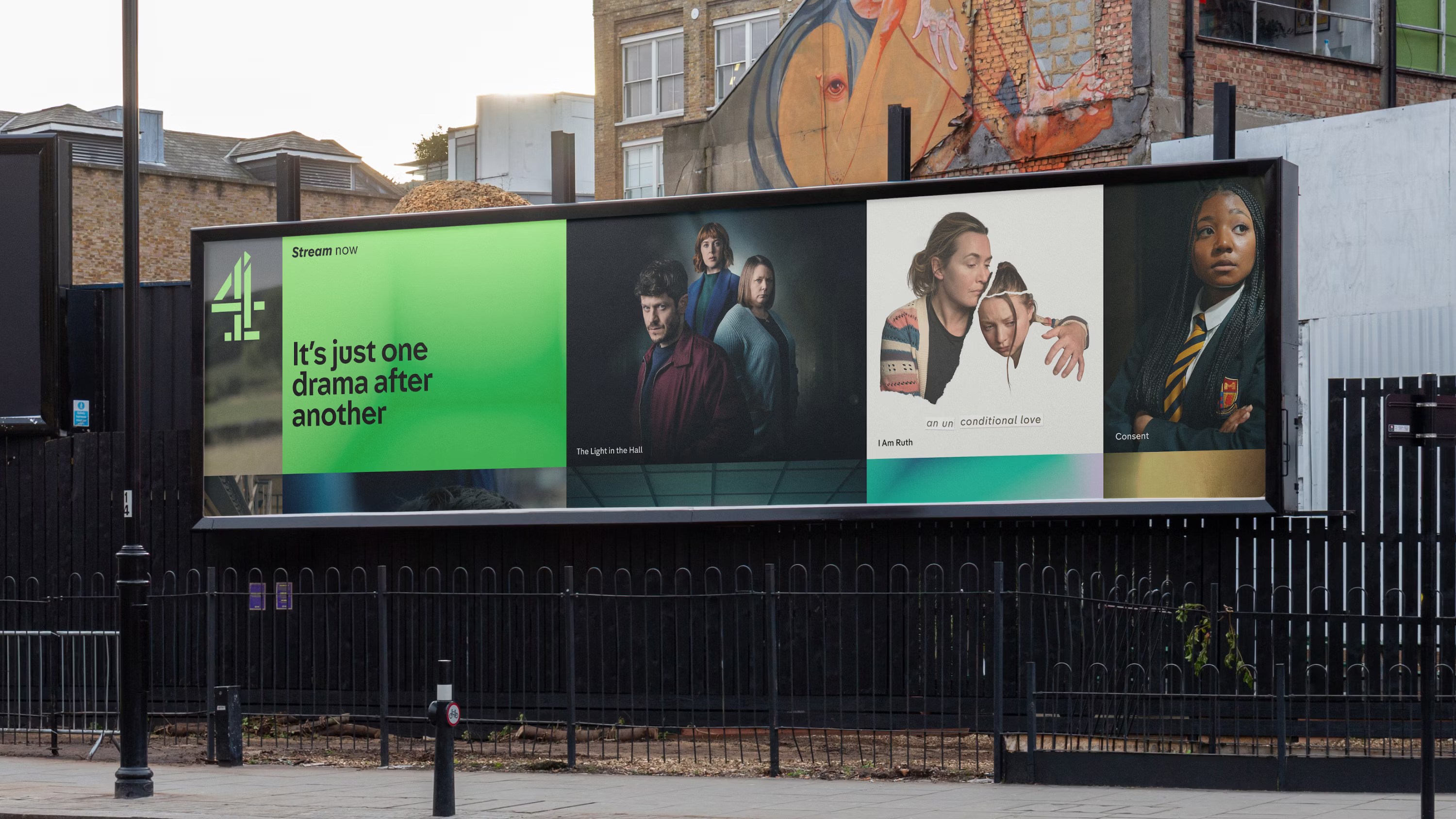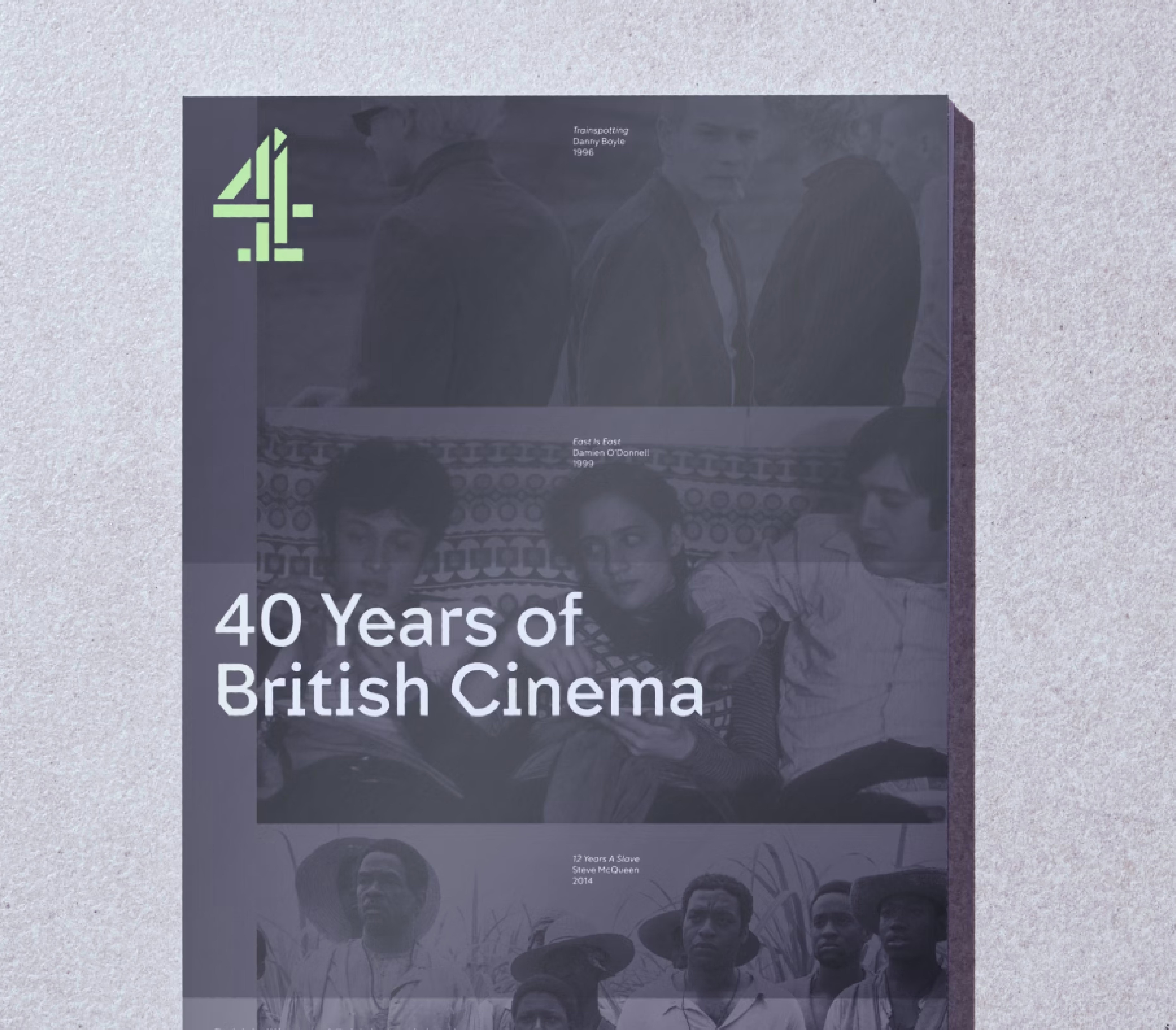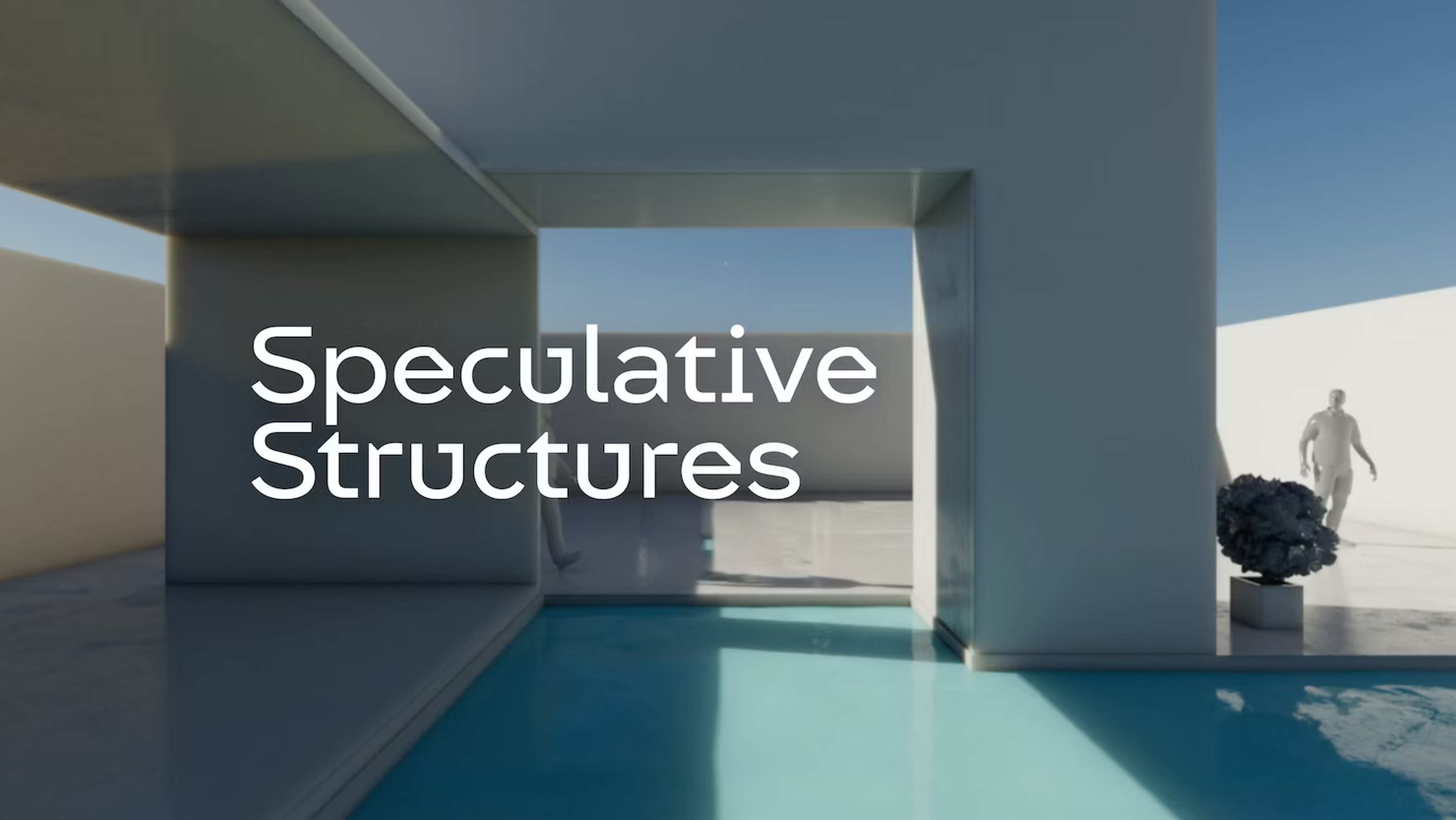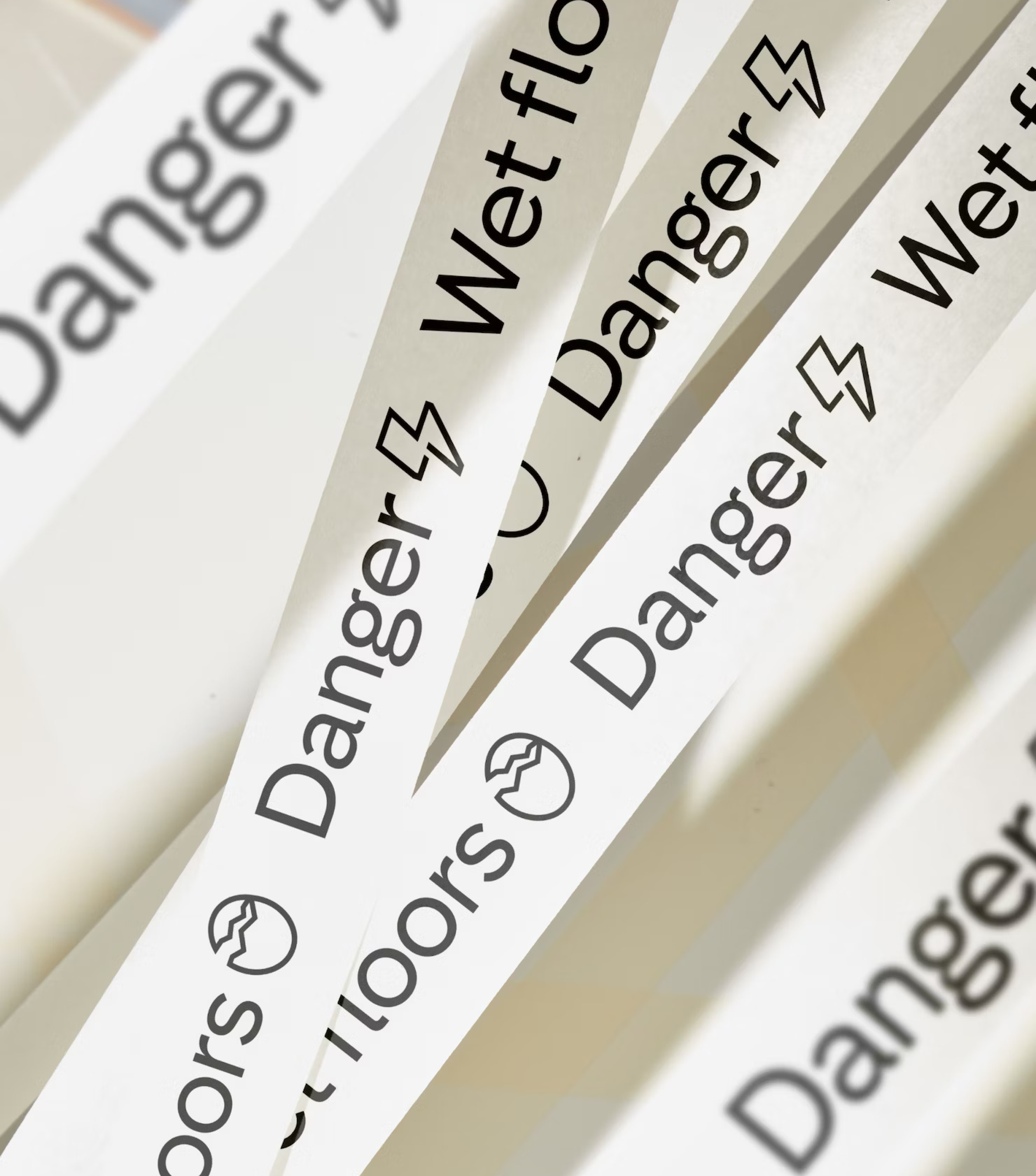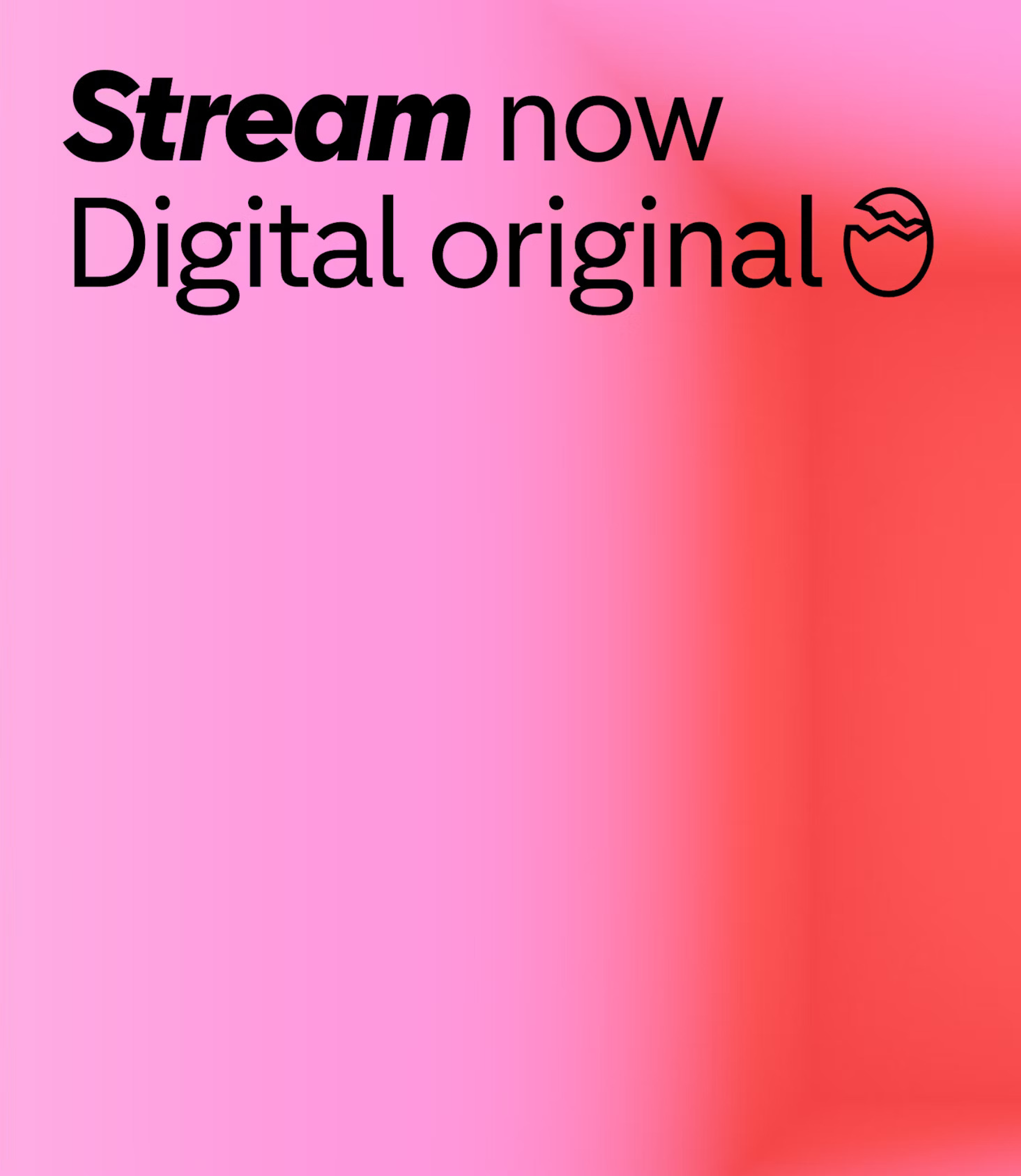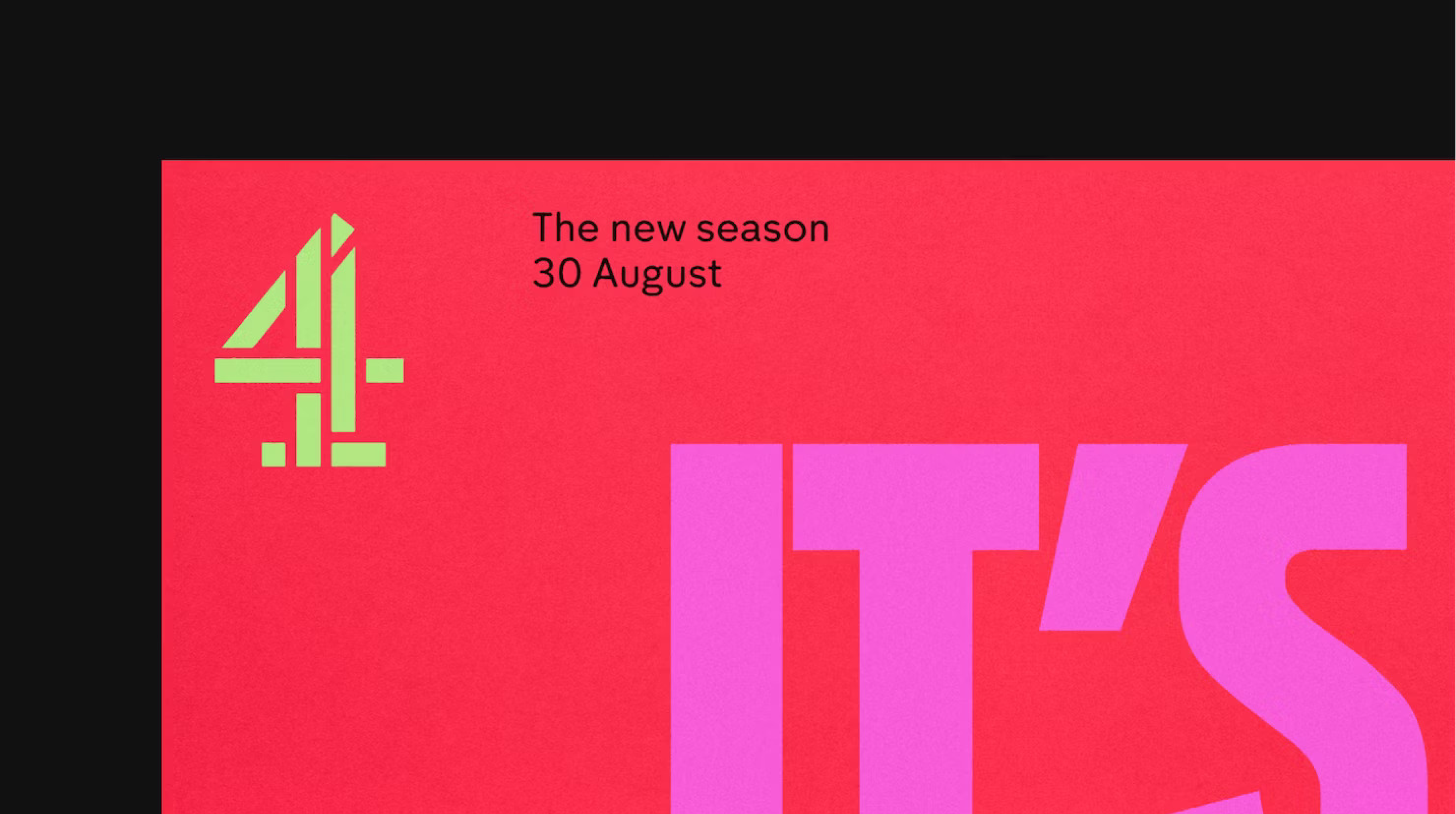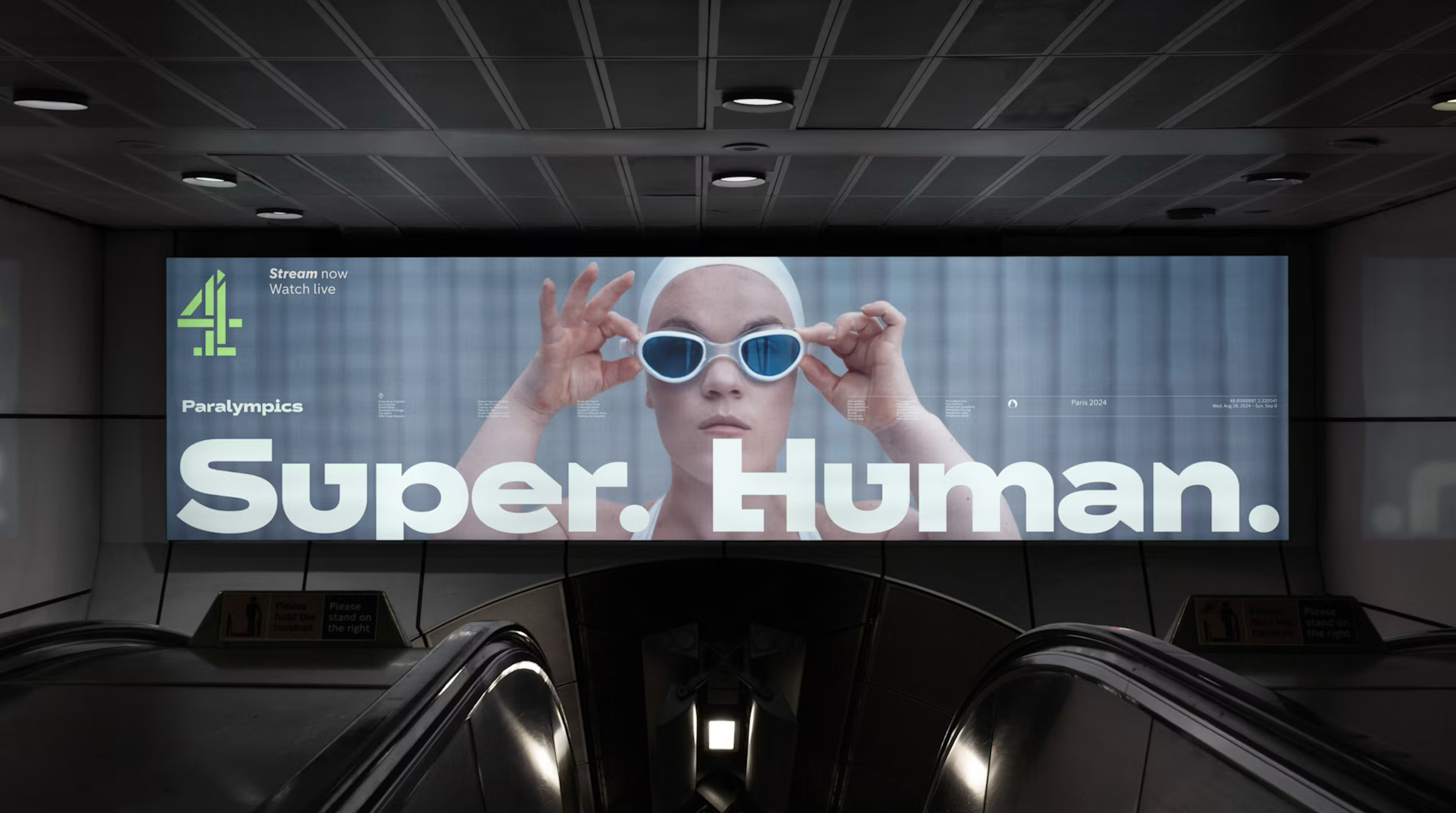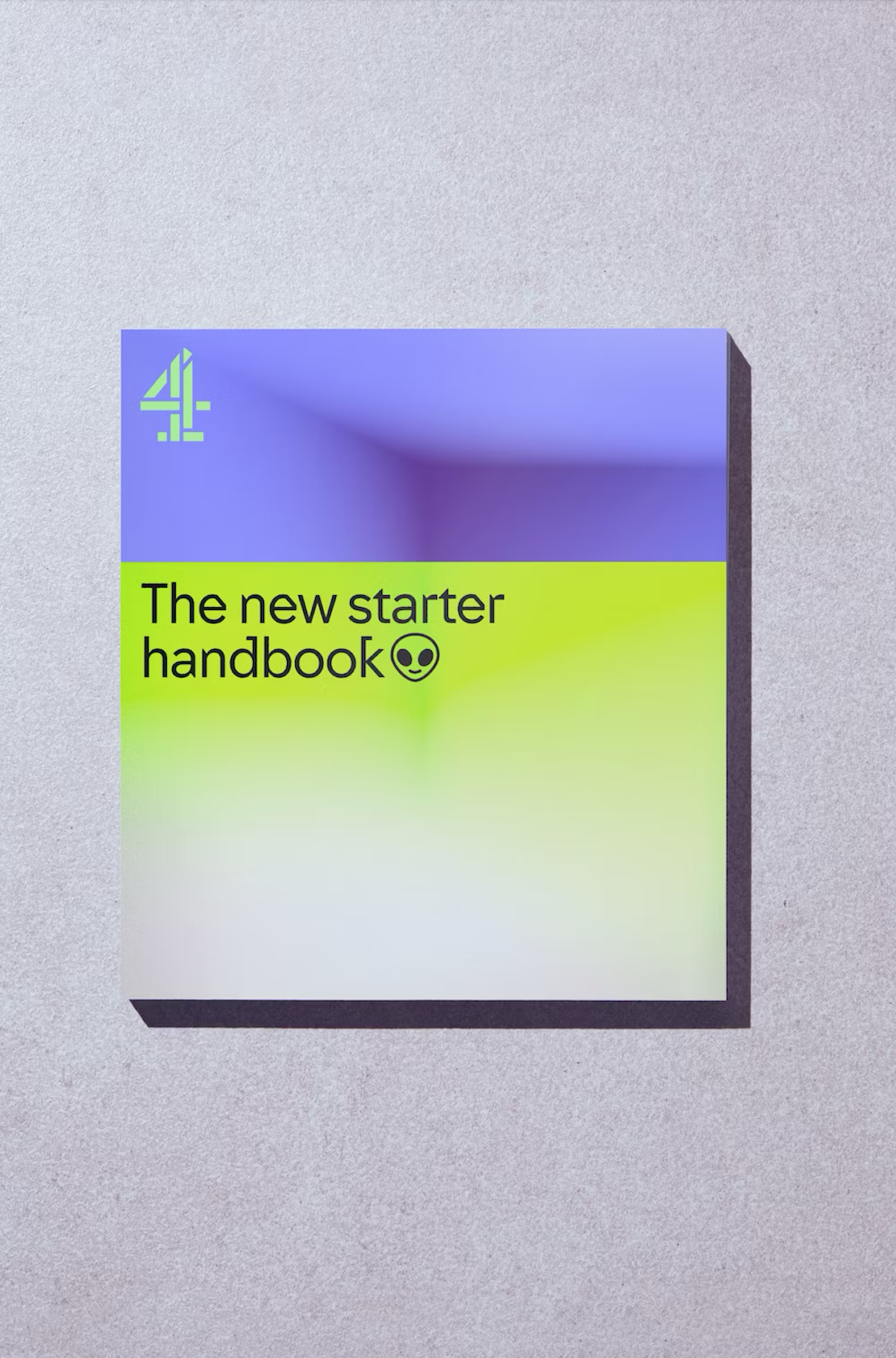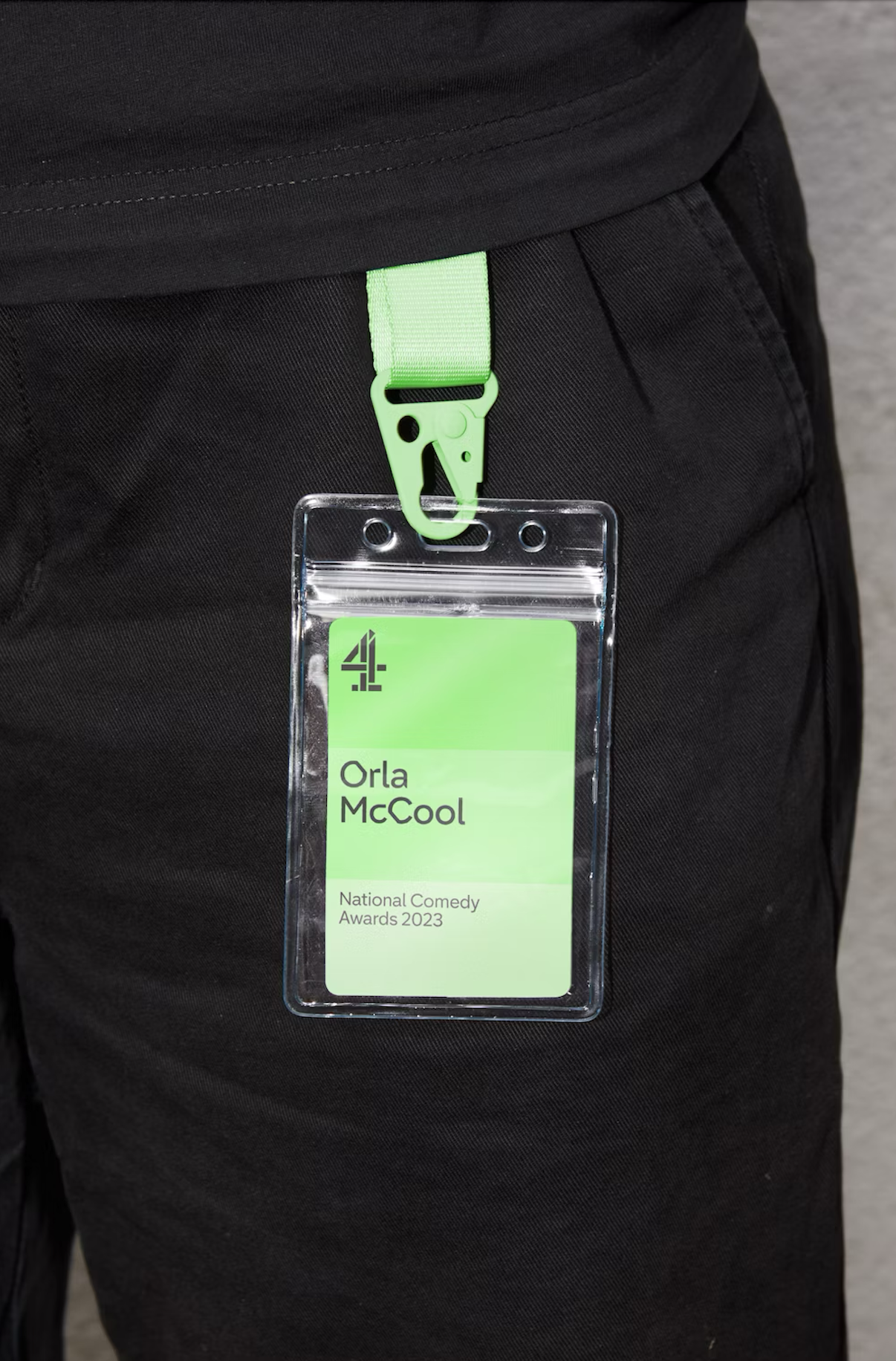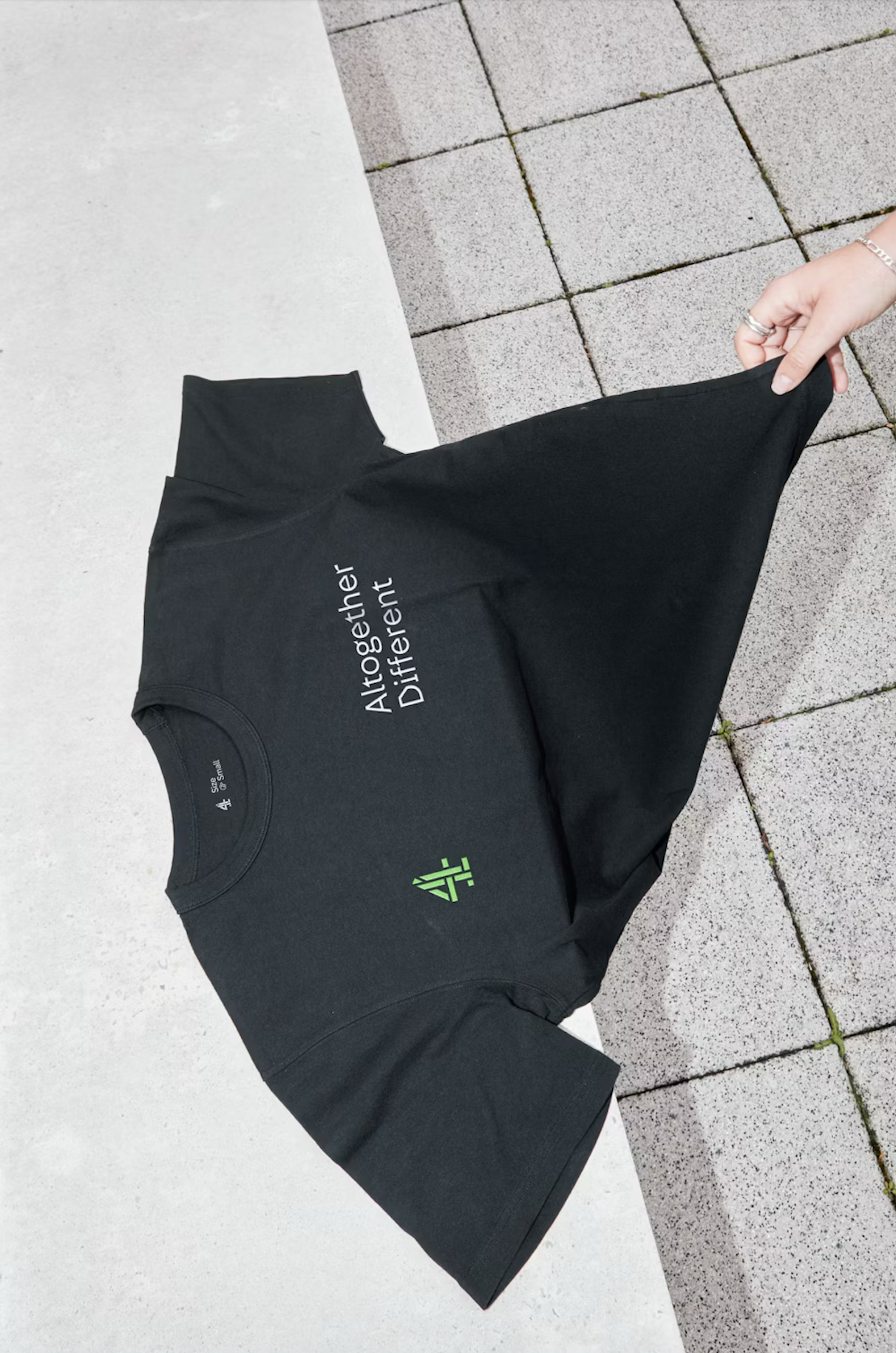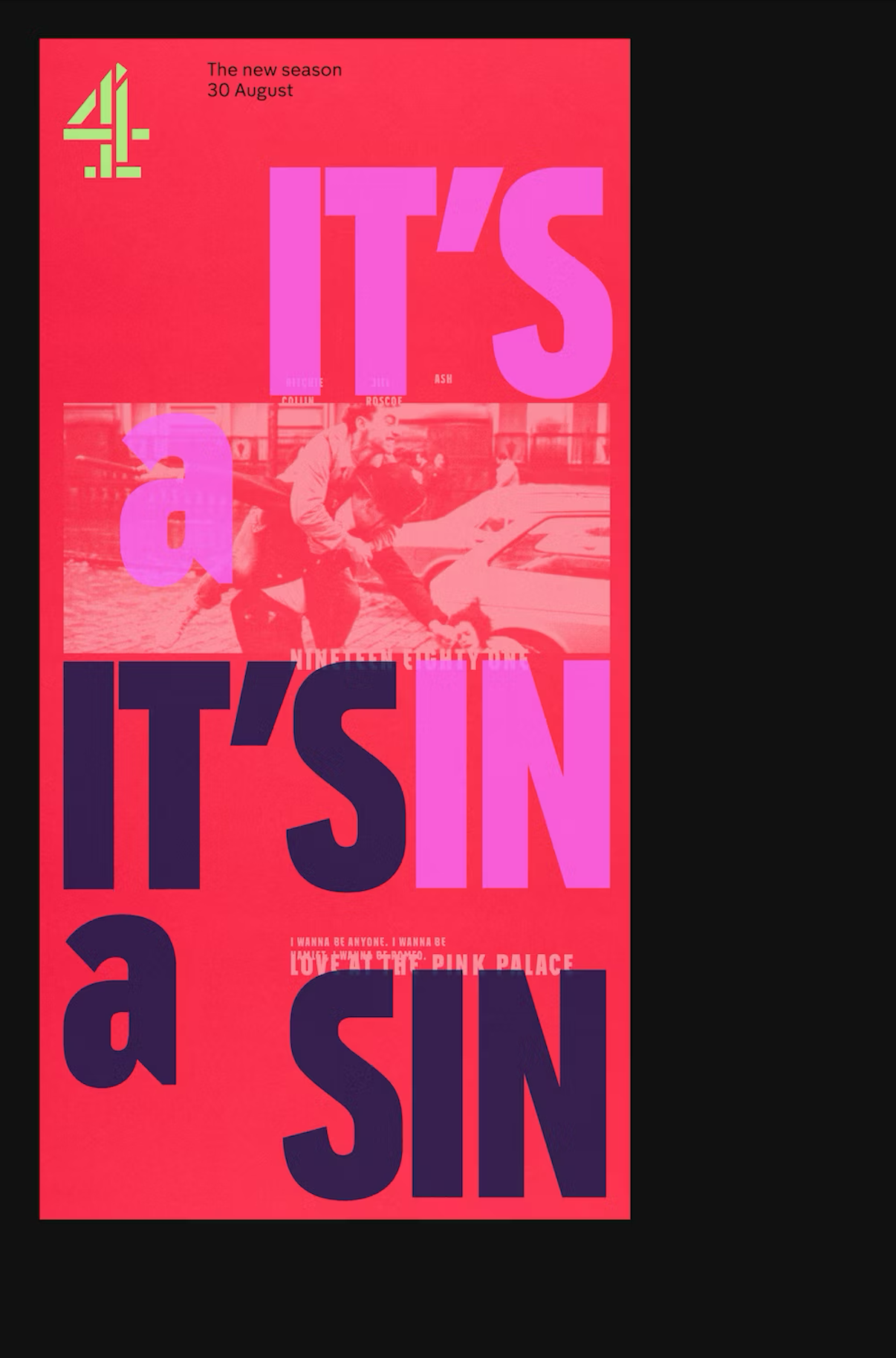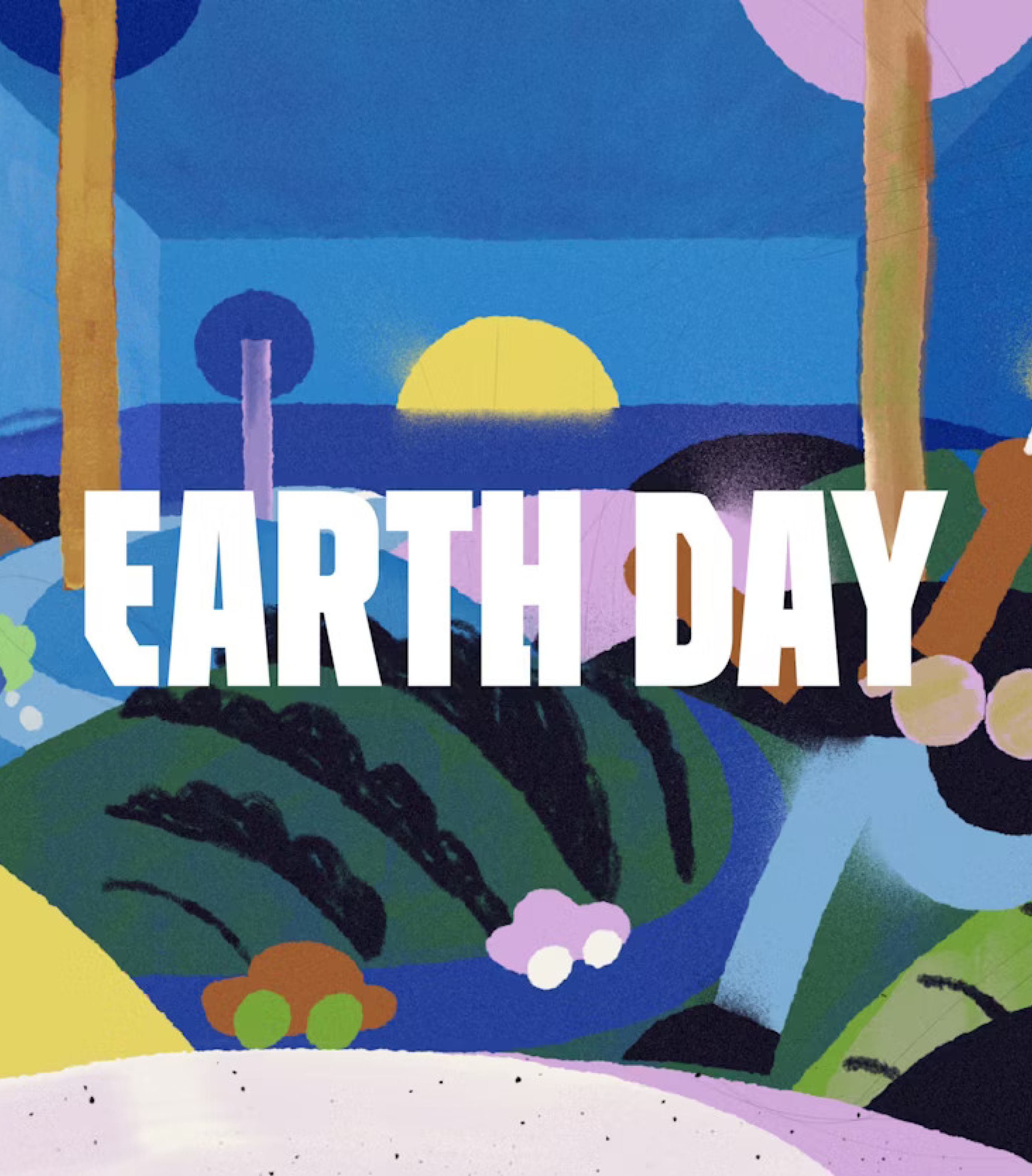 Custom Typeface
Year: 2023
Client: Channel 4

Agency: Pentagram
Team: NaN, Pentagram (Luke Powell, Jody Hudson-Powell, Naresh Ramchandani, Nav Bhatia, Jack Llewellyn, Ashley Johnson, Luis Gutiérrez, Alice Sherwin, Hazal Ozkaya, Isla Wickham, Kate Heller, Robyn Cusworth, Zoë Gibson Quirk)