Custom
Typeface
A custom typeface for the world's most 'hyped' technology: AI.
Developed in conjunction with Luke & Jody at Pentagram London we designed a variable type system as a storytelling tool. In 2021, Cohere approached Pentagram with a challenge—to create a visual identity that could bring language AI (also known as natural language processing or NLP) out of the realm of bleeding edge, experimental tech, and into today's business needs.
The new identity centres on the concept of 'new nature', introducing the fluidity and imperfections of nature to the rationality and efficiency of computing. As language is the central element of Cohere's DNA, it was only natural that they brand express itself through a custom typeface.
Cohere's new custom typeface includes headline, outline, text and mono versions. Cohere headline, outline and text share a faux mono style referencing the digital, code-centric world the brand is part of. Keeping key elements characteristic to a typewriter typeface (serifed /i, /j and /r …), they have more balanced proportions than they monospace counterparts that relate to the human (language) and organic side of Cohere's world. To double down on this relation to natural human language, the typefaces show slightly rounded corners giving them warmth at small and bigger sizes.
The Headline version features characters with Voronoi cell cuts that are automatically dispersed through the characters as you type. We engineered a variable version that allows precise control over weight, number and placement of cuts. Our time axis allows the animation of the appearance and disappearance as well as the movement of said cuts, showing the font at the middle point between living cell and machine.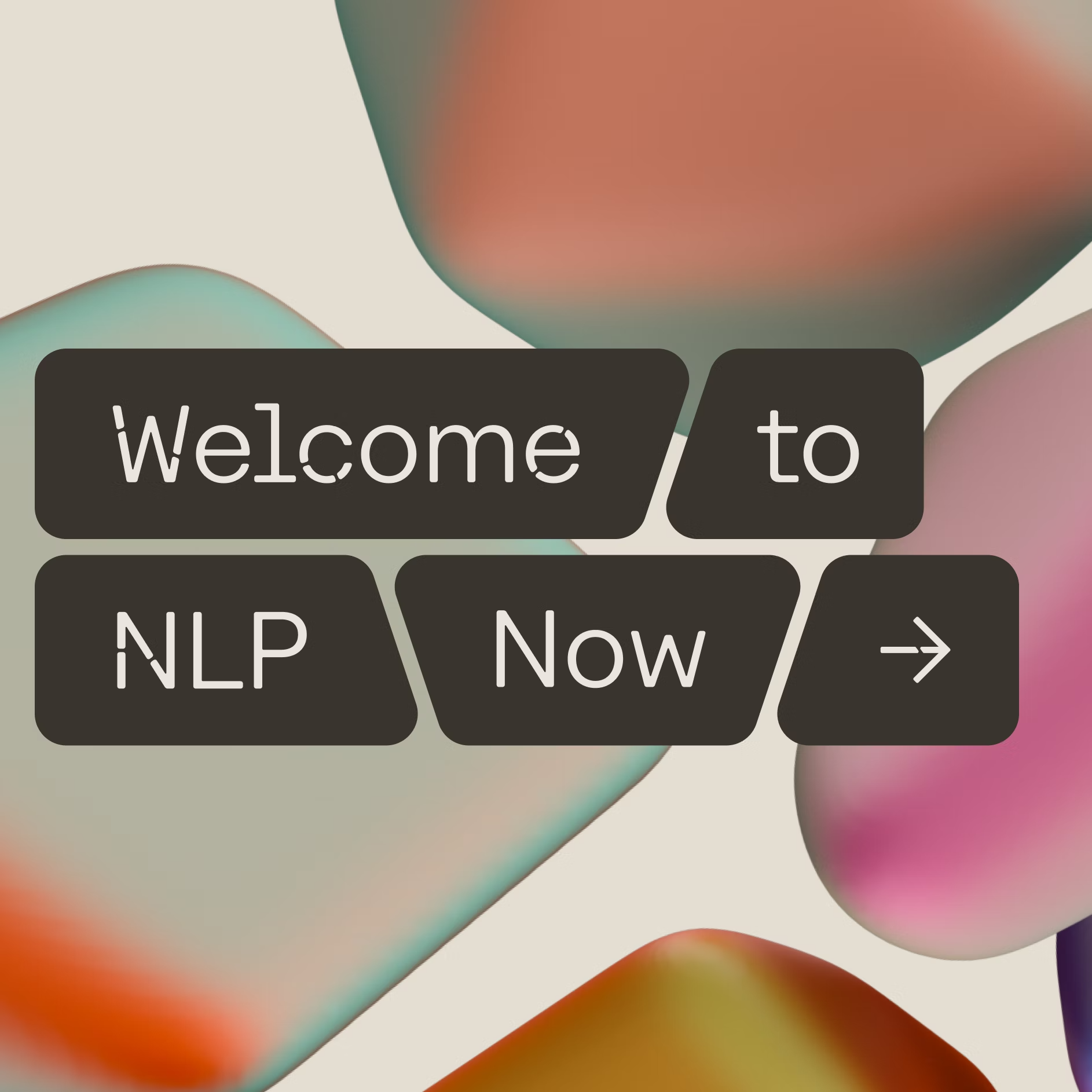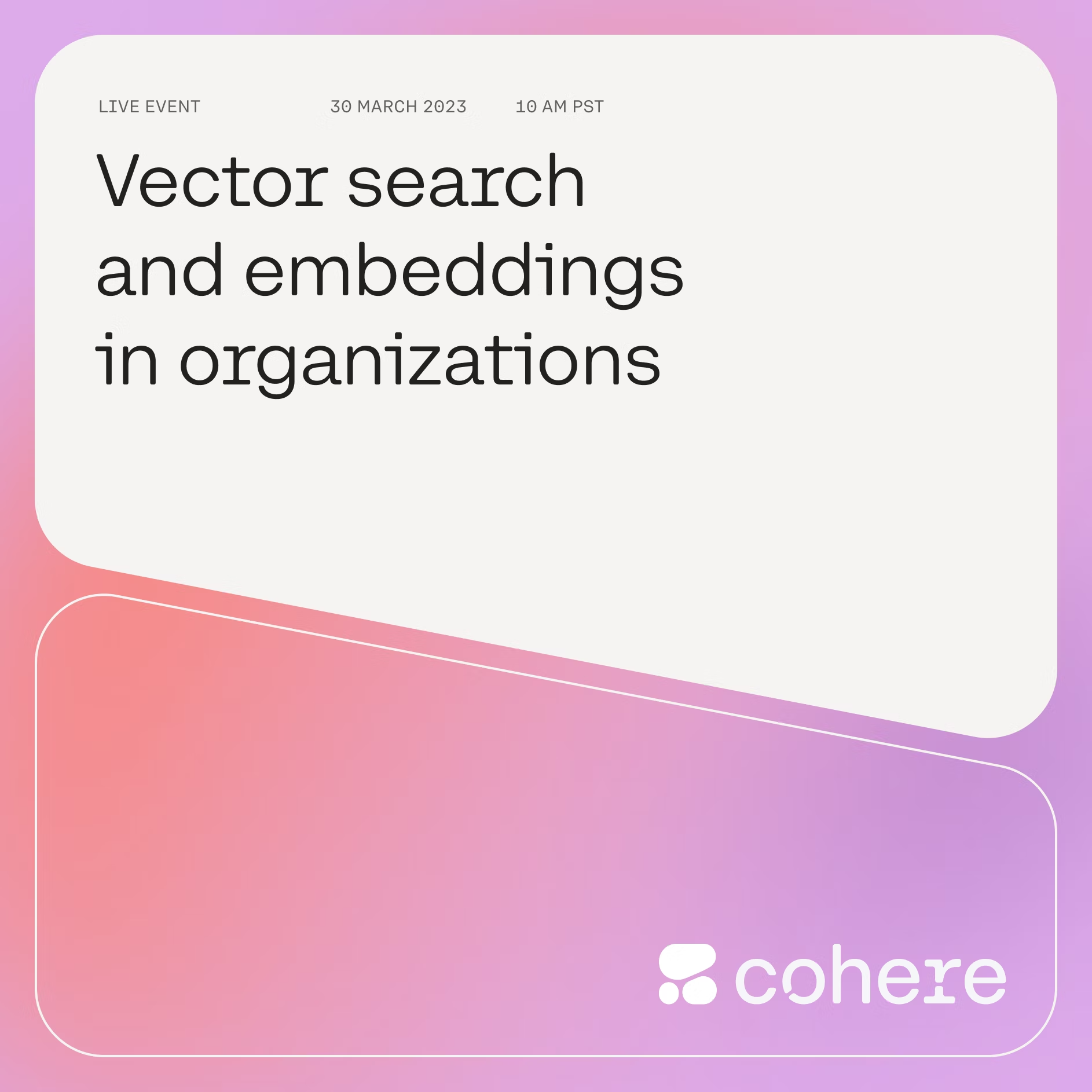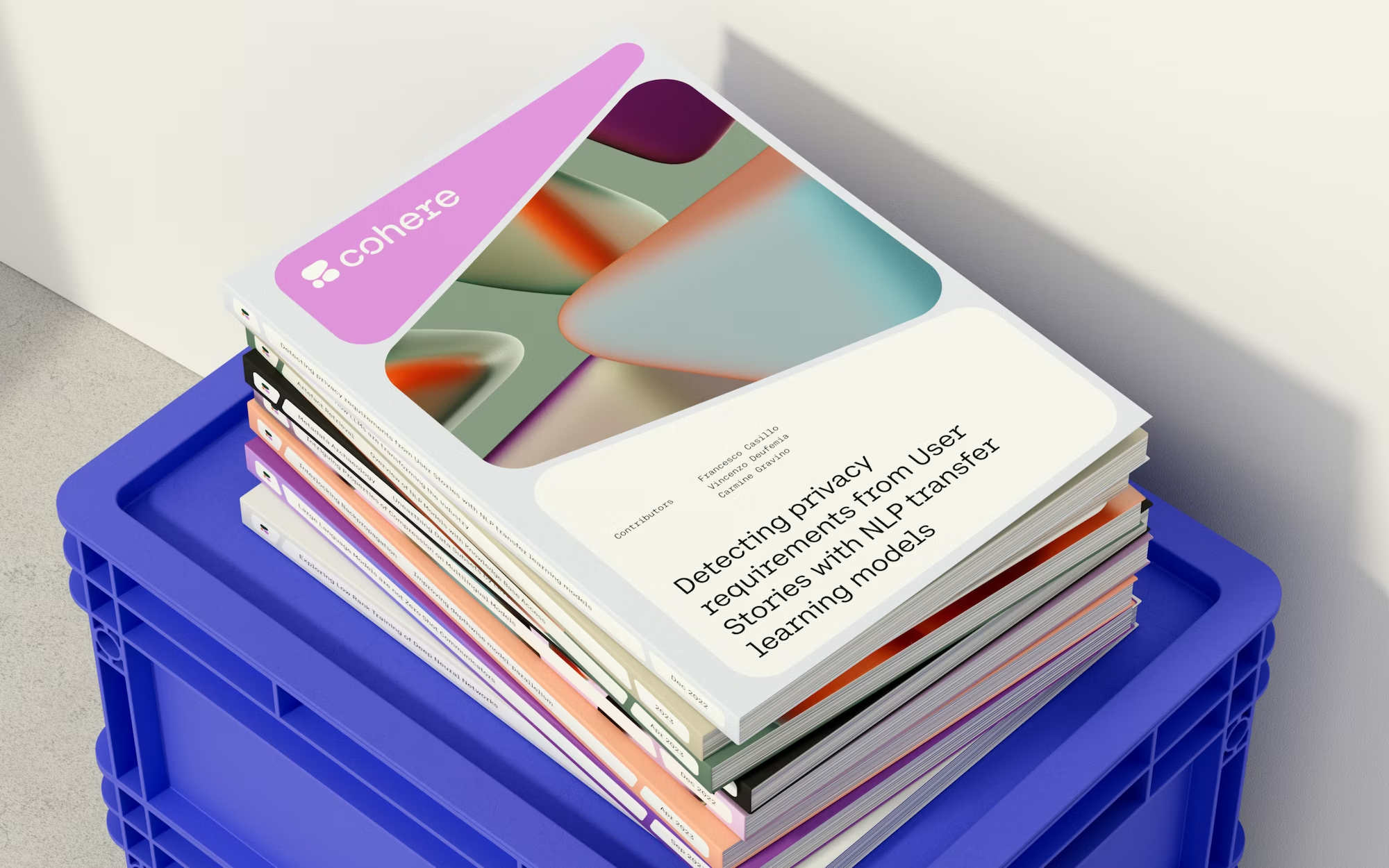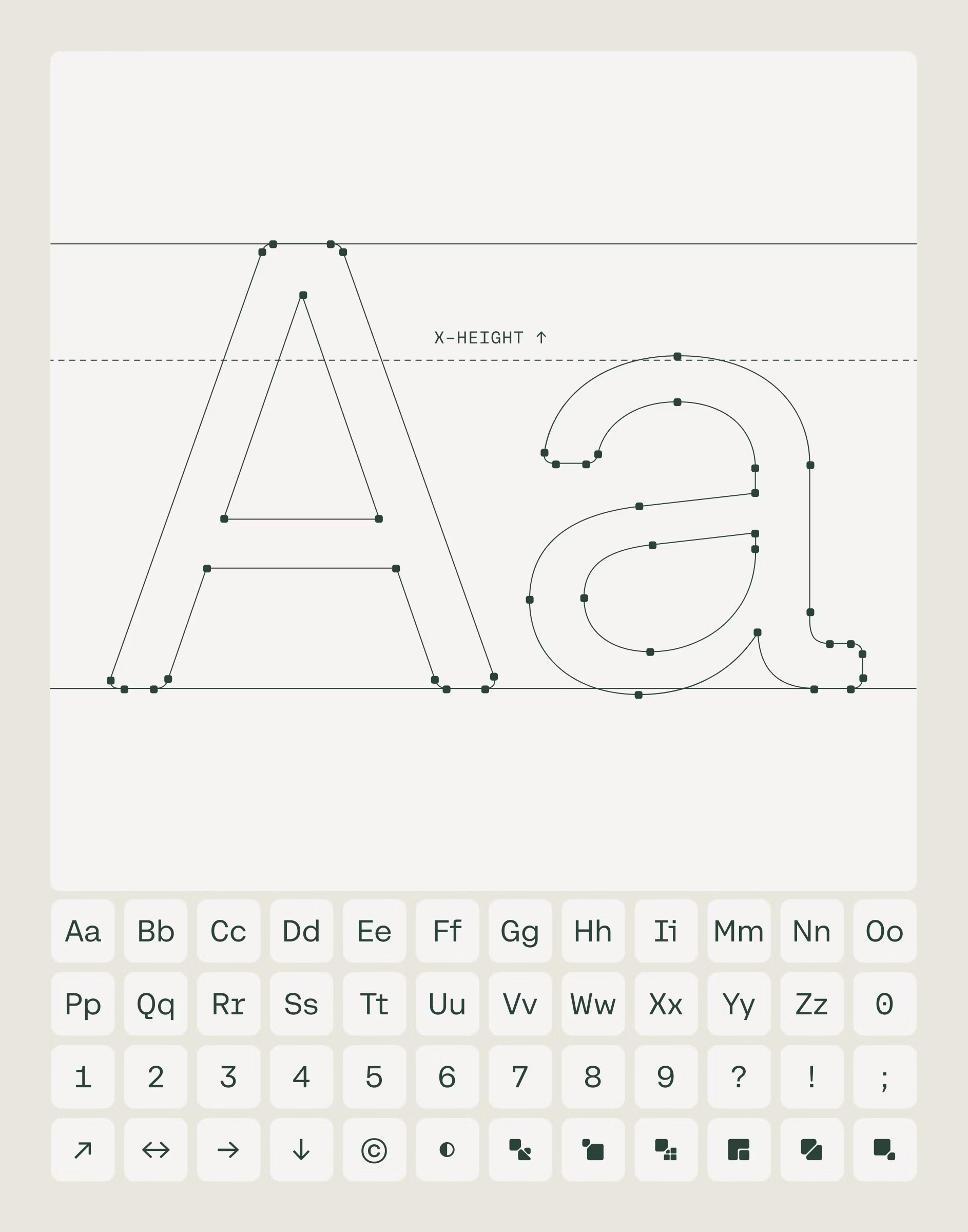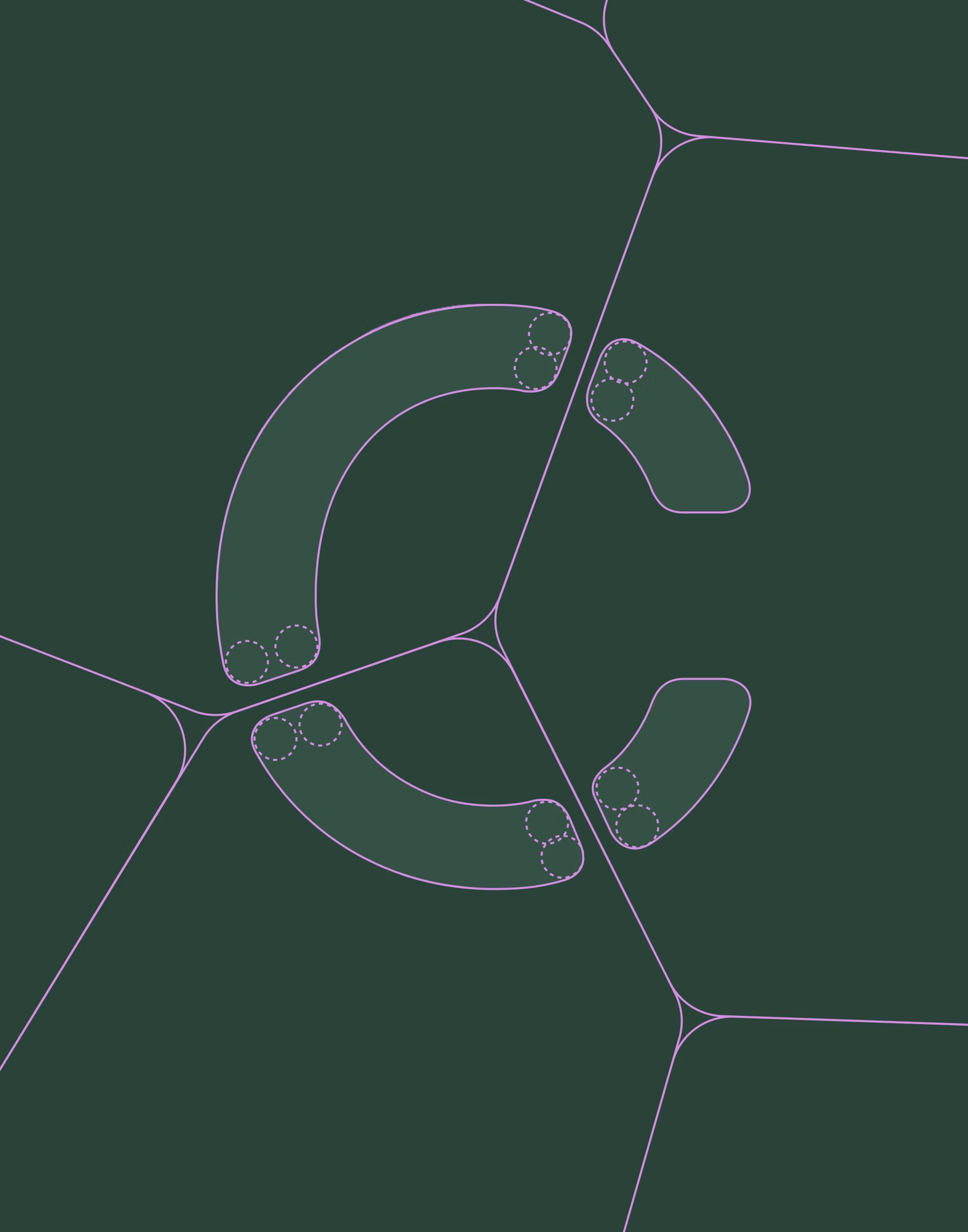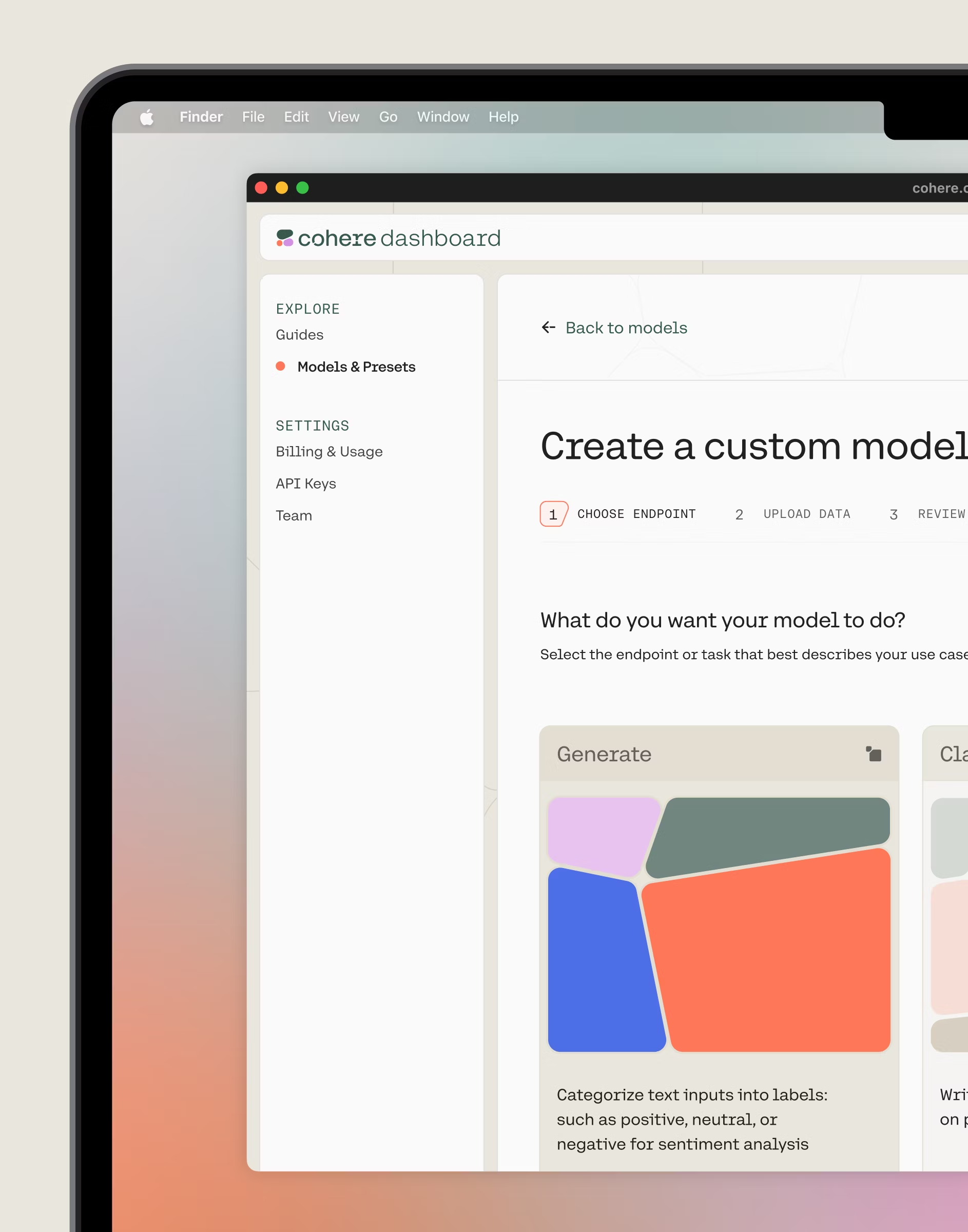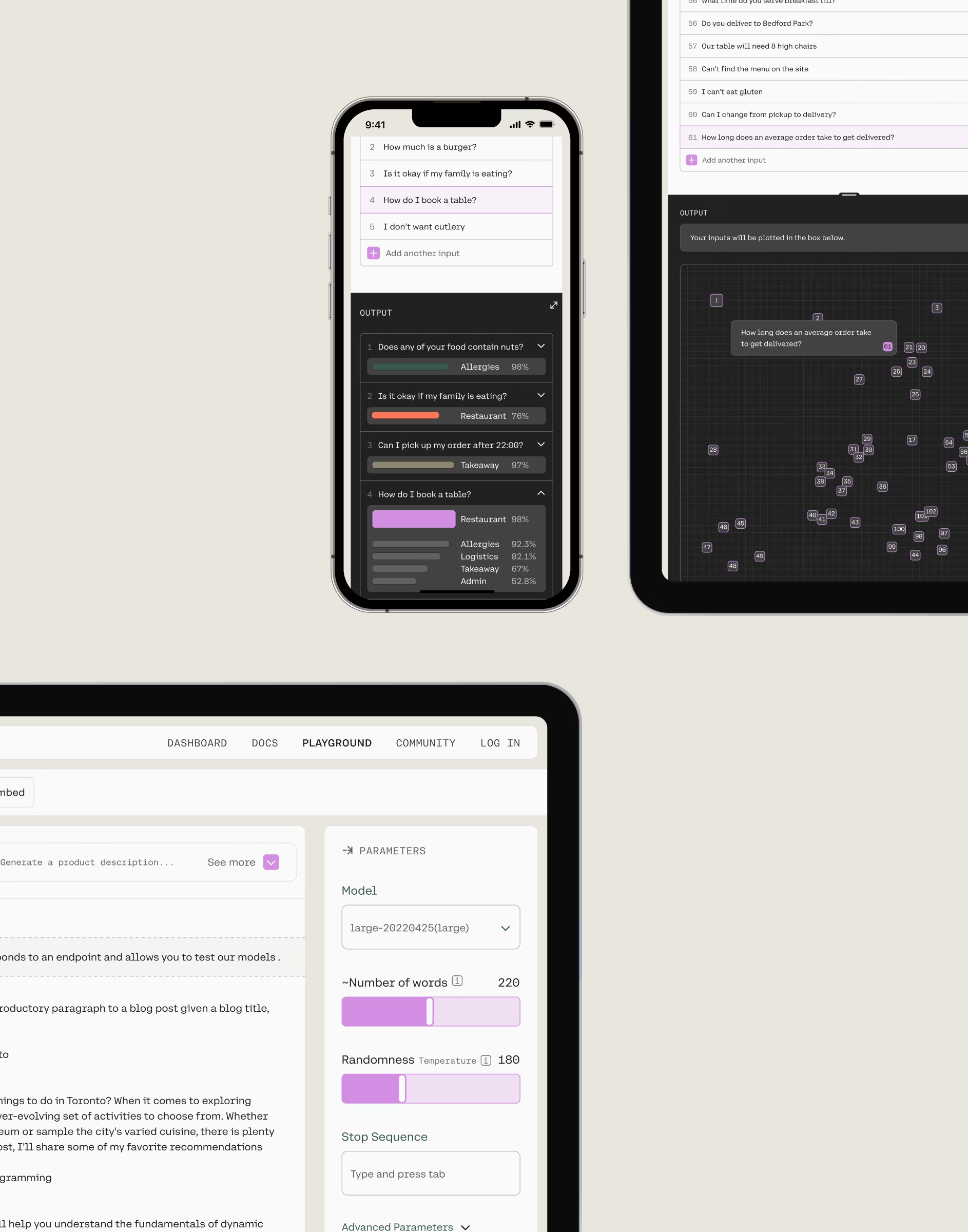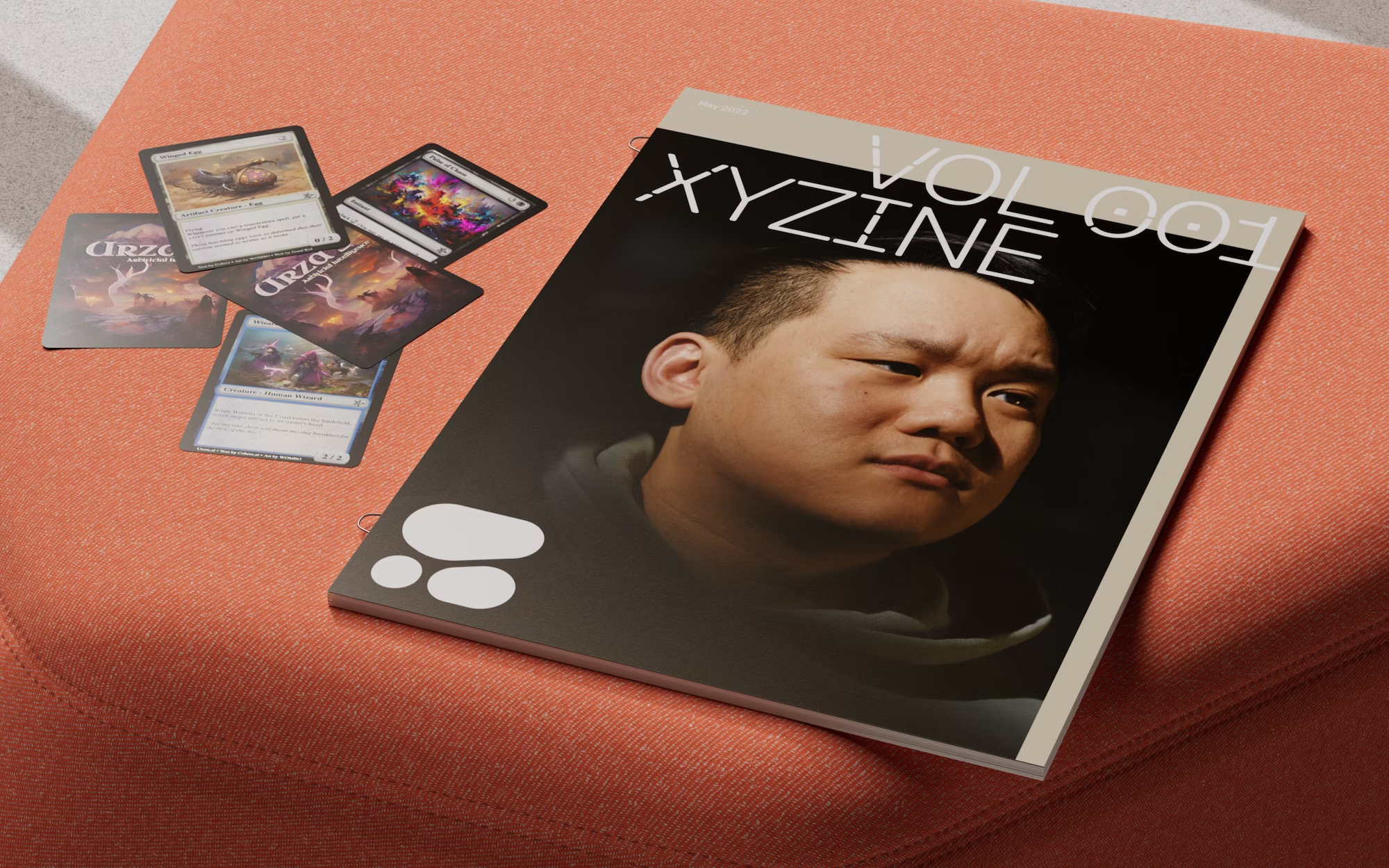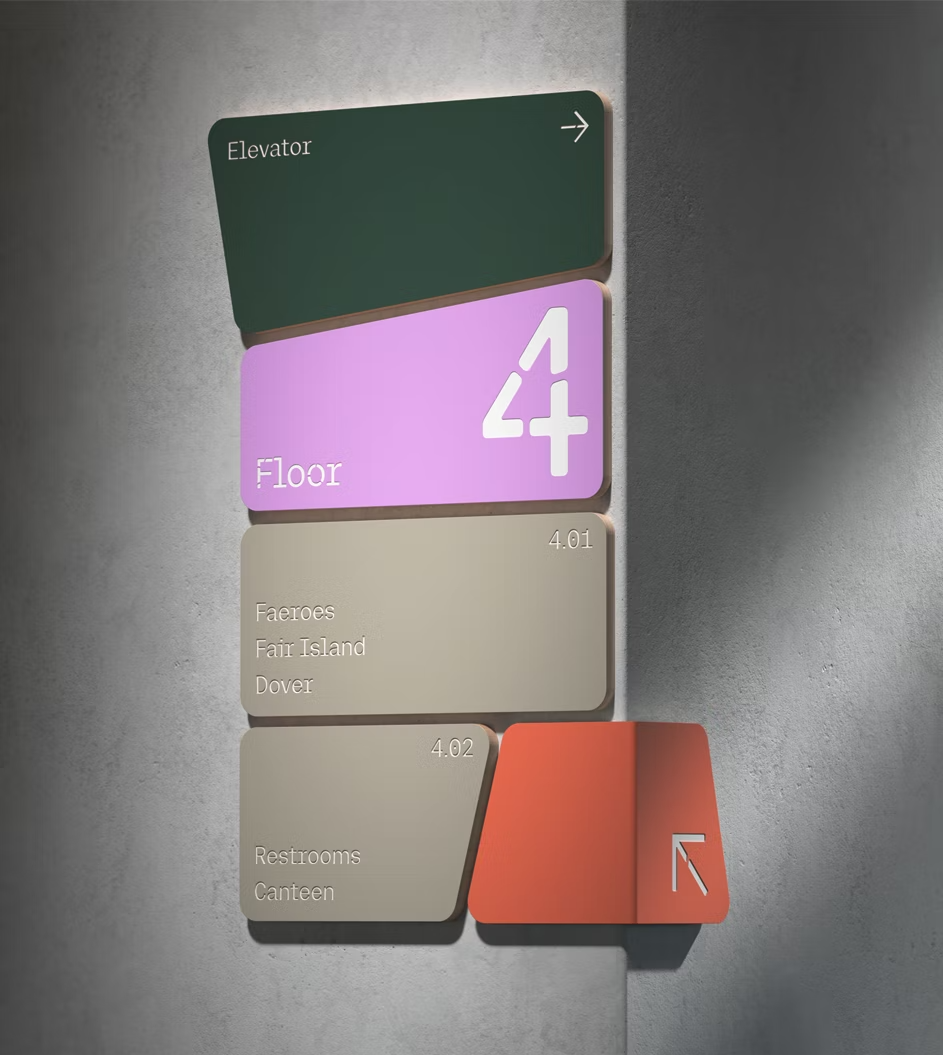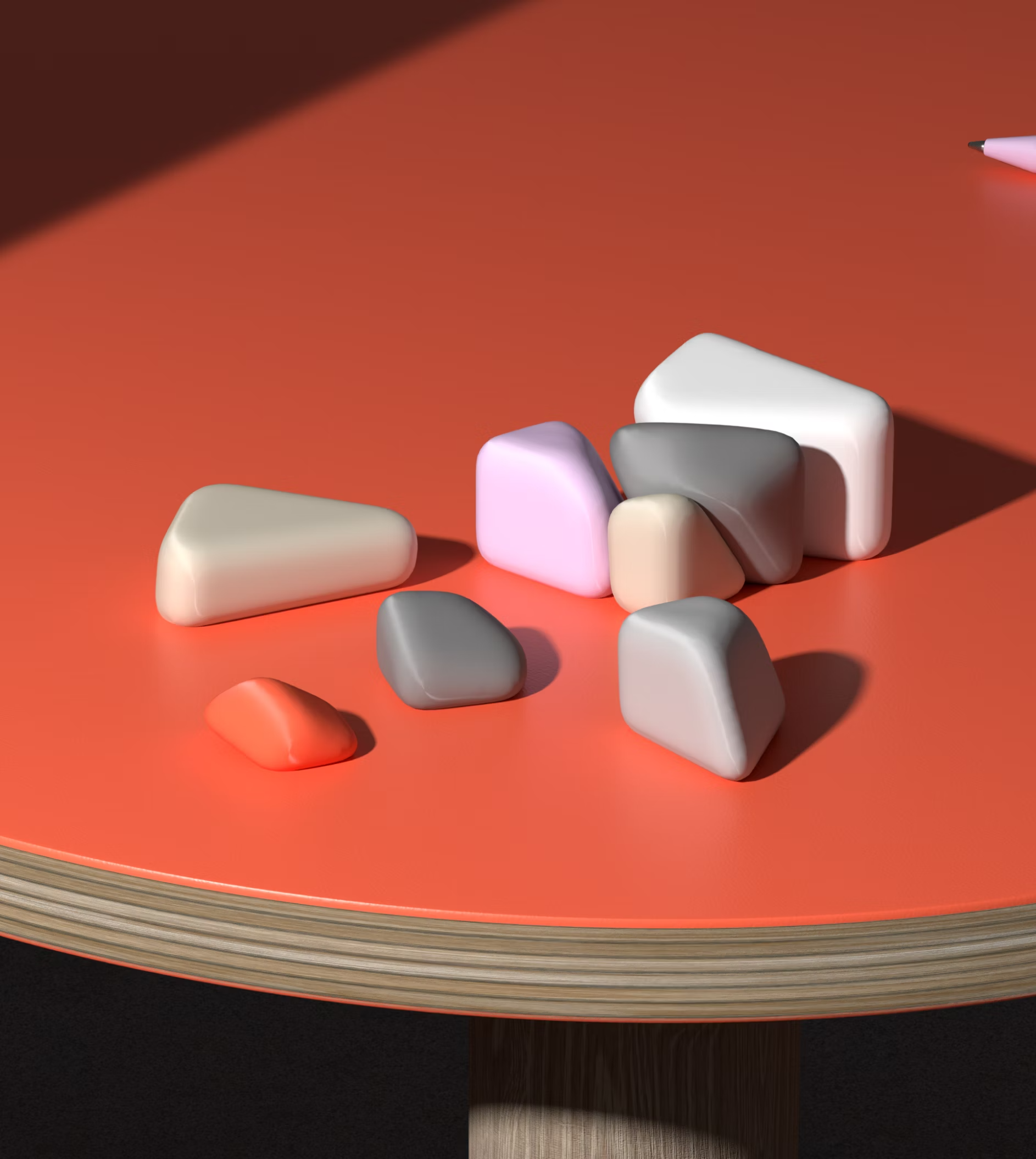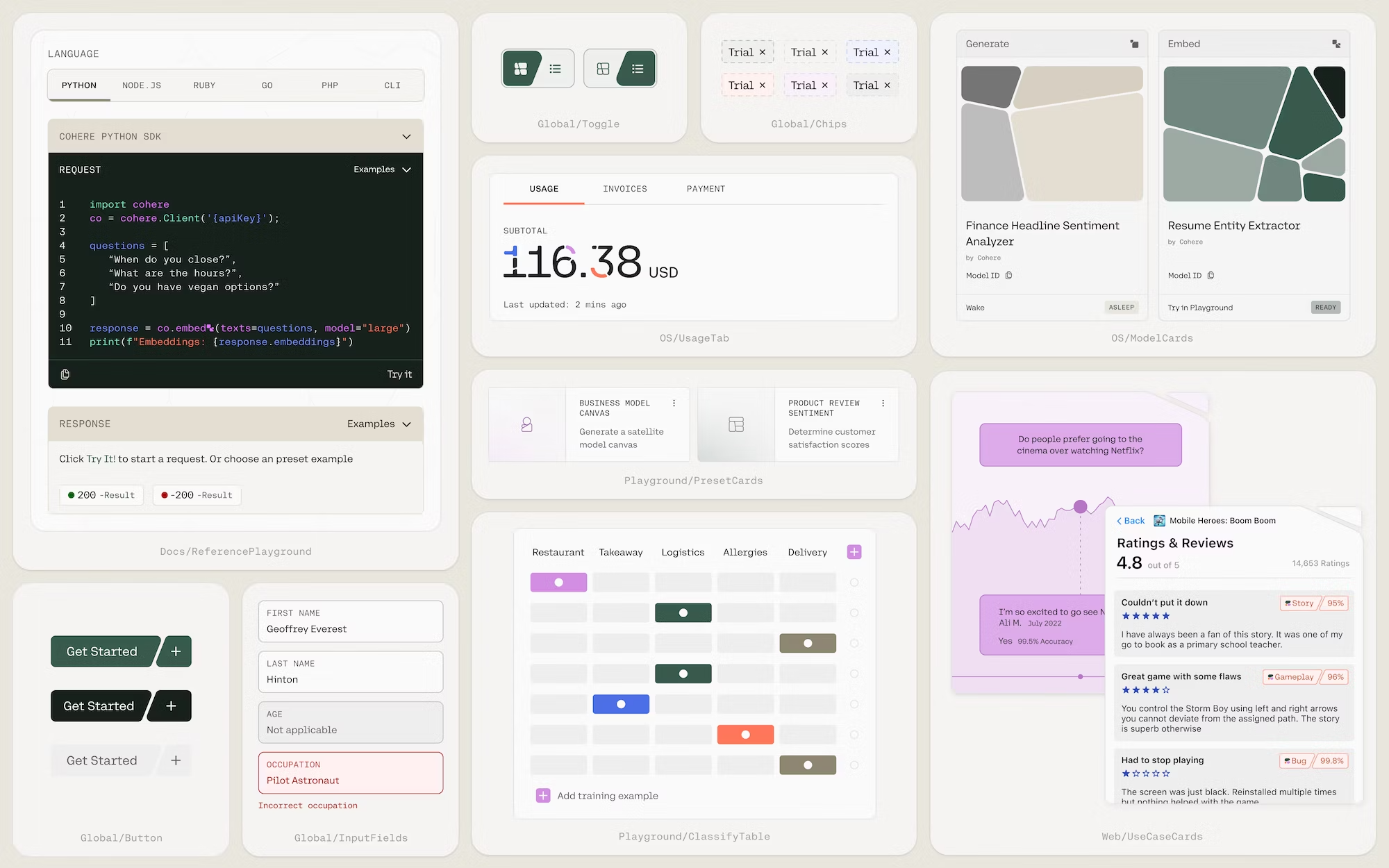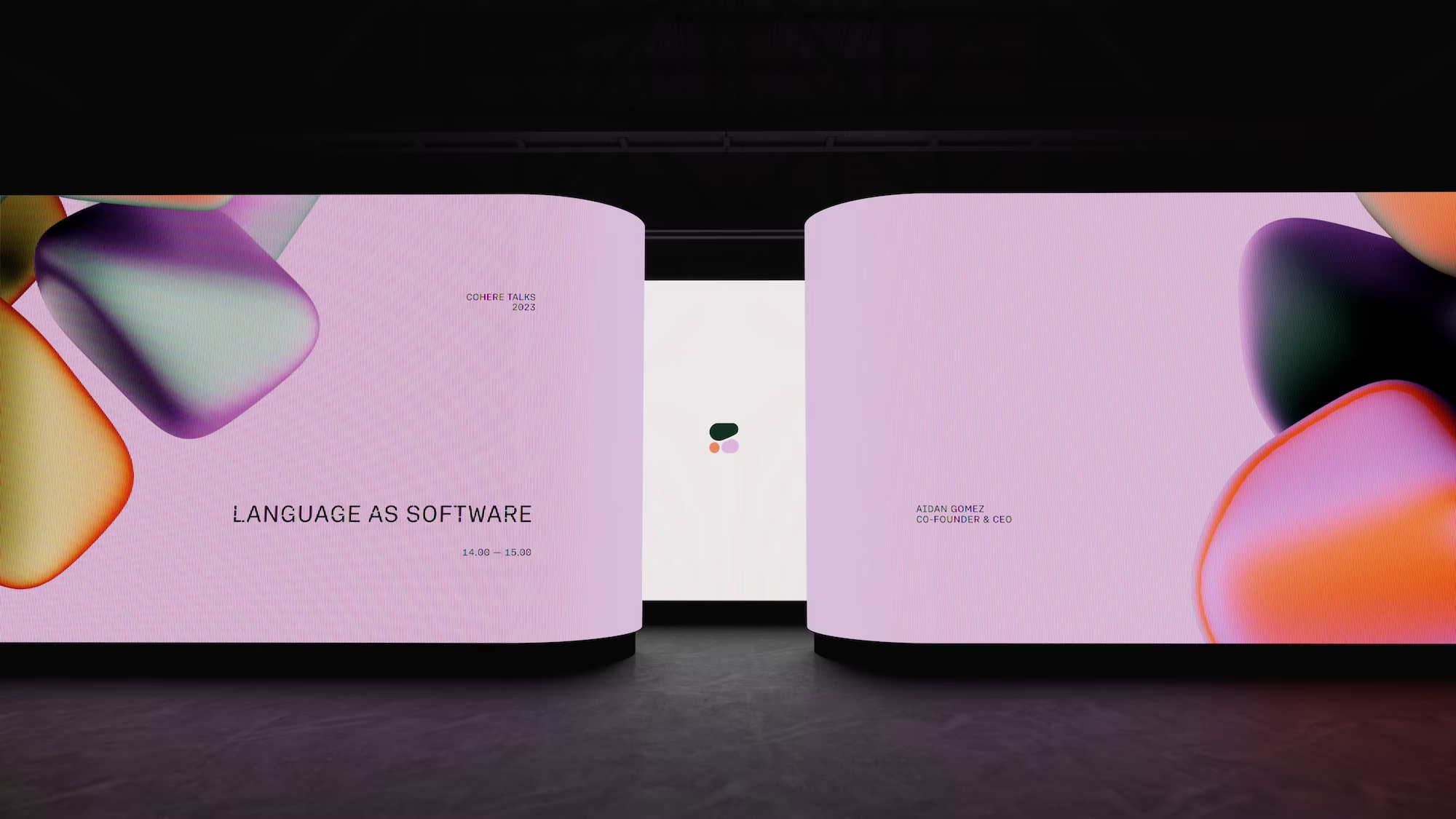 Custom Typeface
Year: 2022
Client: Cohere

Agency: Pentagram
Team: NaN (Luke Prowse, Jean-Baptiste Morizot, Florian Runge), Pentagram (Jody Hudson-Powell, Luke Powell, Ceri Stock, Helena Postigomatey, Jonathan Quaade, Amy Joycey, Lou Hisbergue)
Images: Pentagram