Custom
Typeface
We worked with Koto Berlin to create Deezer's new corporate typeface. Deezer, established in 2007 in France, stands as a globally recognized music streaming service with access to a full-range music library. We extrapolated on shapes within the new heart logo designed by Koto to draw a wide family with distinctive oval shapes.
Central to the system, the Deezer SANS typeface is a variable font embodying versatility: enabling customised typography across varied content types. From condensed cuts for long-form content to extended cuts for more concise messaging, this flexibility allows the identity to stretch and adapt across a broad range of brand touchpoints.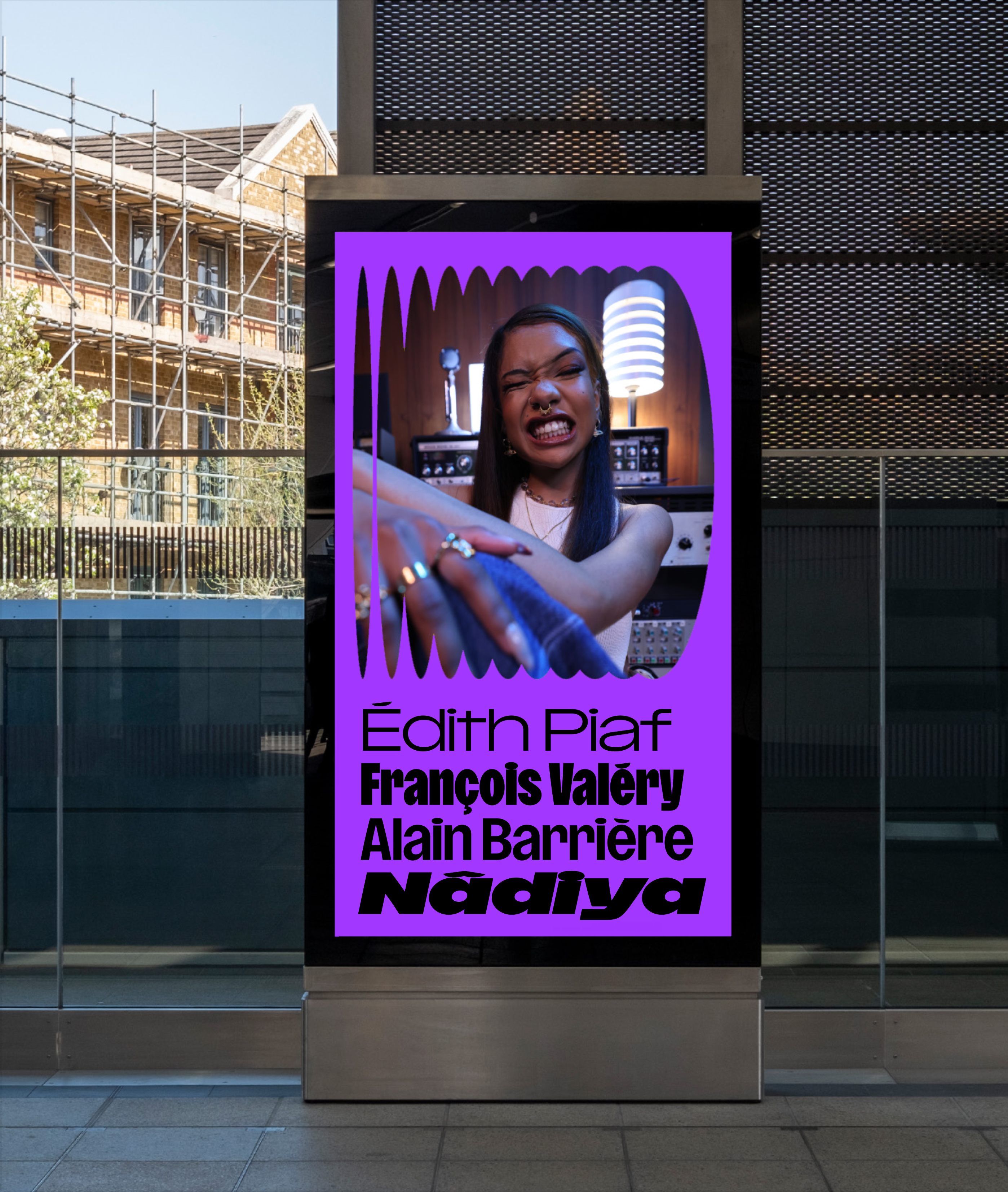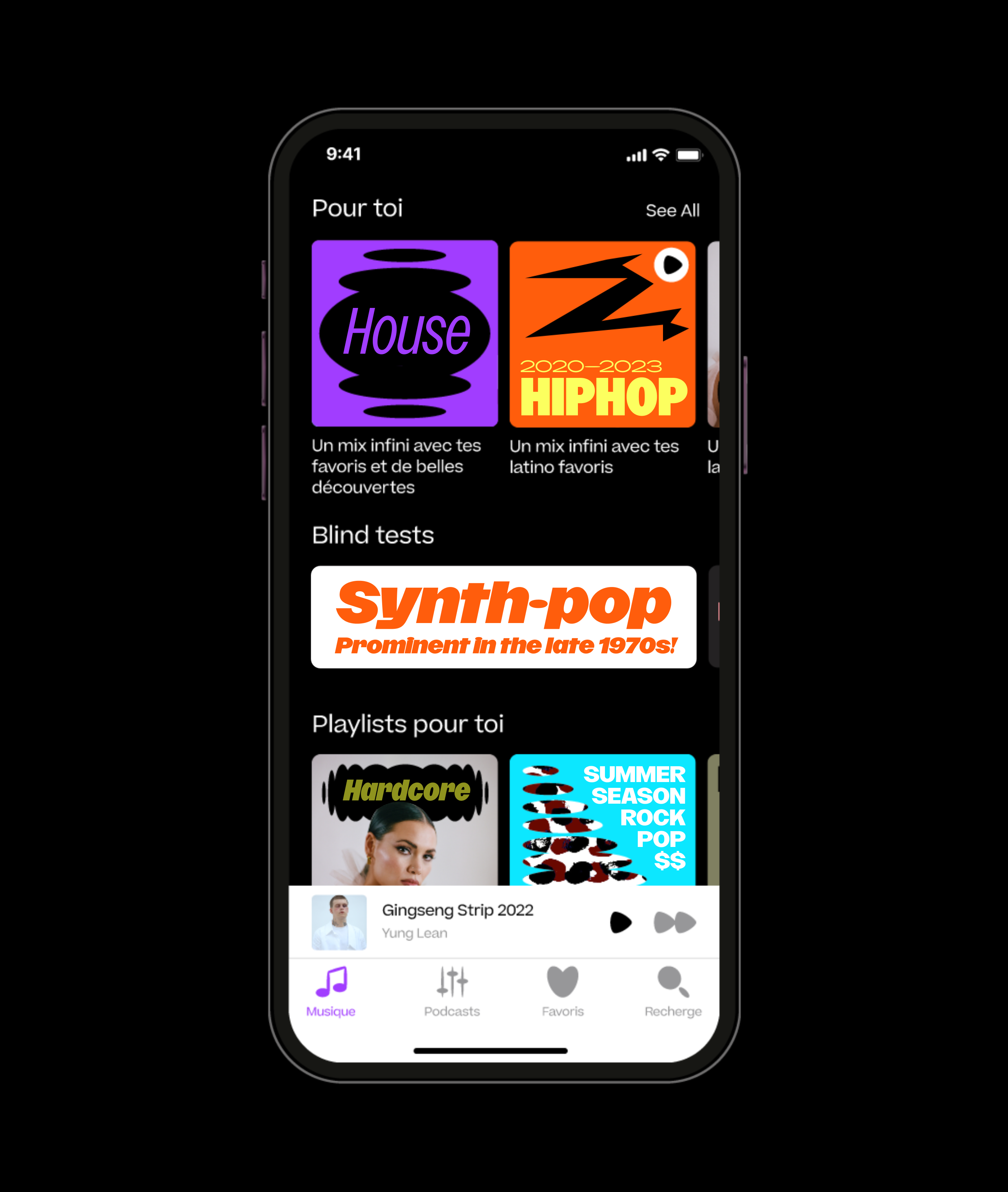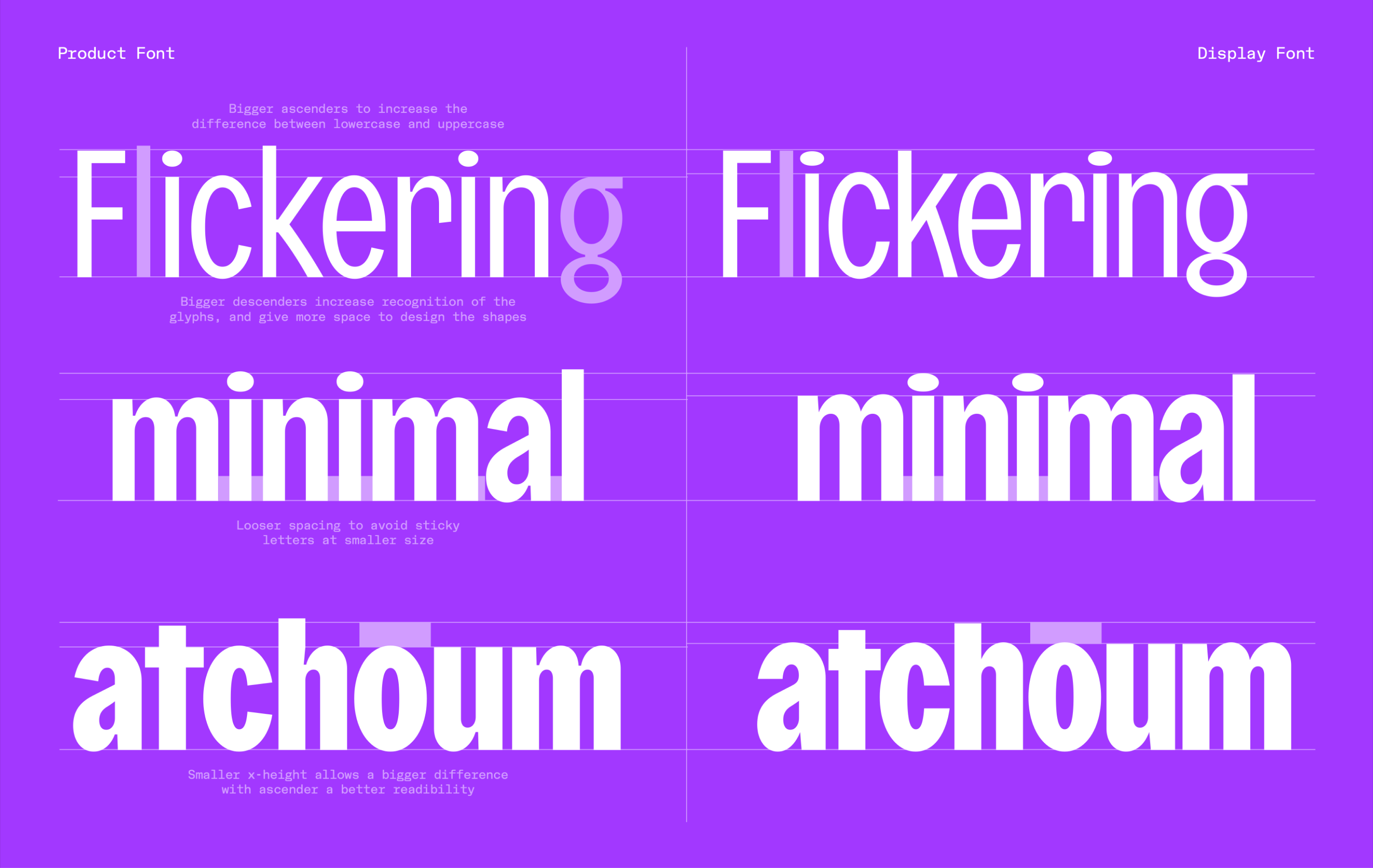 The condensed styles, widely used in the UI of the app as well as all communication material, offer a way to render content in a compact and original way, especially in the landscape of app UIs dominated by geometric sans serifs. On top of the default styles, we developed a set of gestual titling alternates inspired by street art, allowing a more dynamic and younger tone of voice in specific places.
The oval shape at the core of Deezer's logo and brand assets, found also in the shape of the lowercase /g and the tittle of the lowercase /i, inspired us for alternate punctuation and accents, making for an even more consistent system with the overall brand system.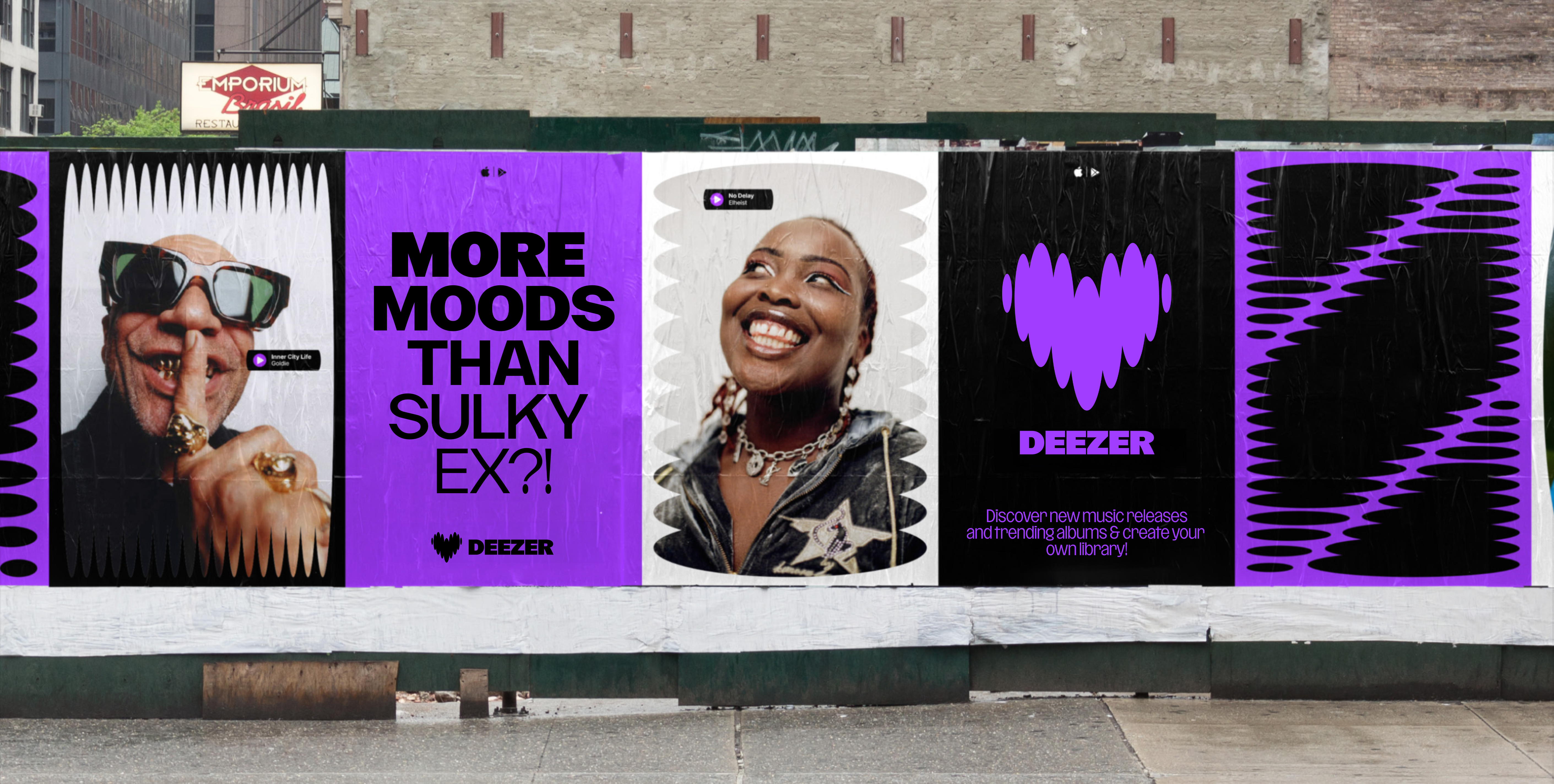 Custom Typeface
Year: 2023
Client: Deezer

Agency: Koto Londond
Team: NaN, Koto London