Custom
Typeface
We worked closely with Pentagram on custom loopy and non-loopy headline fonts for their re-brand of Virgin Money as a customer-focused bank.
Starting from the bespoke mono-linear wordmark and its distinctive loops, we built the whole headline typeface as a balance between geometric curves, nuanced humanist forms, and hard edges and angles. This subtle balance reflects both the modern, pragmatic, forward-thinking values of the brand and the people at the heart of everything that Virgin Money does.
Virgin Money Loop is a modified version of our Virgin Money Sans, which incorporates the distinctive brand loop element into the character set. These new forms create a sense of movement and in some instances, the impression that the letter is created from a single line. Depending on the context, the number of looped characters or discretionary ligatures used within a word or phrase can be adjusted to reduce or augment the level of visual personality required.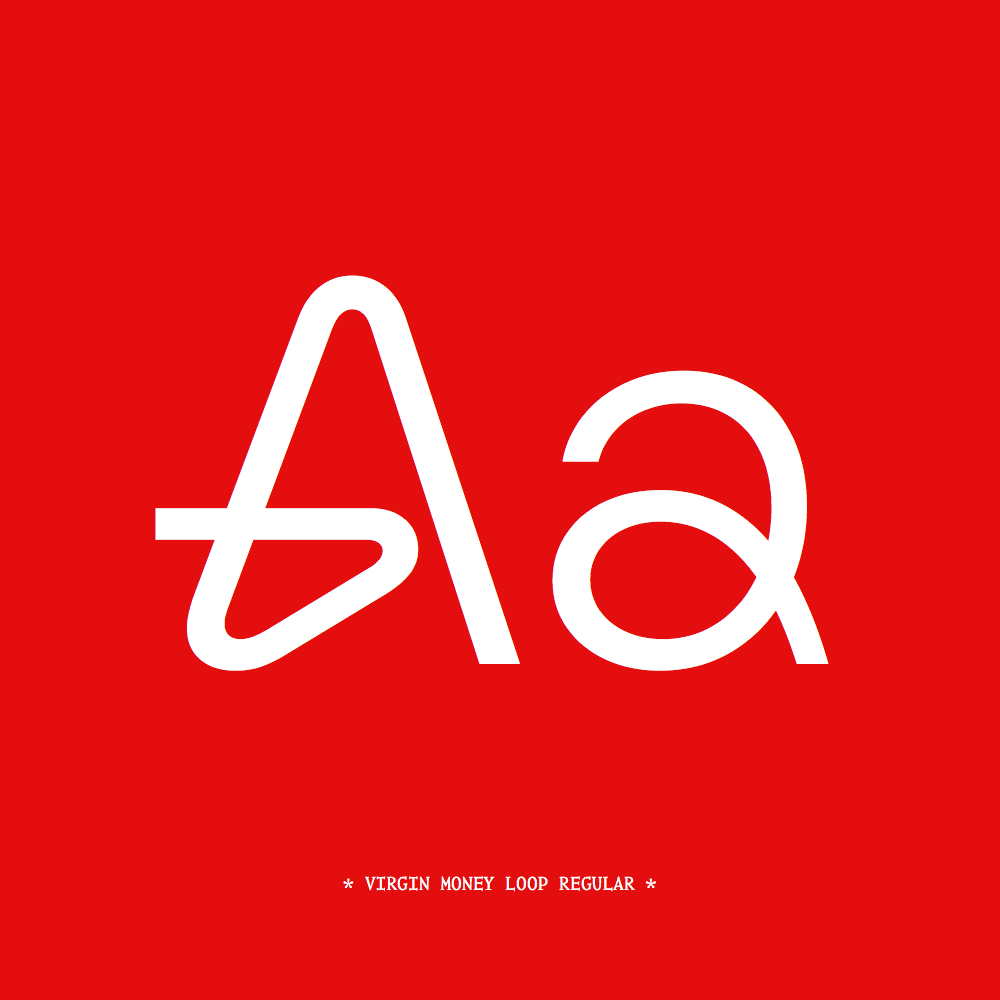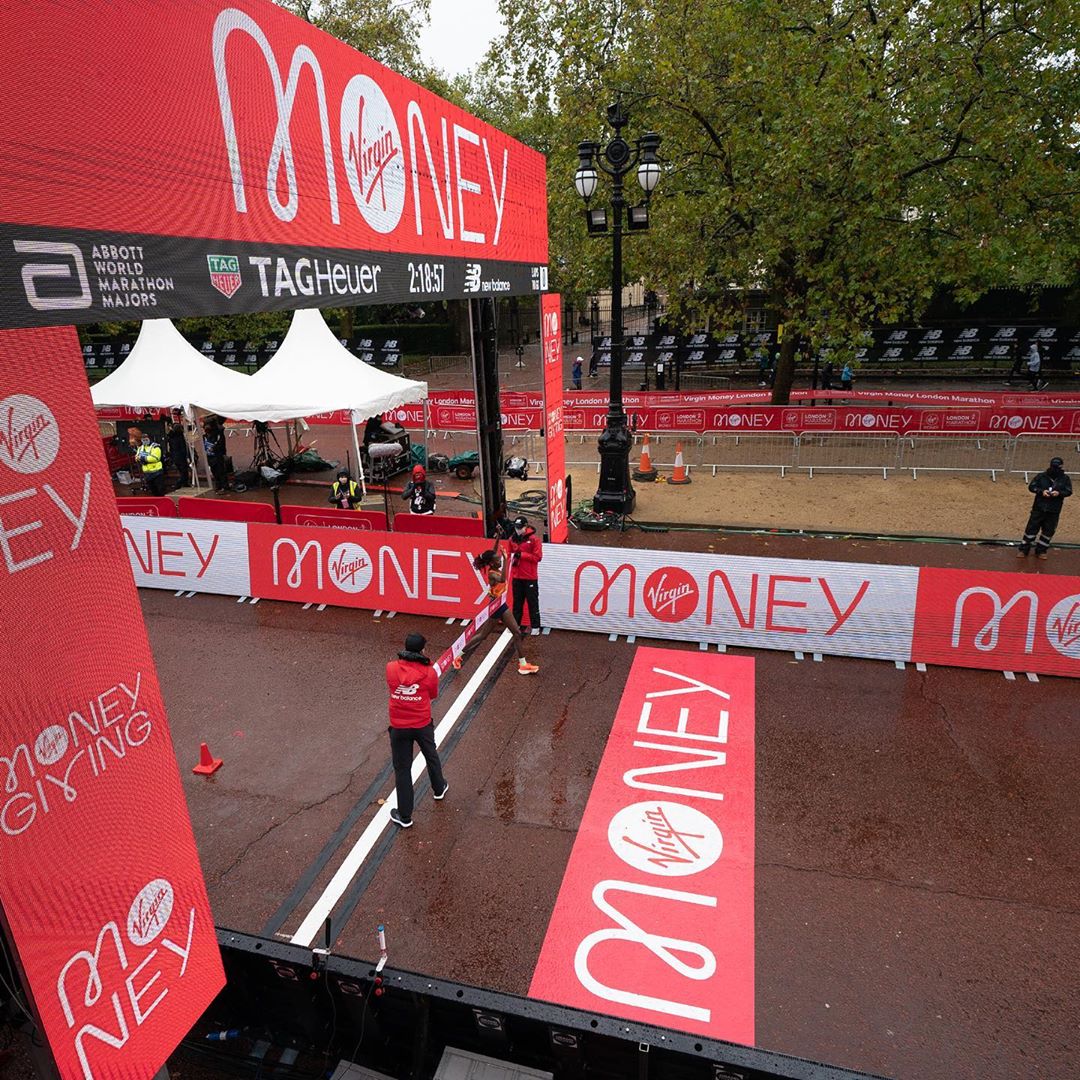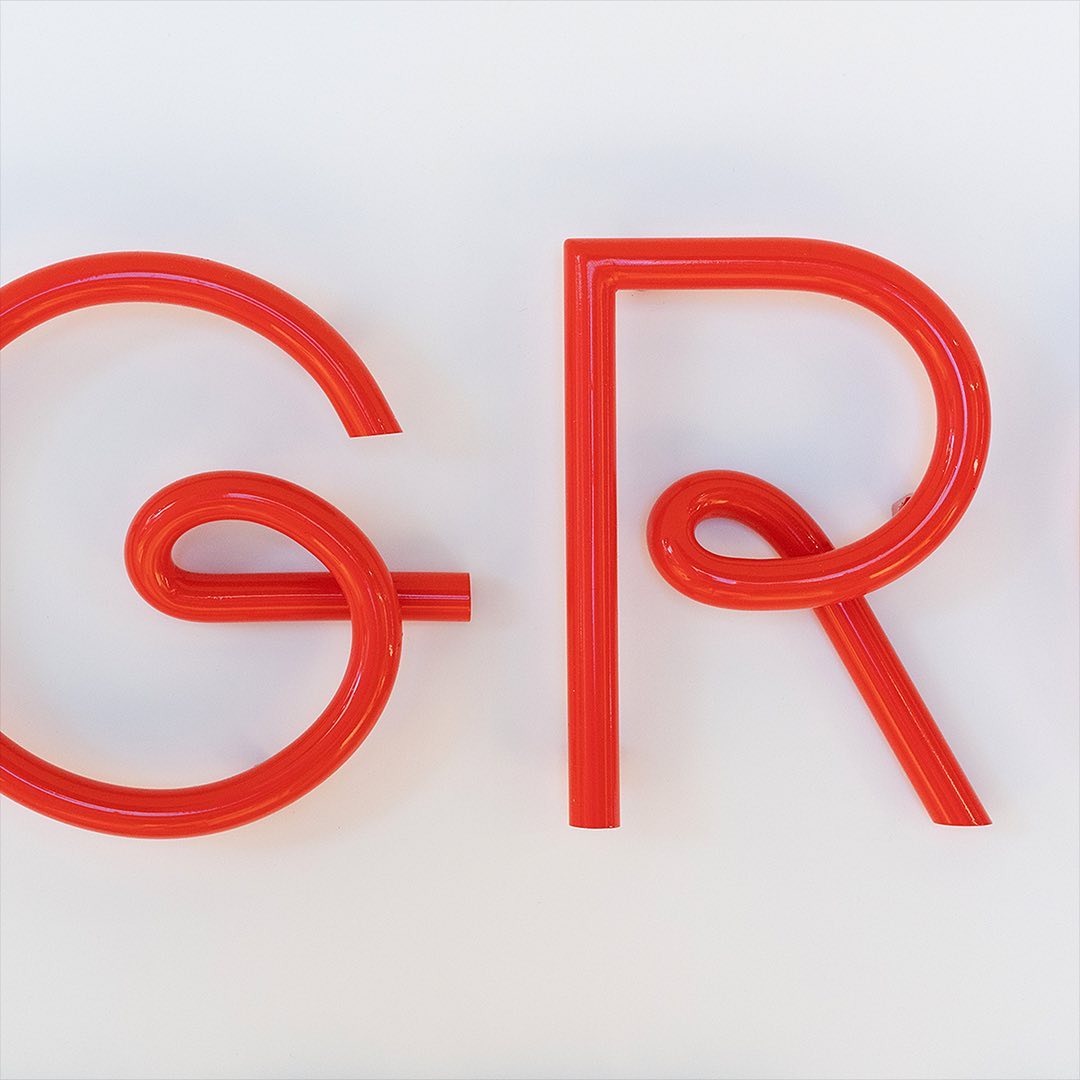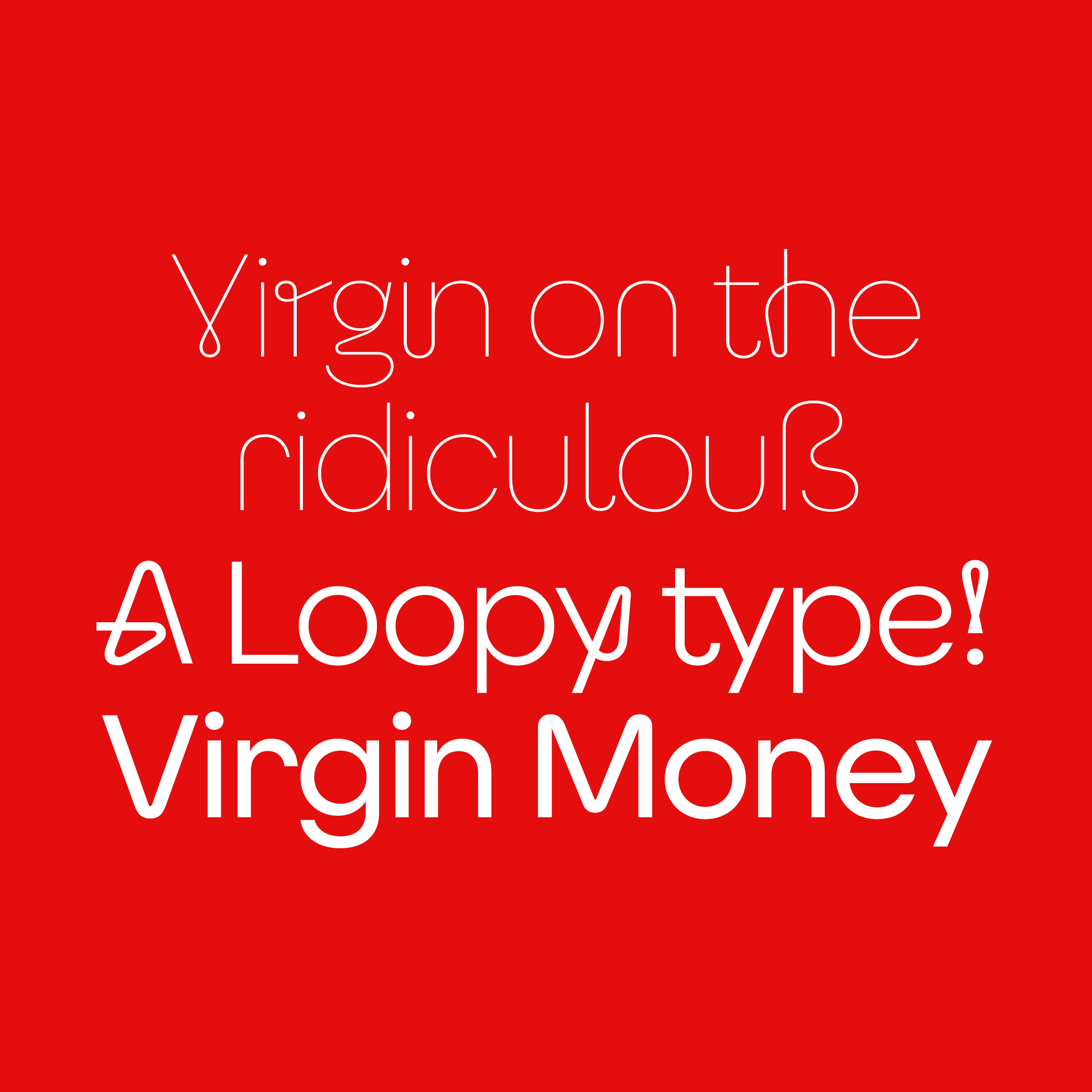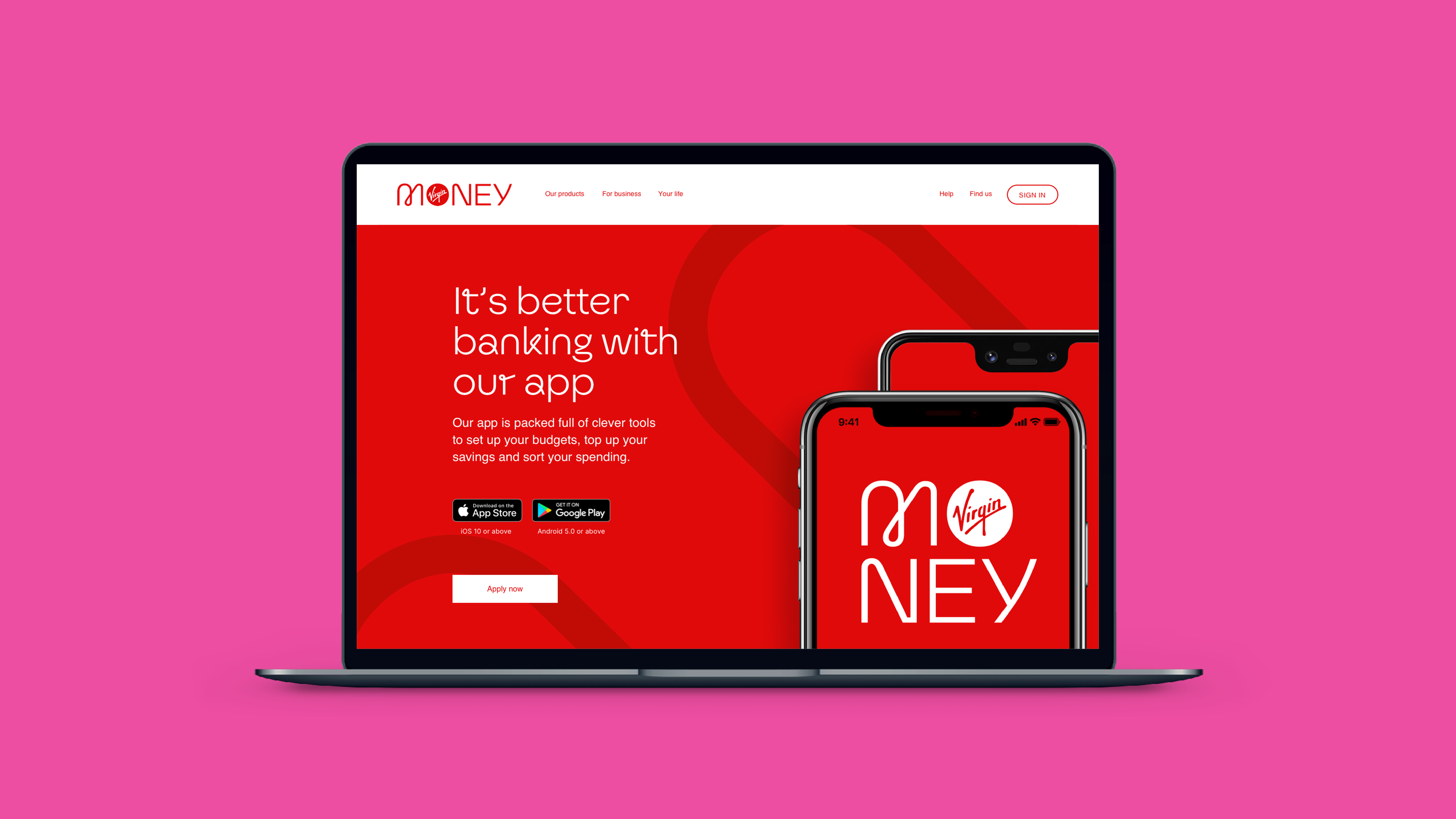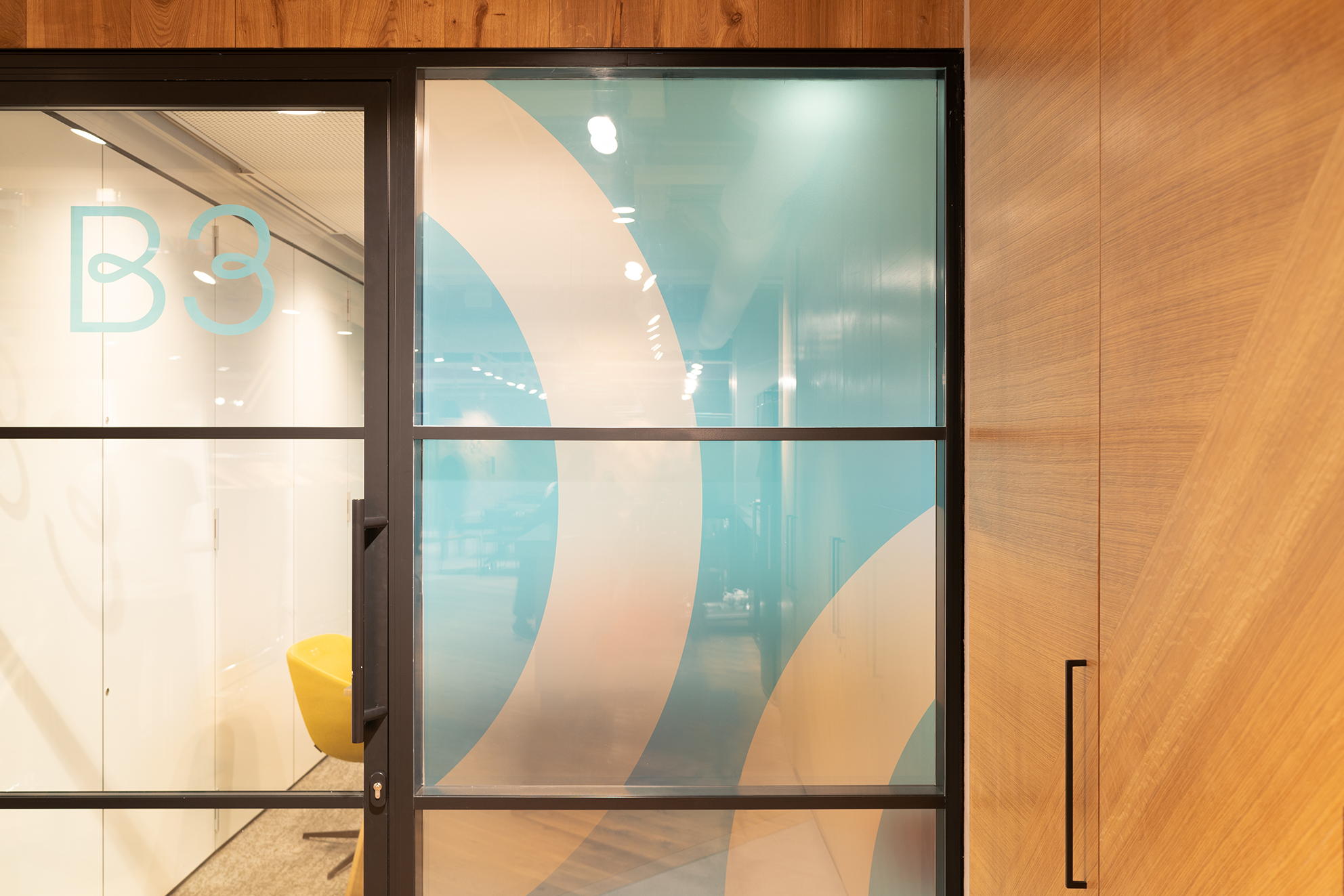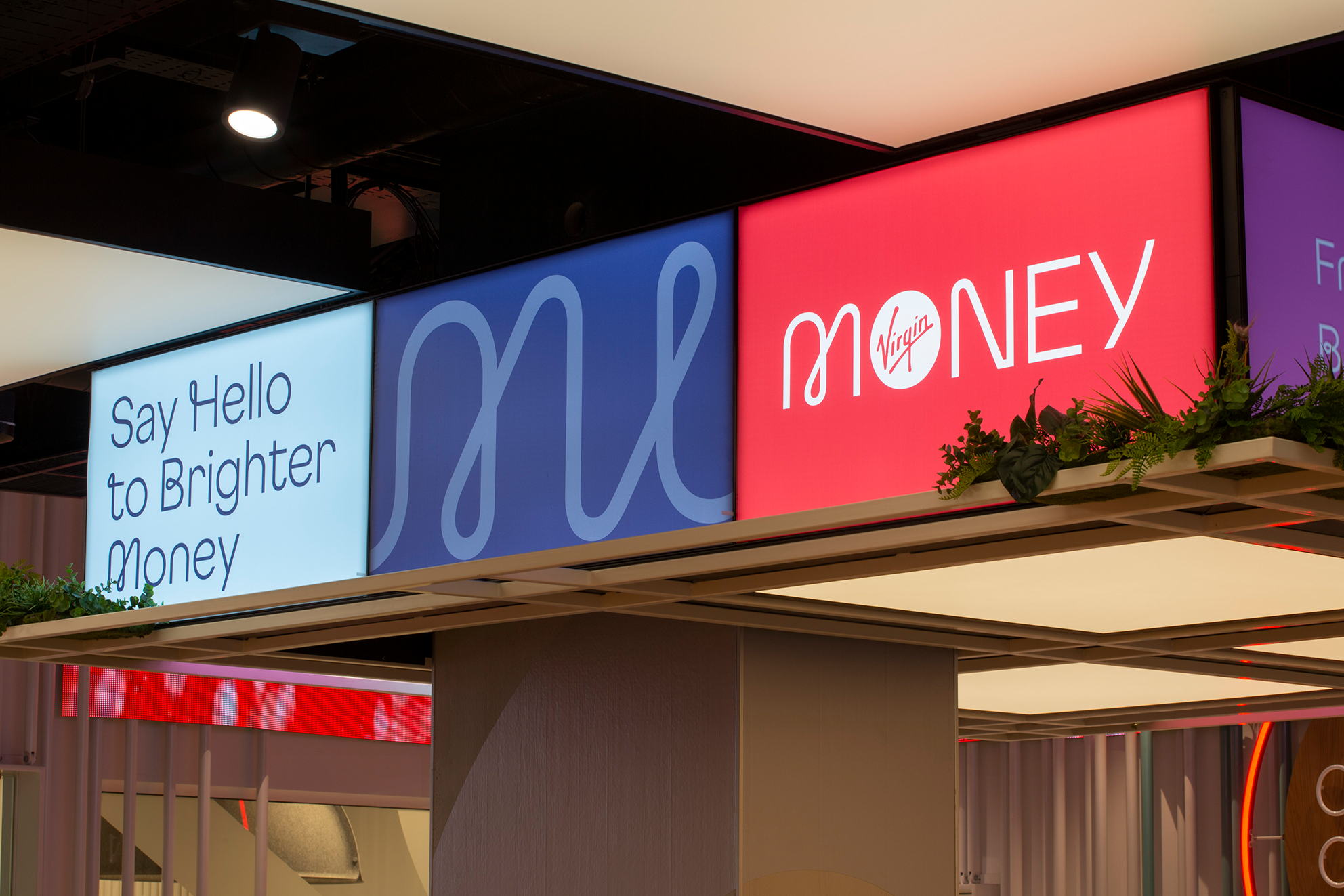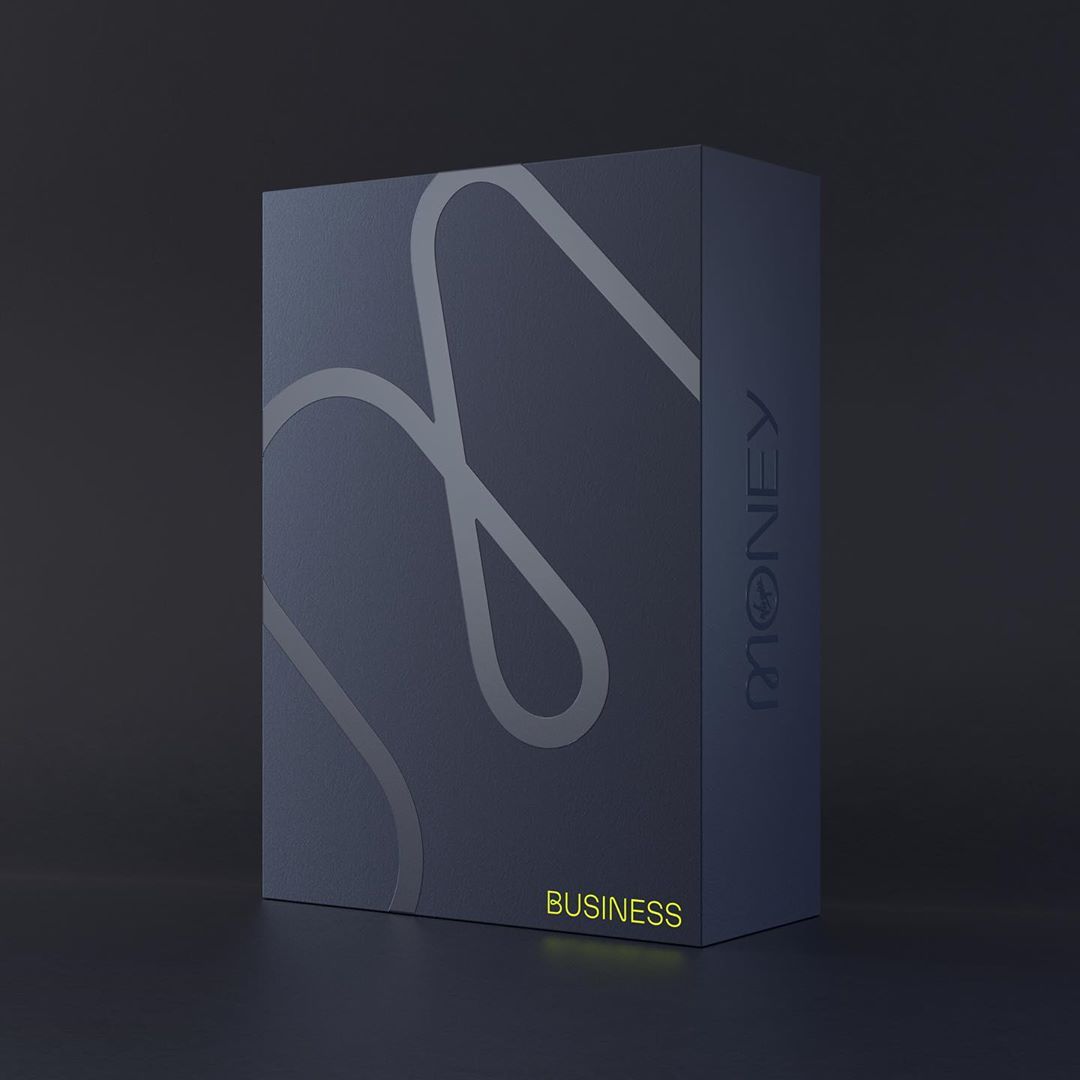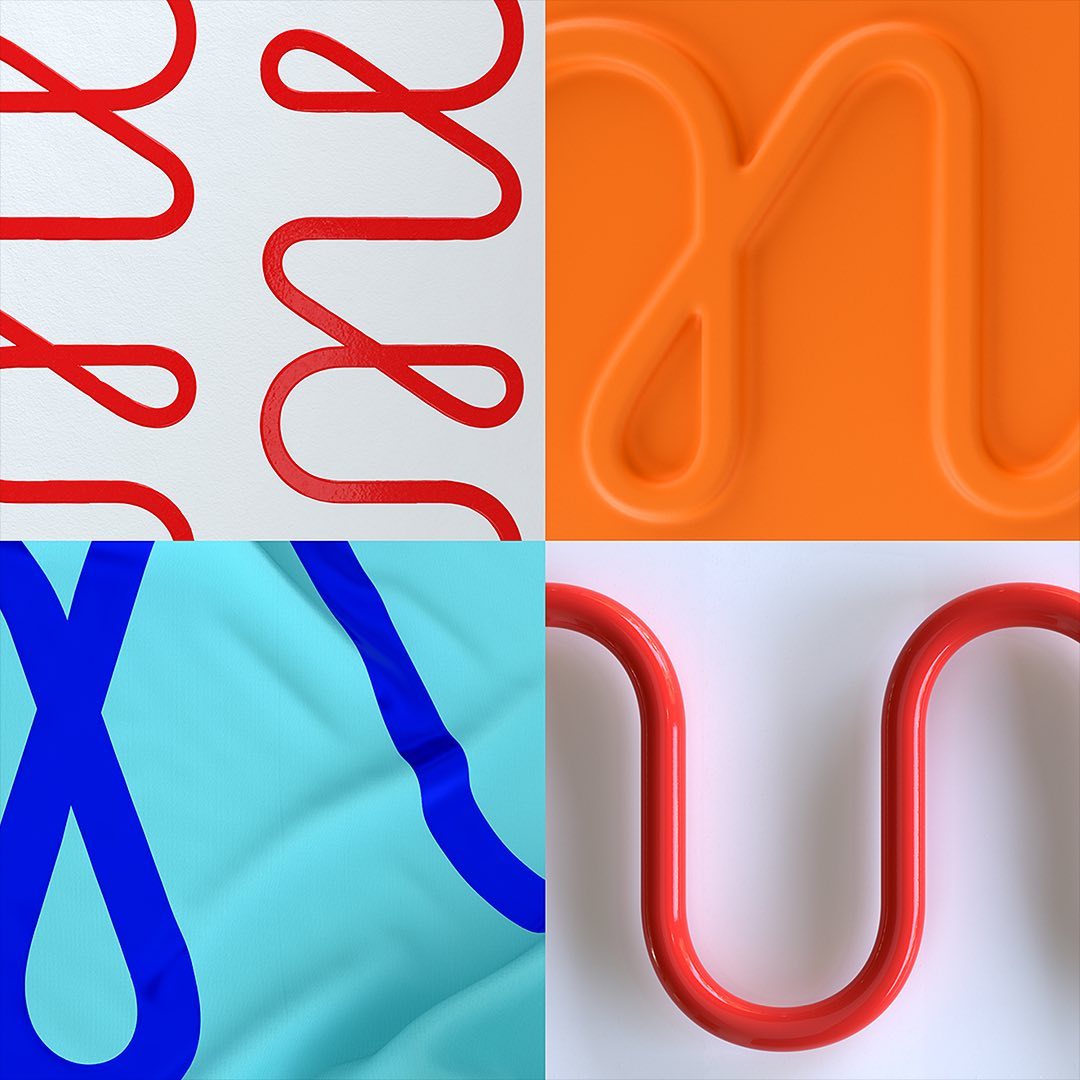 Custom Typeface
Year: 2019
Client: Virgin Money

Agency: Pentagram
Team: NaN, Luke Powell, Jody Hudson Powell, Jack Llewellyn, Amy Joycey, Laura Chan