Custom
Typeface
East London Liquor Co. is up for a fight.
Taking inspiration from around the brewery we collaborated with Ragged Edge to develop an eye-catching display typeface for a re-brand that really stands out.
Our solution is an all-caps grotesque rooted in London's type history while its scavenged alternate brings this identity in to the 21st century and never takes itself too seriously. Graffiti, objects in and around the brewery and happy accidents fill the alternate set to give a lively feeling of this atypical brewery set in the middle of the city.
This is a rebrand that takes a stand, unpretentious, unapologetic, and unabashed in its flagrant disrespect for the limits of the category. It needed two fingers of fighting spirit.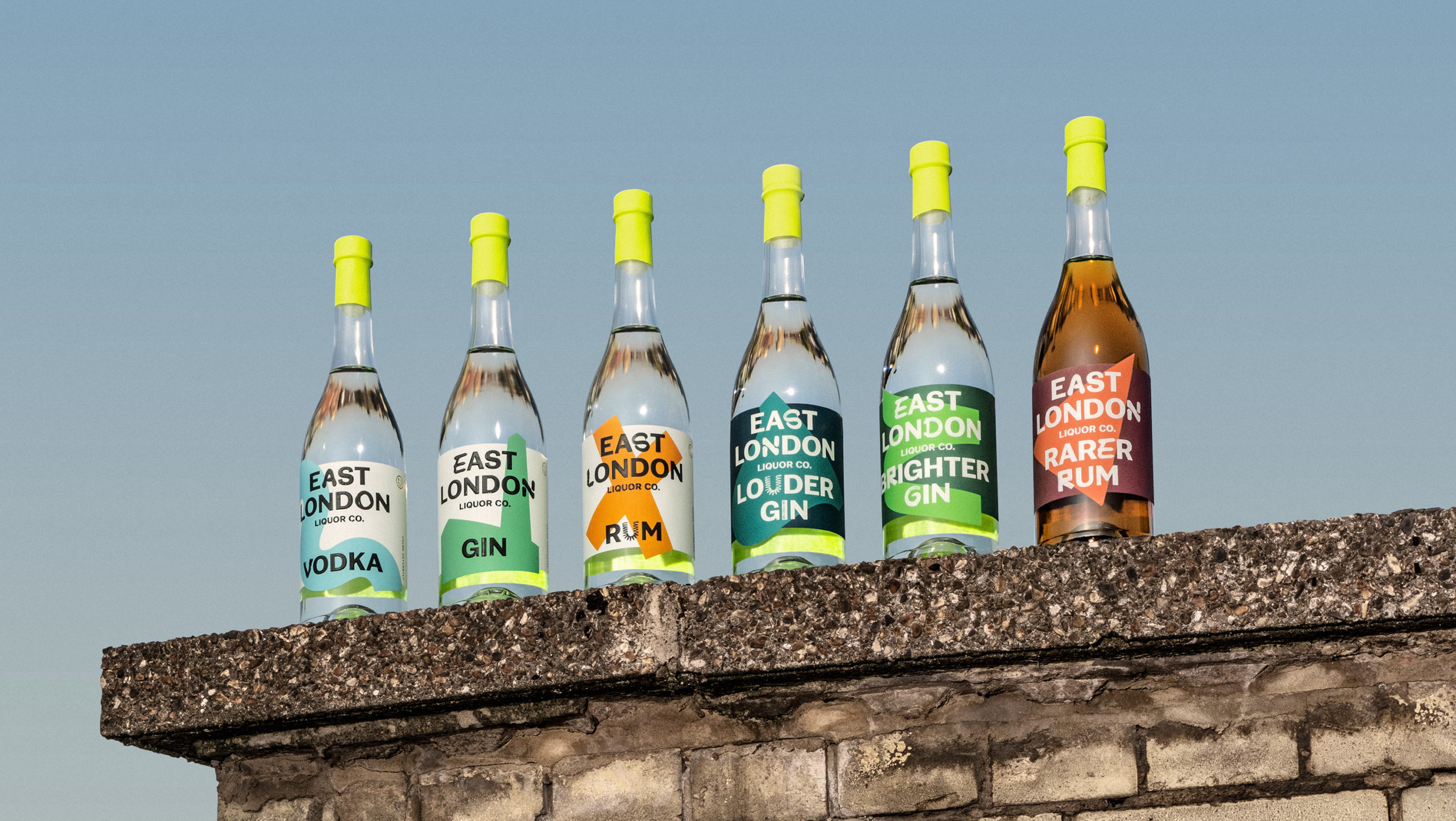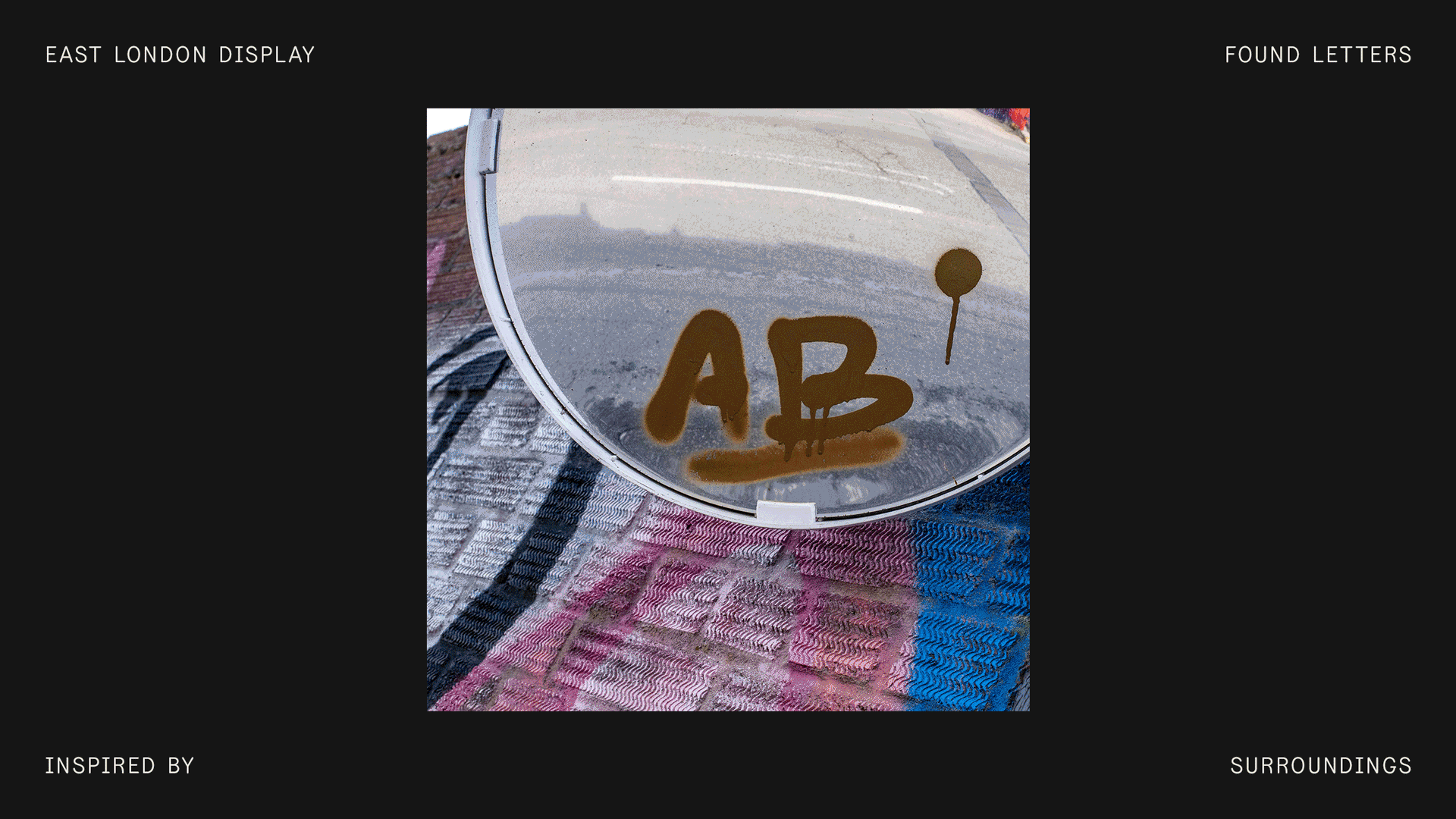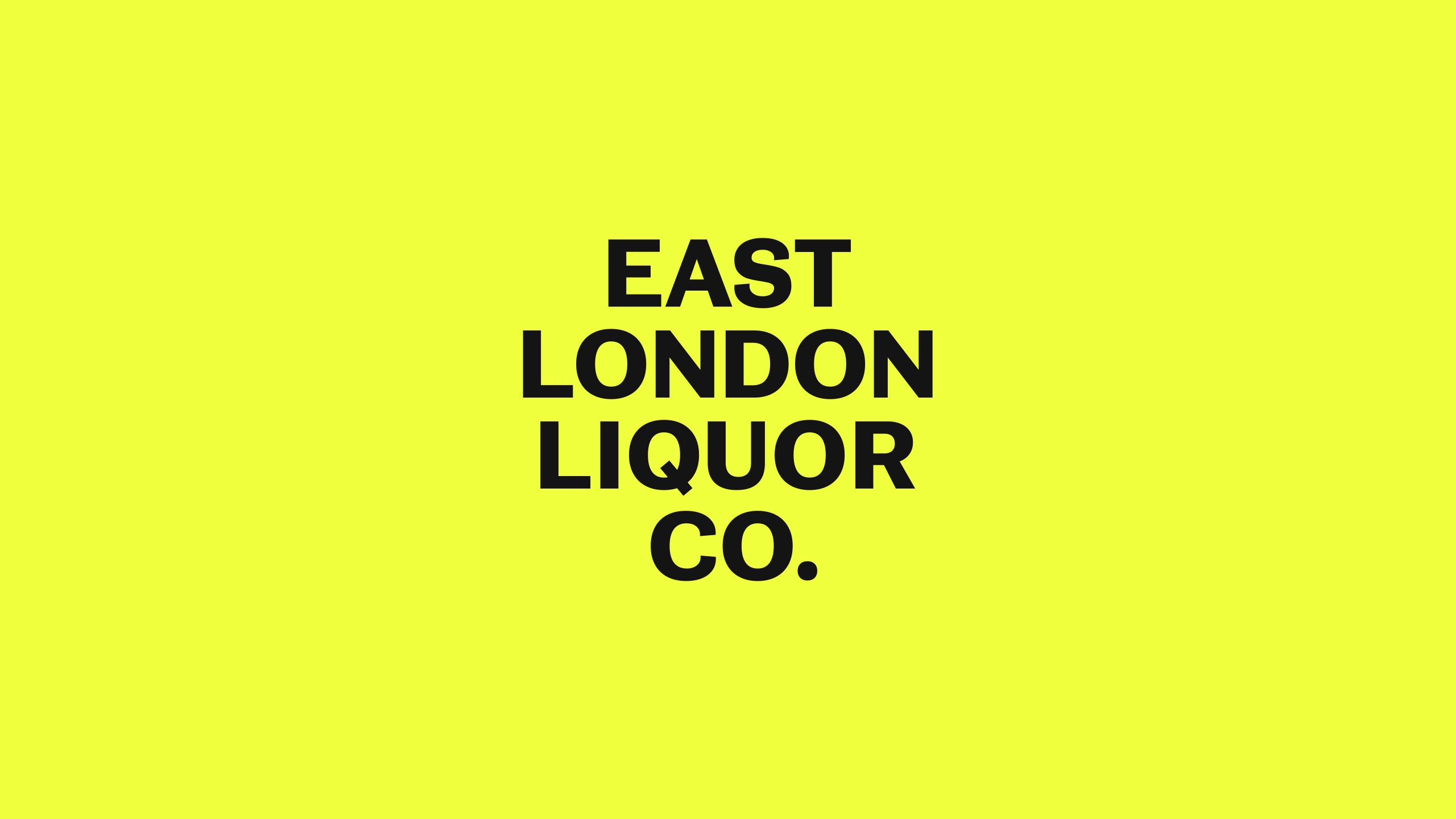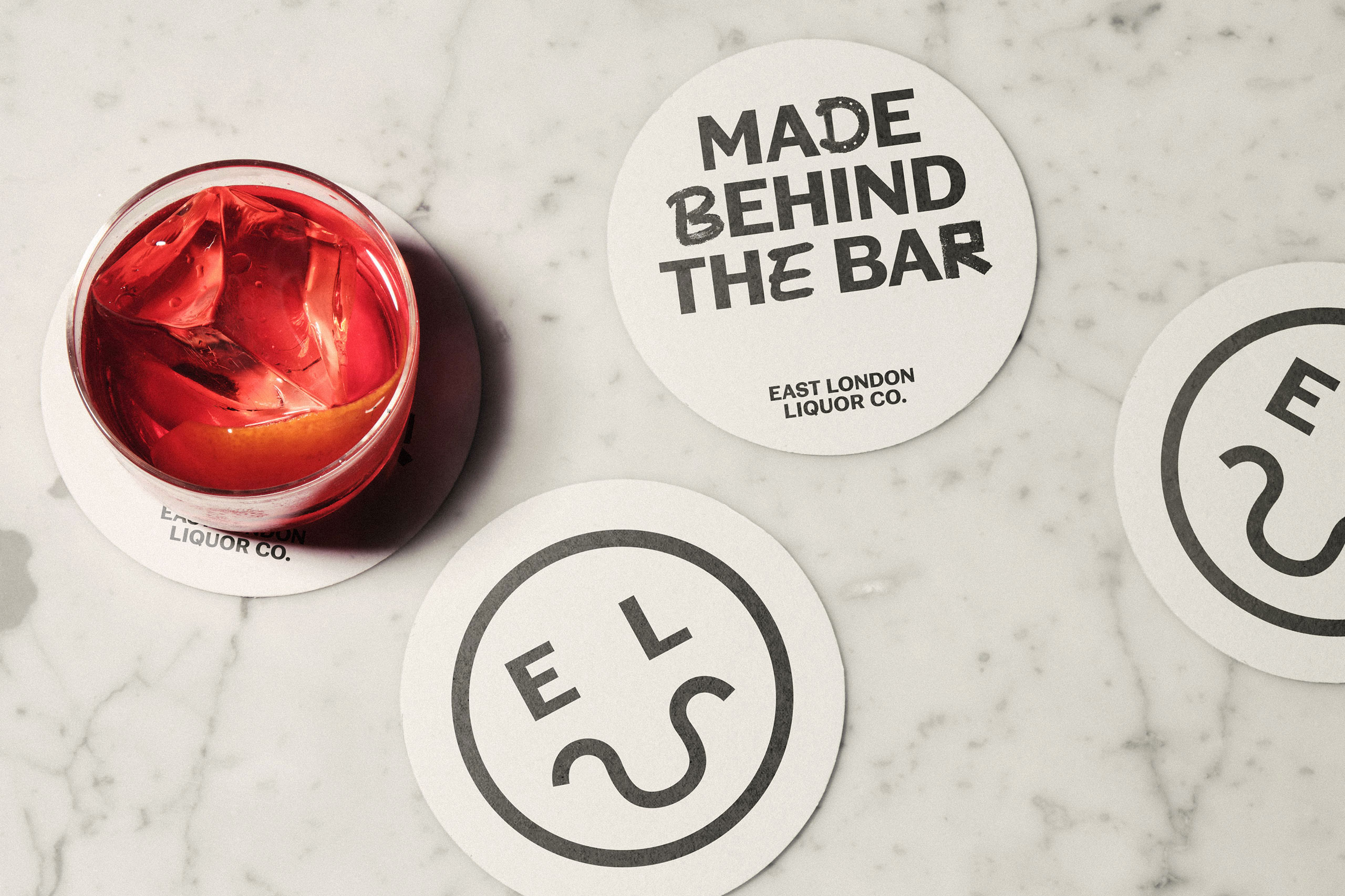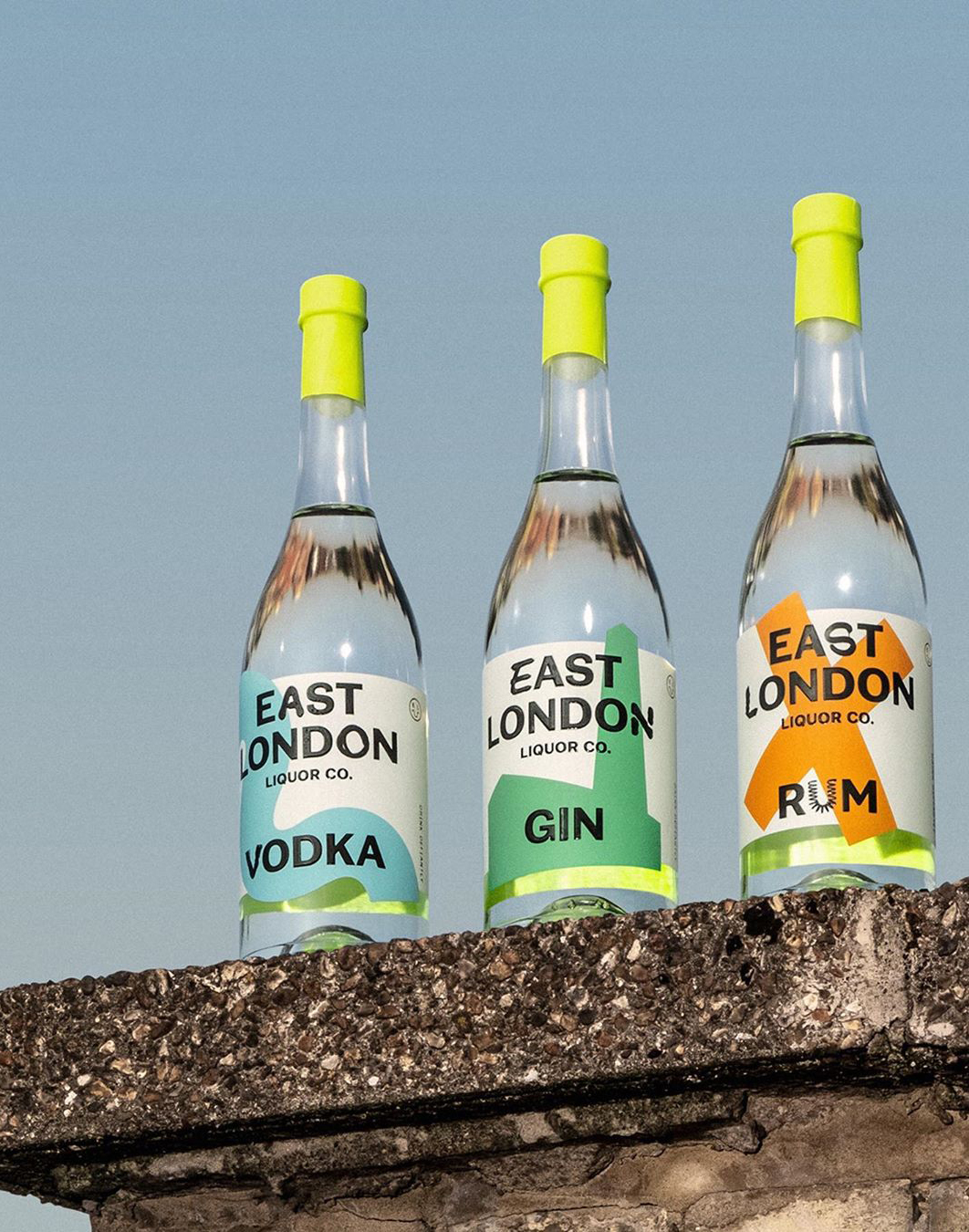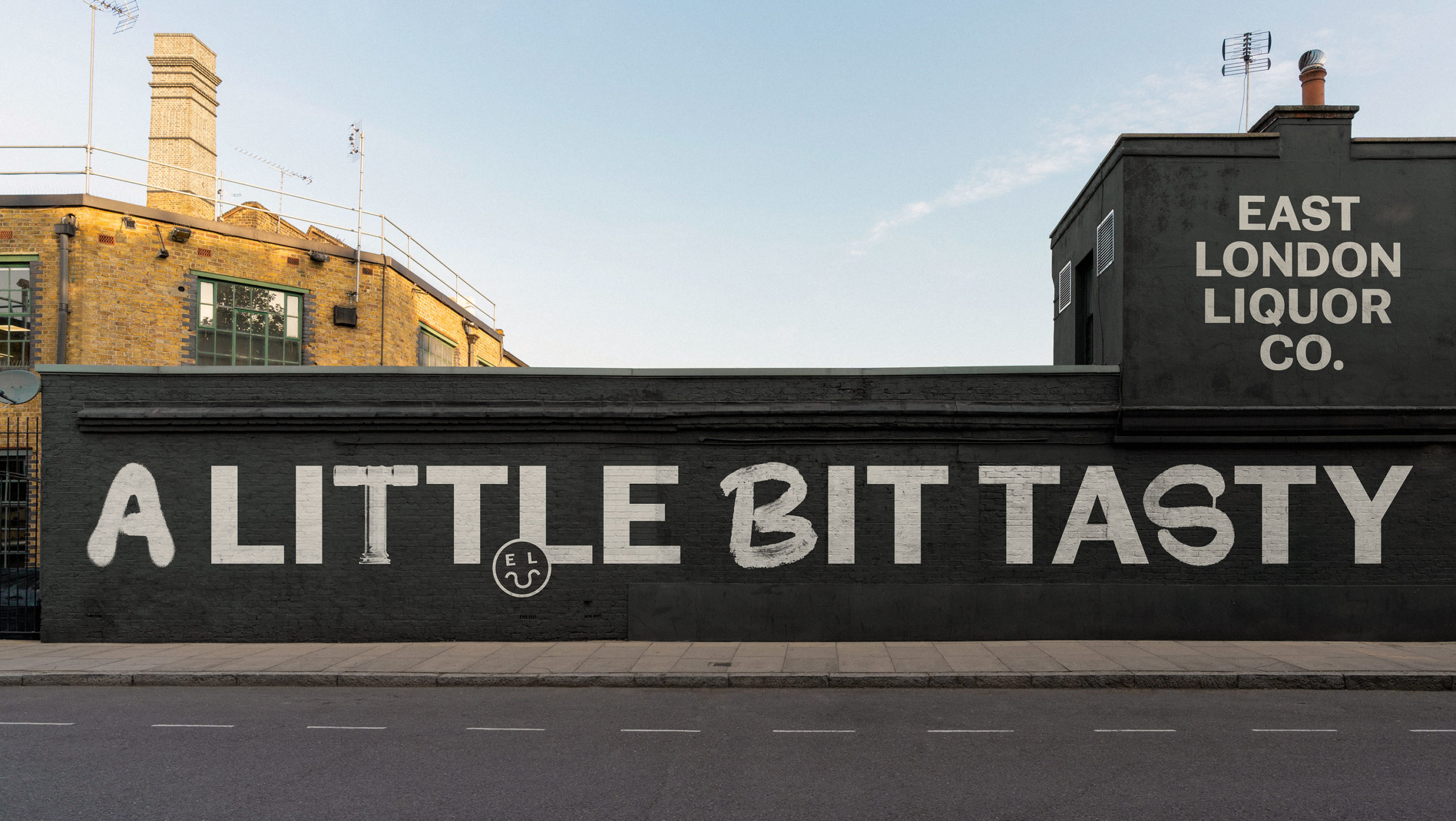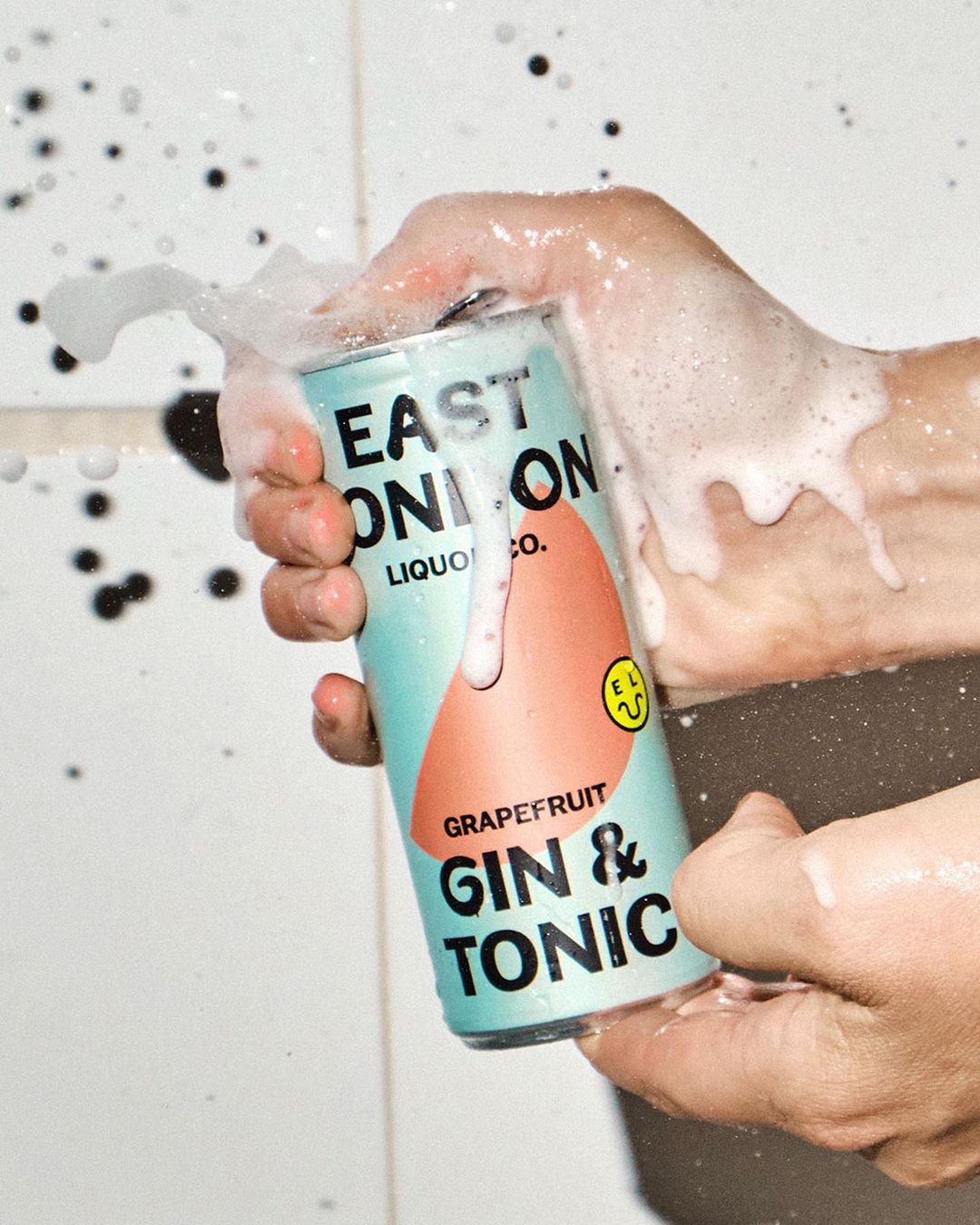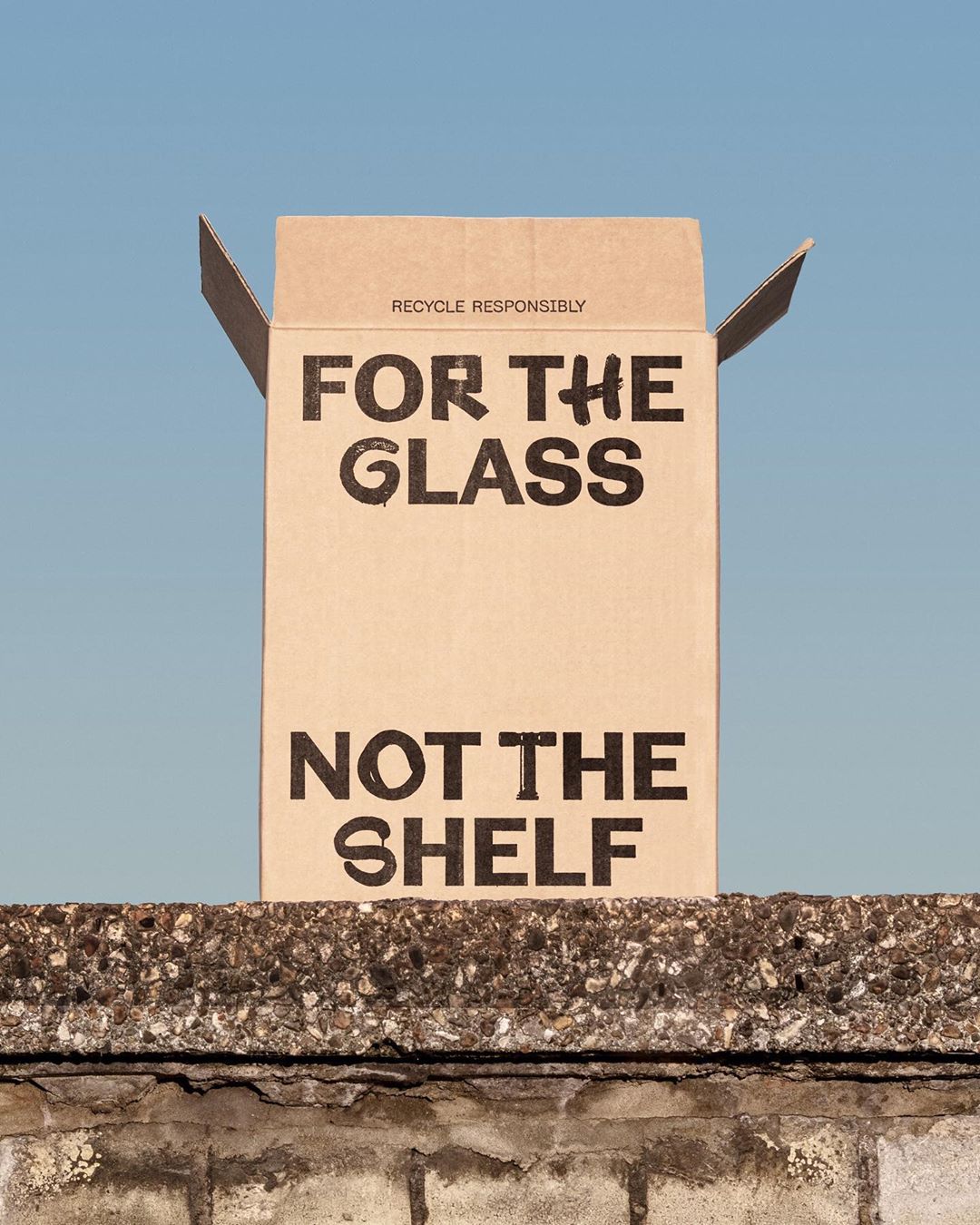 Custom Typeface
Year: 2020
Client: East London Liquor Co.

Agency: Ragged Edge
Team: NaN, Ragged Edge, Matt Smith, Venetia Thorneycroft, Luke Woodhouse, Charlie McKay