Custom
Typeface
Developed in conjunction with Luke & Jody at Pentagram we designed a new typeface as part of wider identity work to coincide with the art organisation's 30th anniversary.
With a sensitivity to its heritage, the unique features of the frieze magazine masthead (created by Tom Gidley and later redesigned by Paul Barnes) were used to create a modern, sophisticated and ownable typeface which could be used across the whole brand.
Additional features needed to be introduced in order to expand the masthead design into a typeface. The new Frieze typeface retains the original qualities of the masthead such as curved brackets and occasional slab serifs, but in order to create a full character set, the typeface needed to further expand on the masthead's original design language. By developing uniquely narrow uppercase characters, we were able to create a natural continuation of the typewriter/monospace features found in the masthead. The new custom typeface forms the essence of the brand itself.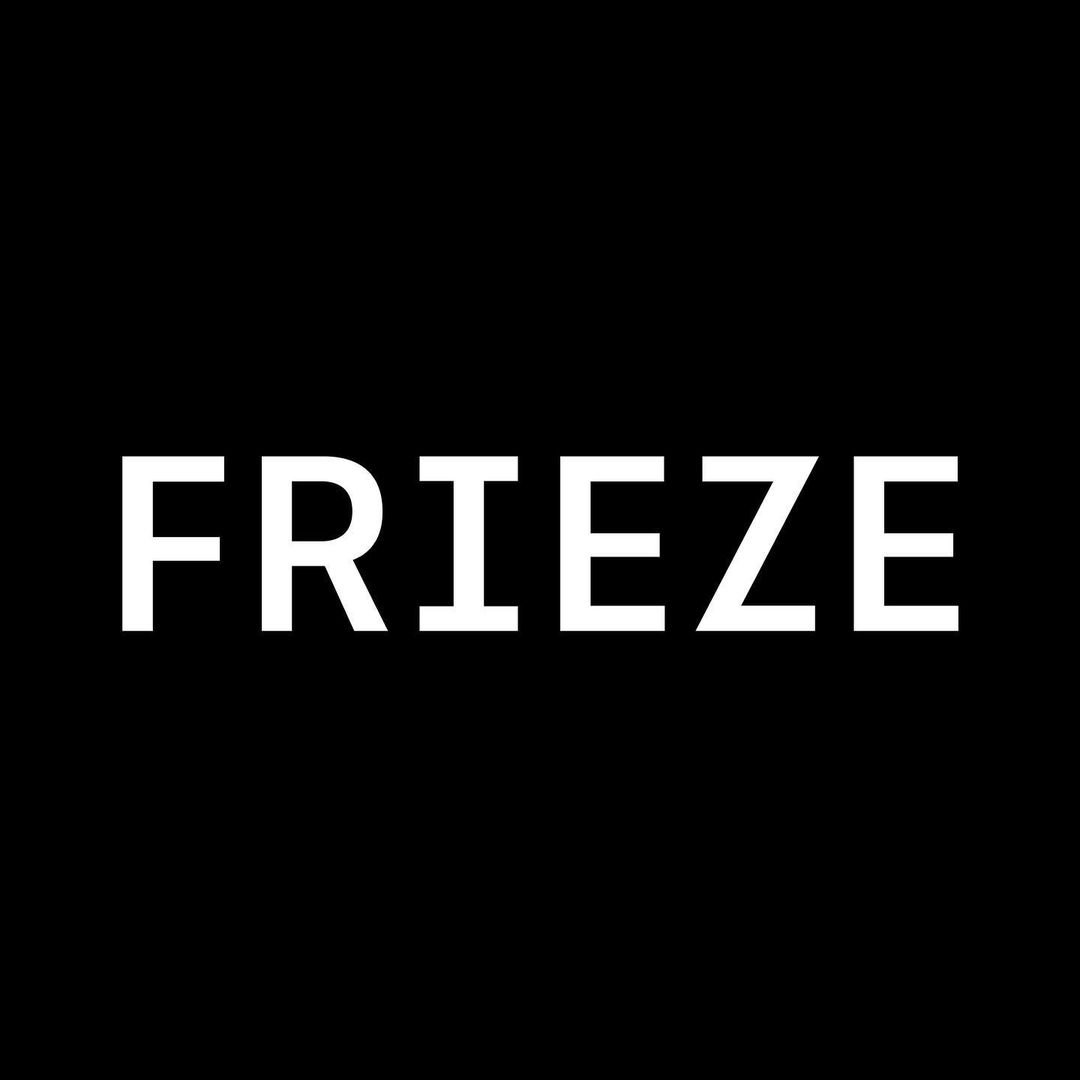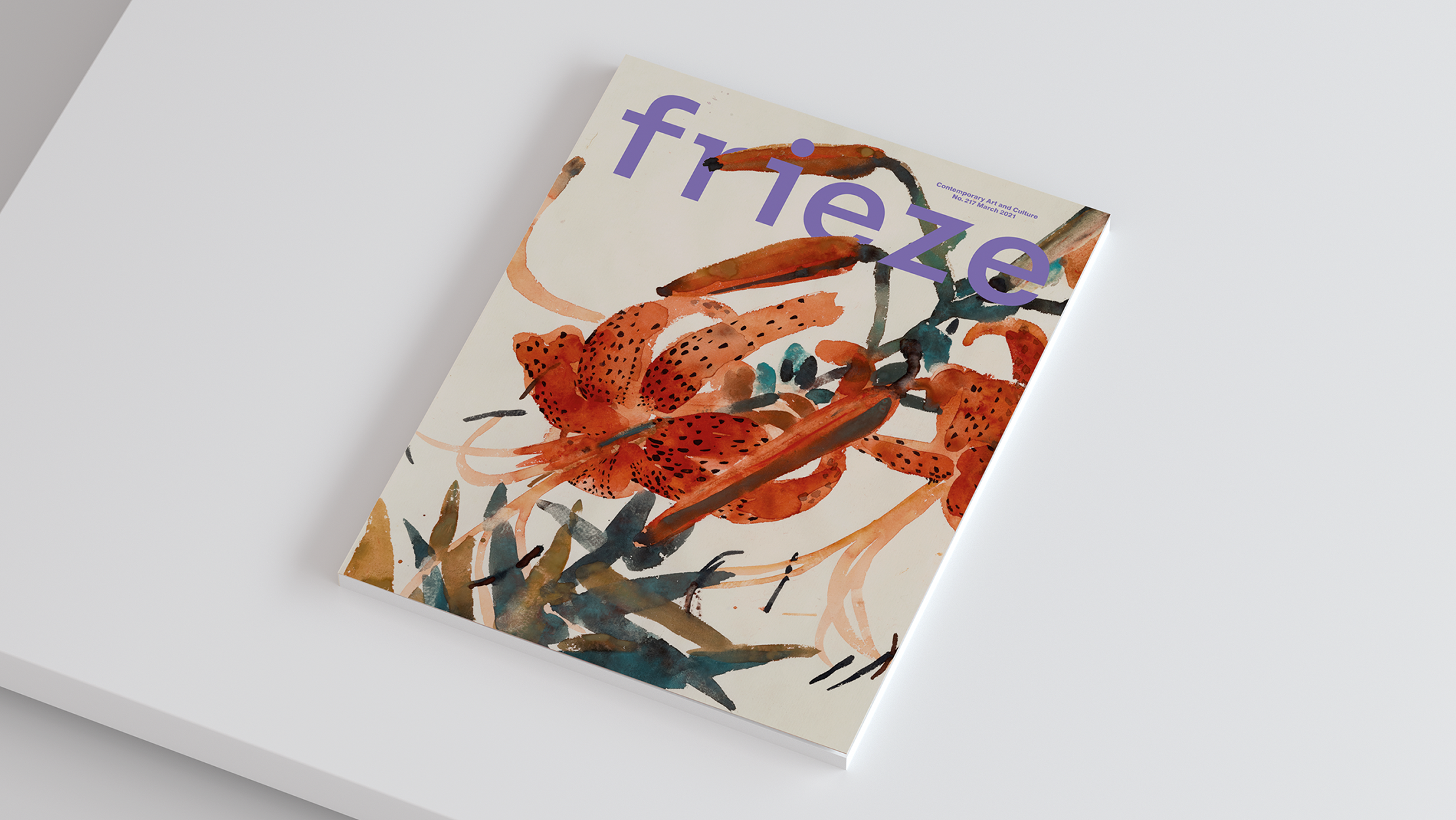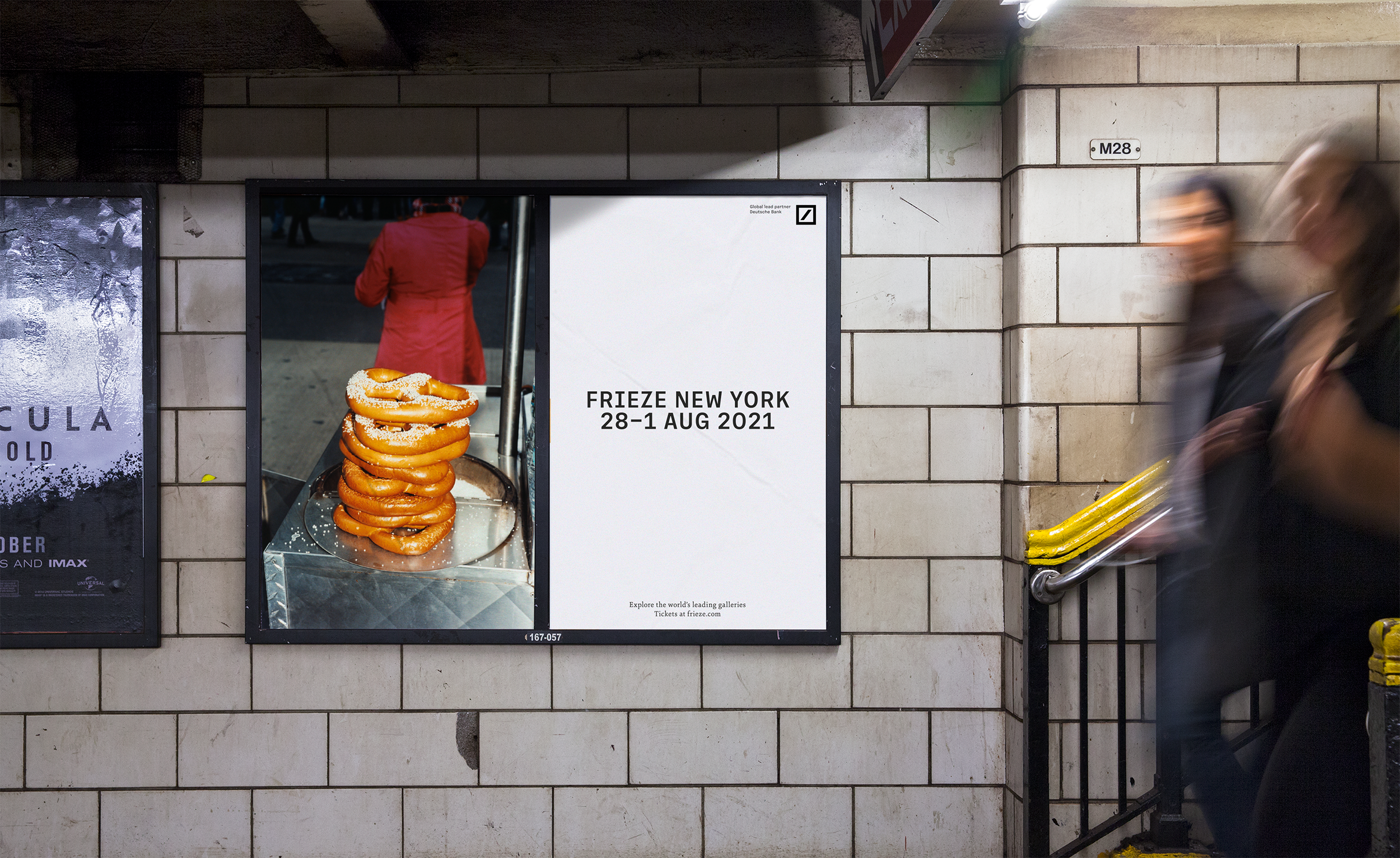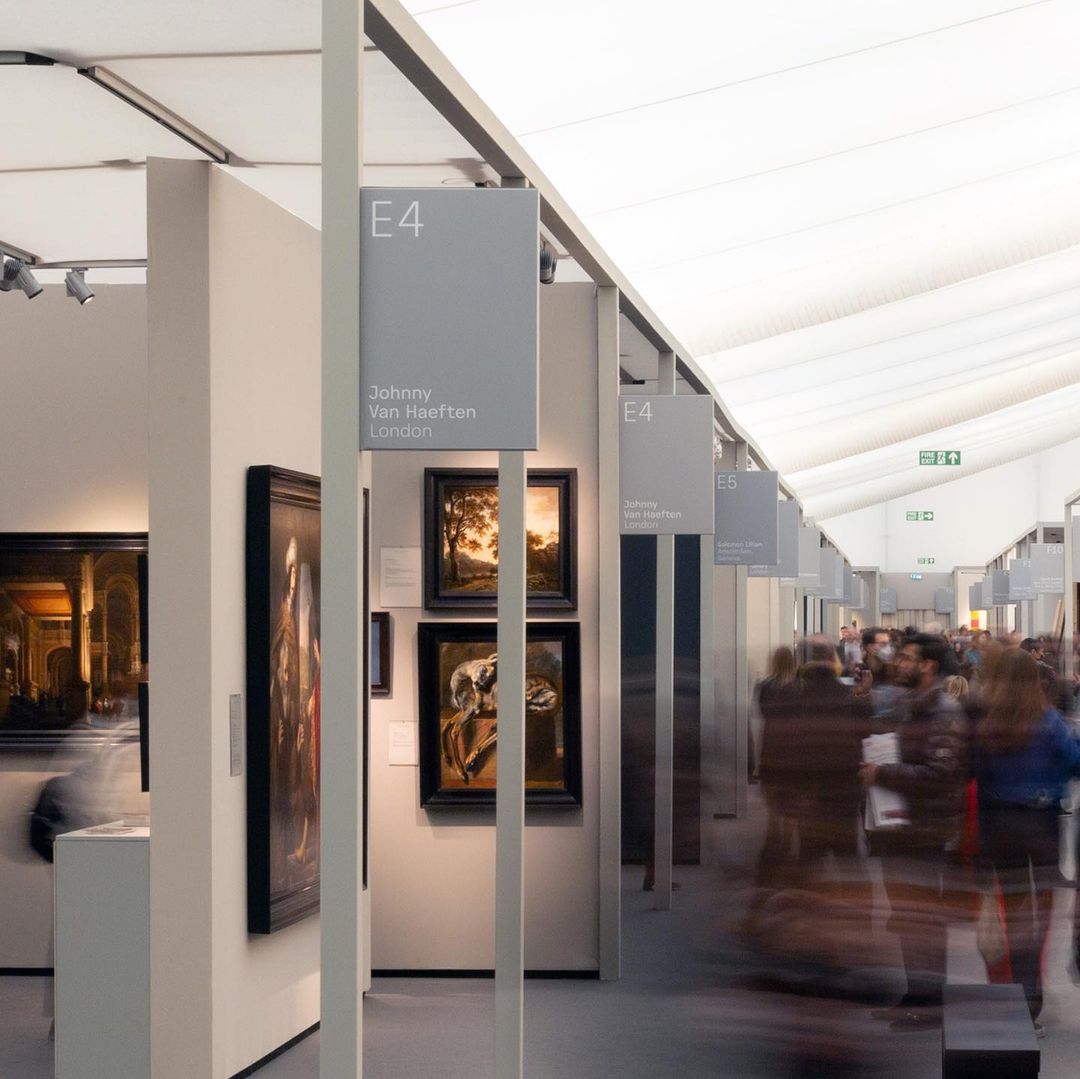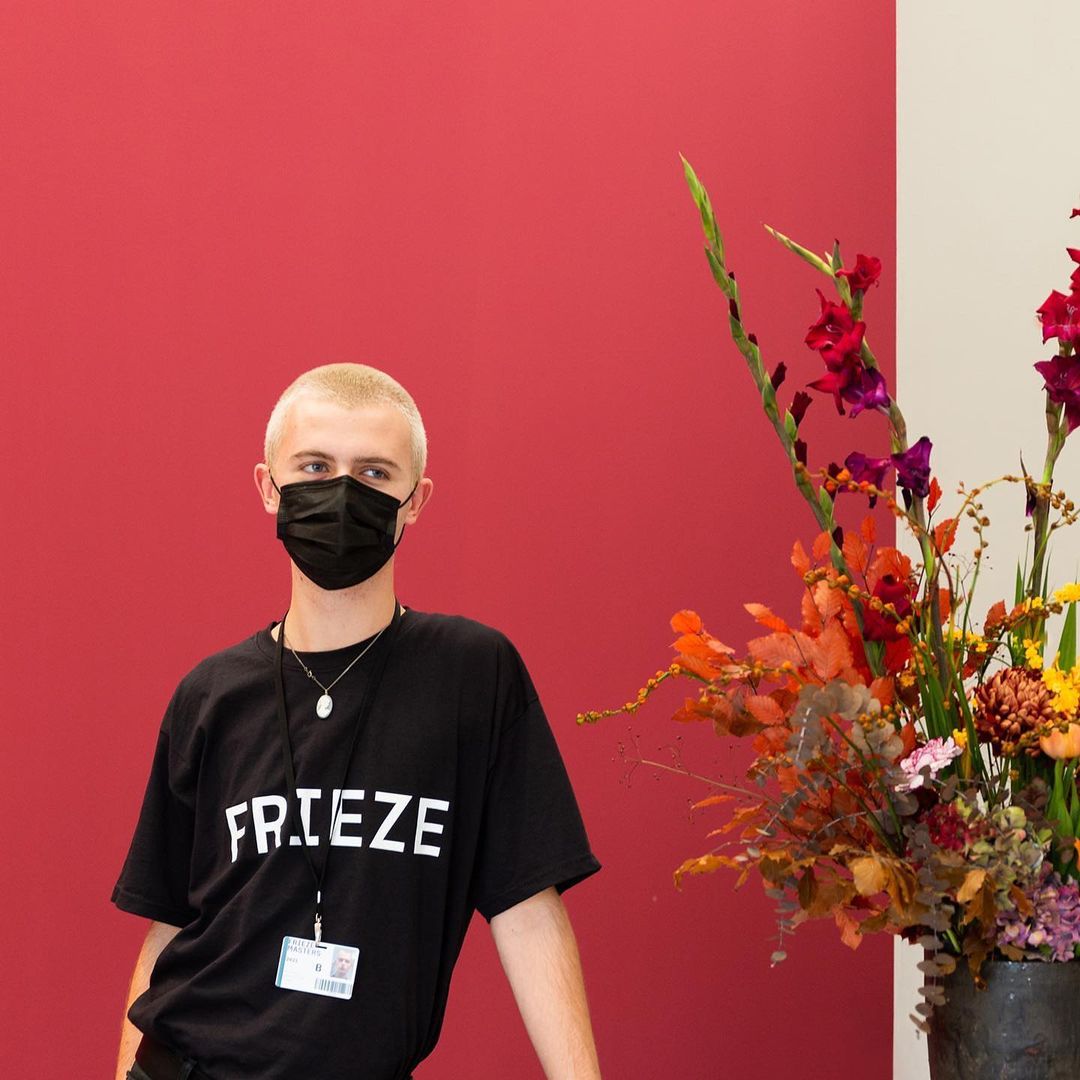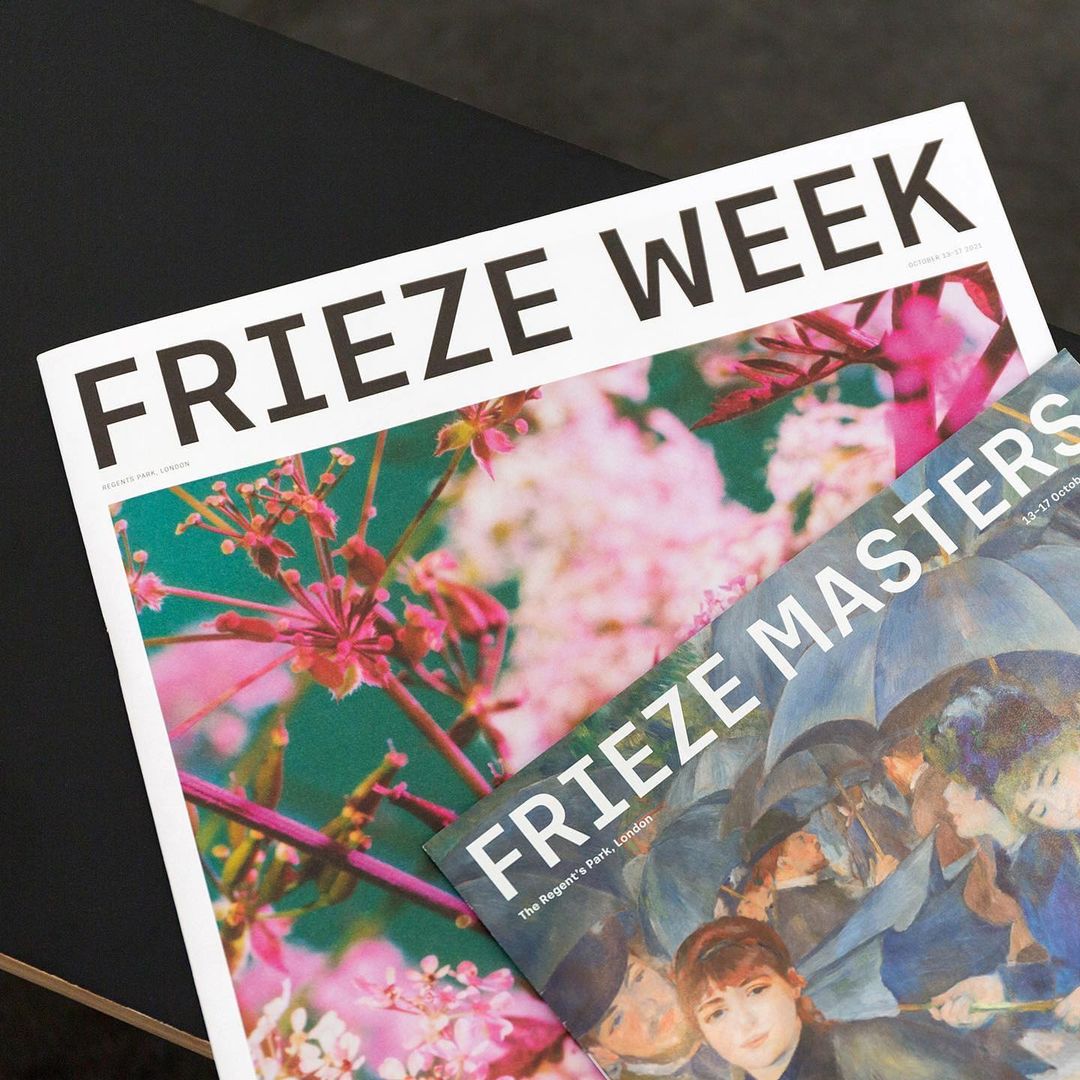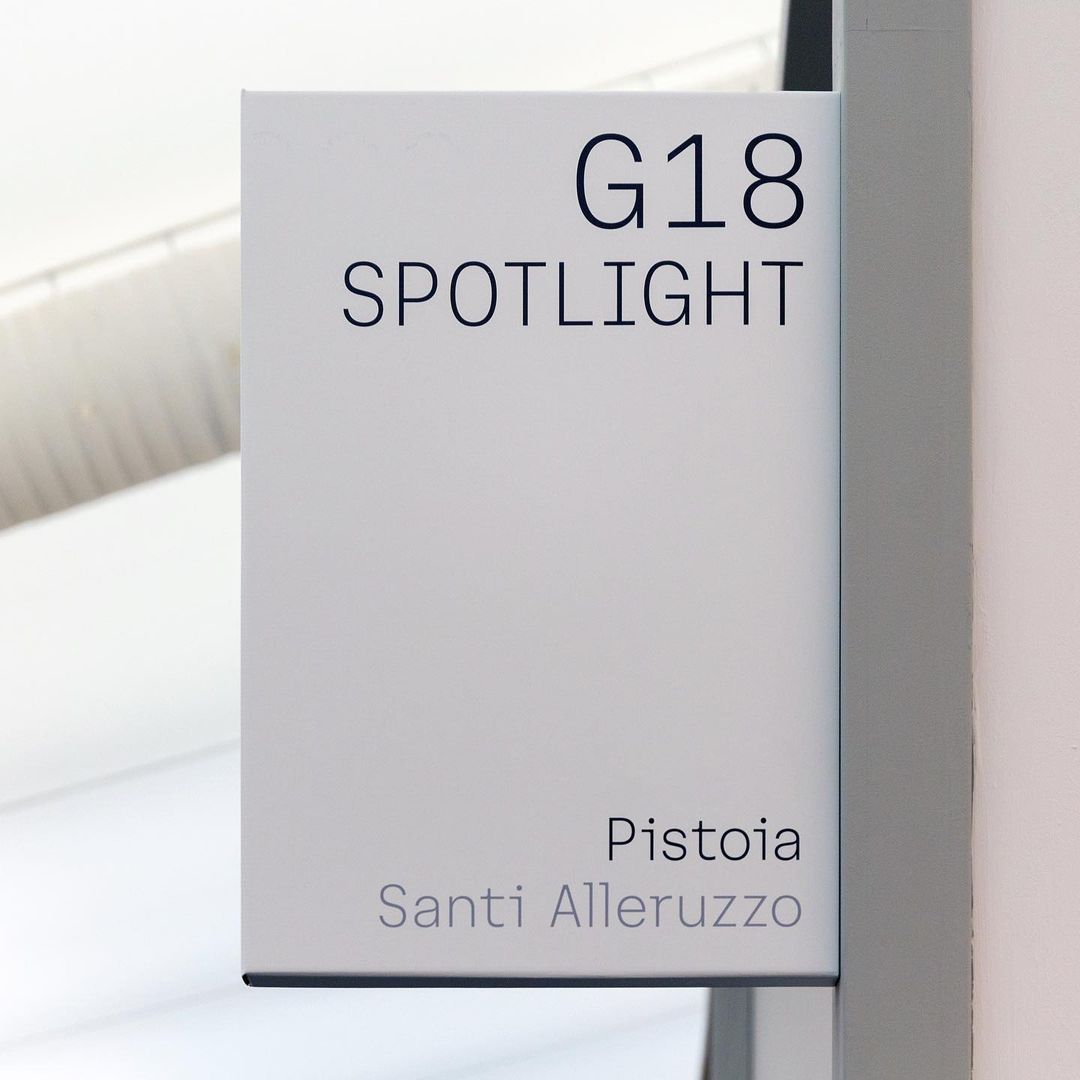 Custom Typeface
Year: 2021
Client: Frieze

Agency: Pentagram
Team: NaN, Luke Powell, Jody Hudson Powell, Margherita Papini, Ceri Stock, Luis Gutiérrez Rico