About Us
NaN is an exploratory and service-driven type design practice balancing weirdness and wisdom. Together with our wonderful rag-tag team of collaborators, crew and clients, we explore the relationship type has with code and technology – delivering projects with purpose. Find us at the intersection of serious and slaphappy.
How It Started → How It's Going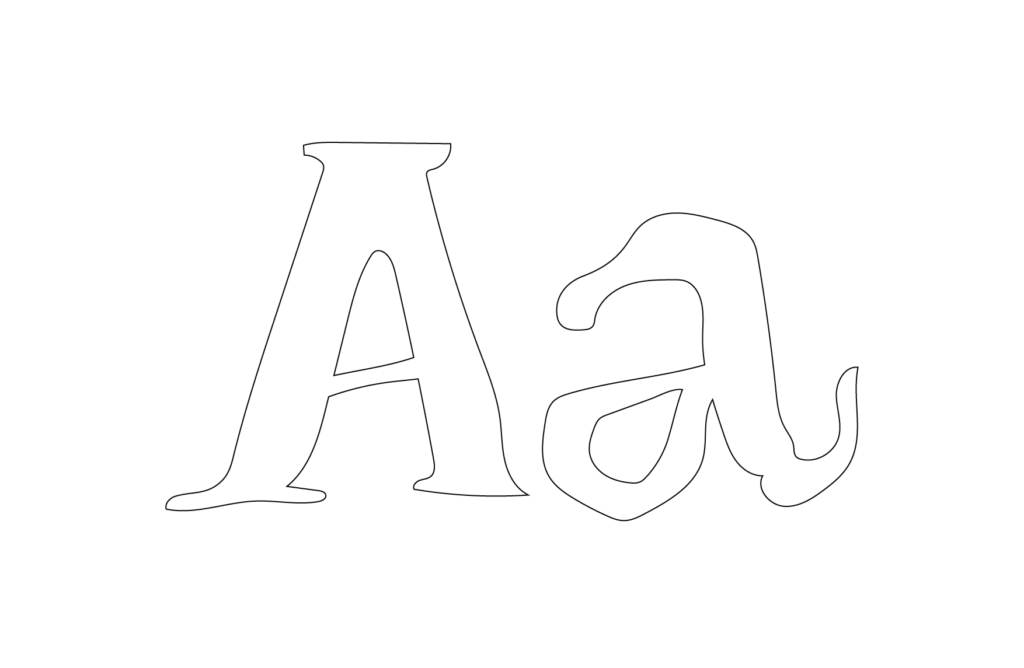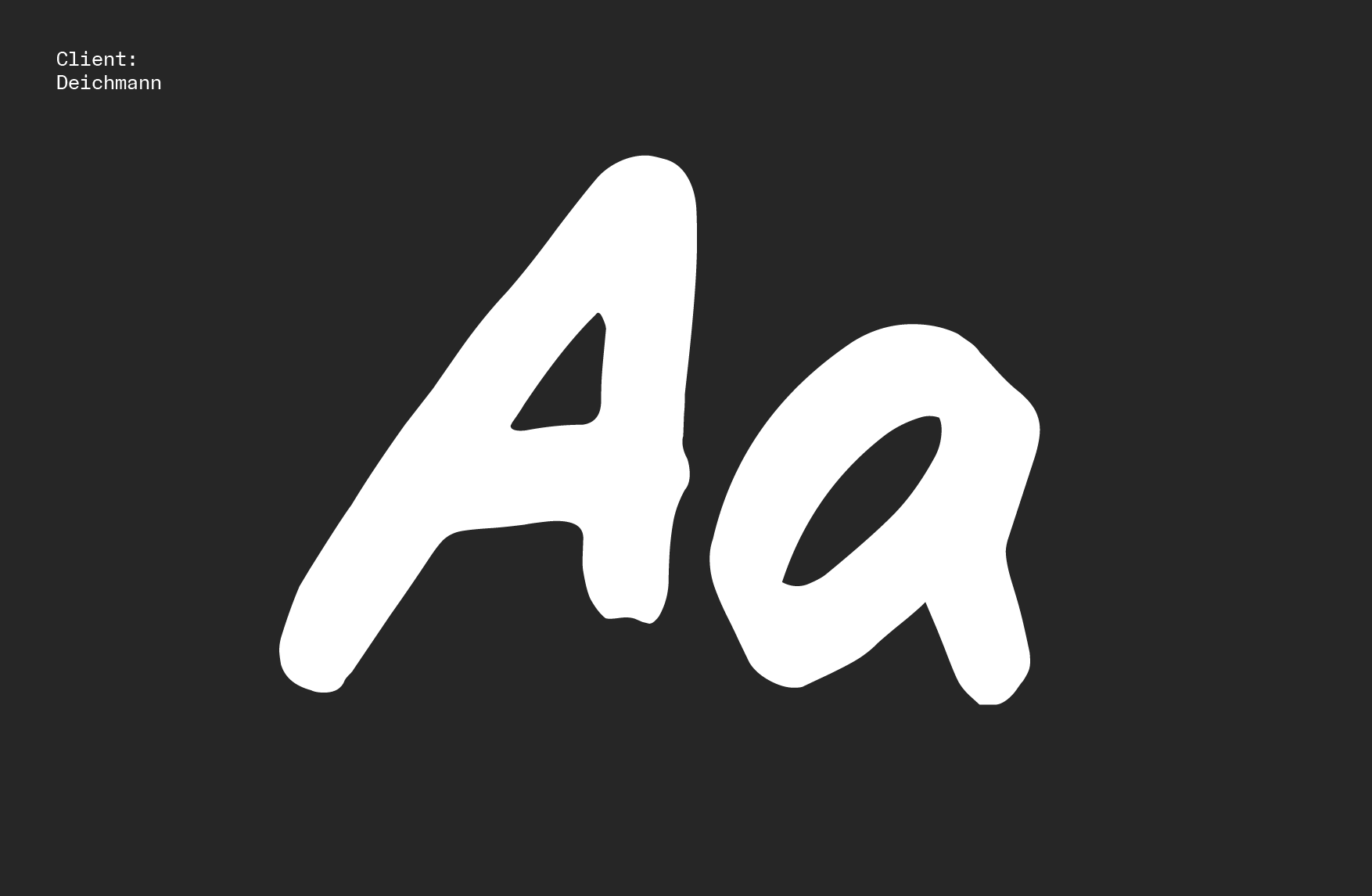 Contact Us
For new business enquiries email us at [email protected] or find us on +49 176 7888 5269 (Berlin) or +61 478 060 785 (Sydney).
NaN c/o Fabriken
Weichselplatz 3
Berlin 12045
Germany
Services, Support & Collaboration
Tired of unoriginal gift ideas? Try a custom font! NaN provides creative type services to produce unique and ownable typographic assets that set you apart and make your competitors and step-mother jealous. Willing to craft the story you wish to tell? Contact us and let us draw some never-seen before letter shapes together.
Discover our tally of select past projects.
Services include: logotype refinement, creation of custom fonts, custom cuts of our retail fonts, creation of full fonts from lettering/logo, language extension, script extensions, font production and engineering.

Team
Select Clients
We have designed typefaces with some of the biggest agencies and brands in the world. Here is a short list of the ones we are allowed to talk about:
Call Of Duty
Channel 4
Cohere
Costa Coffee
Deichmann
Design Studio
Eurostar
Frieze
Google
JKR
Koto
Ocado
Pentagram
Polkadot
Ragged Edge
Riot Games
Swarovski
Virgin
Warhammer
Walkie Talkie
Colophon