Custom
Typeface
Cats Protection is UK's largest feline welfare charity, founded in 1927. We joined London agency Lukecharles to help them creating a new branding for the charity to enter its second century of existence. For this purpose, we developed a trio of titling fonts inspired by a feline wit and playfulness.
Our fonts apply a semi-rounded feature, looking soft like a cat fur but also dynamic. The main style is a solid slab with asymmetric soft serifs. Its calligraphic roots are a nod to a cat movements. This main style is accompanied by a playful version, keeping its structure but applying swash structures to most glyphs and alternates, with loops, entering and exit dynamic strokes which look like drawn with a inky brush, or is it a cat tail?
Finally, a calmer rounded sans completes the trio. Applying soft ending to a humanistic (felinistic?) sans, this more tune-down companion carries the values of the brand in a more discreet way.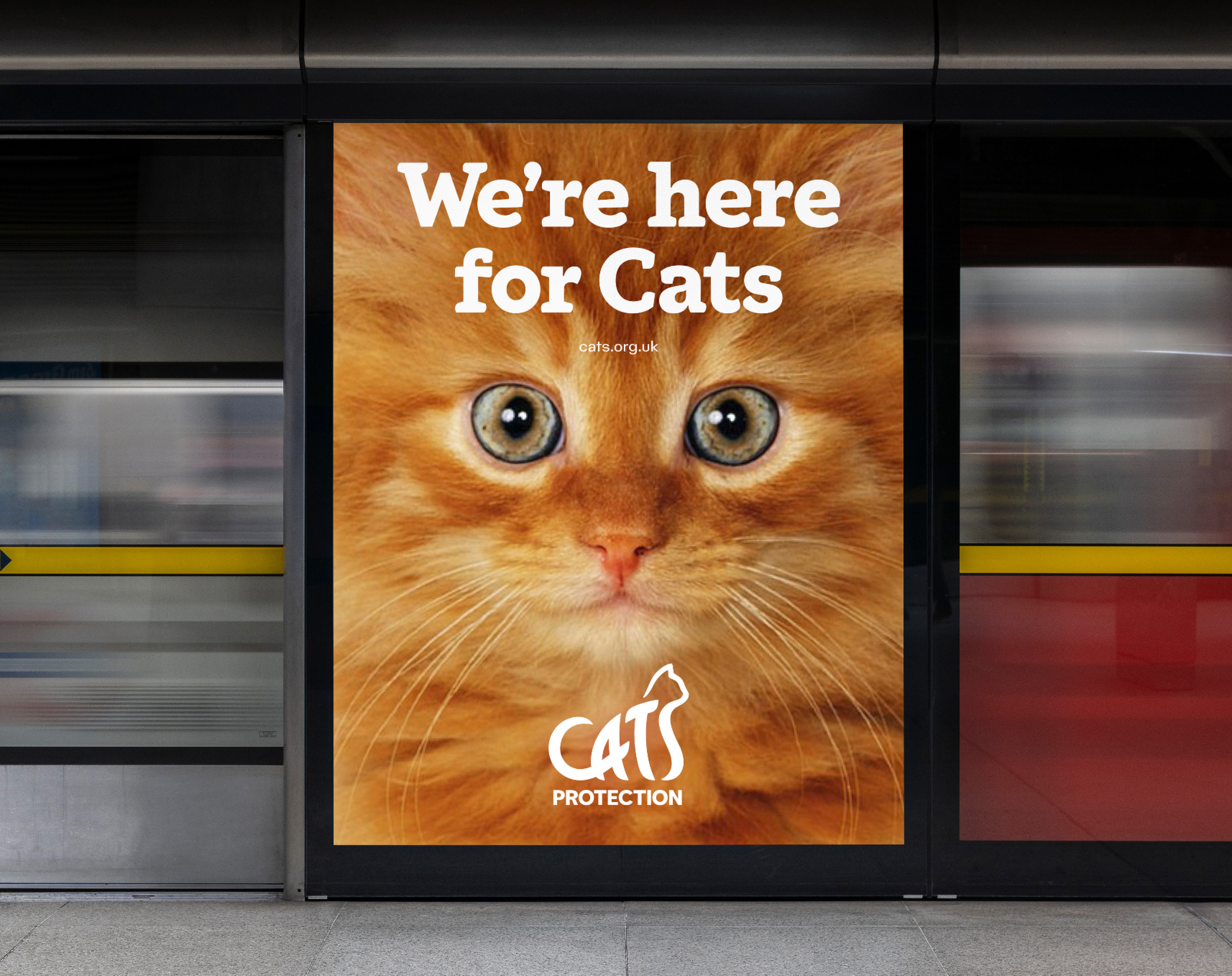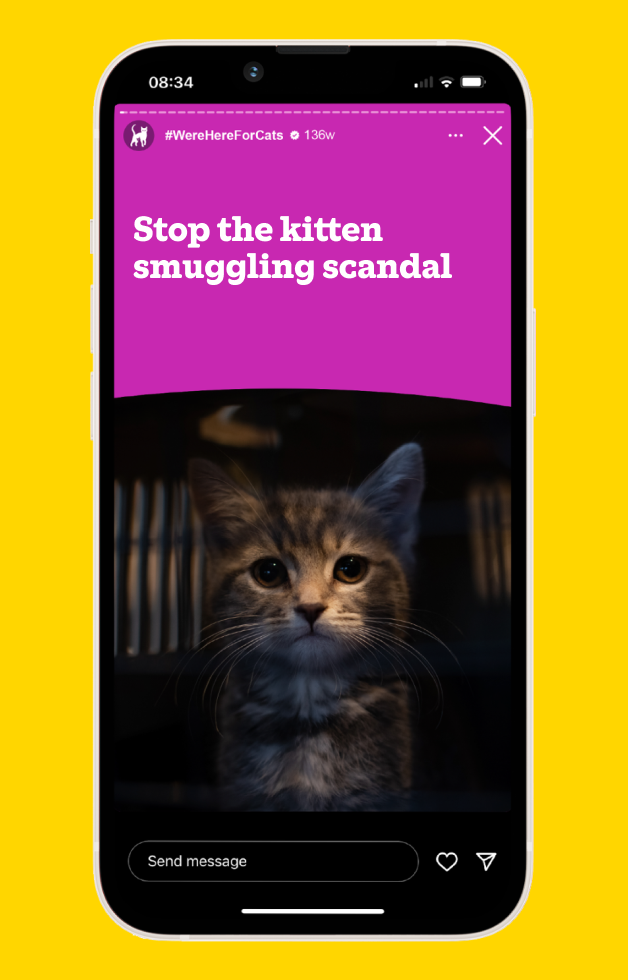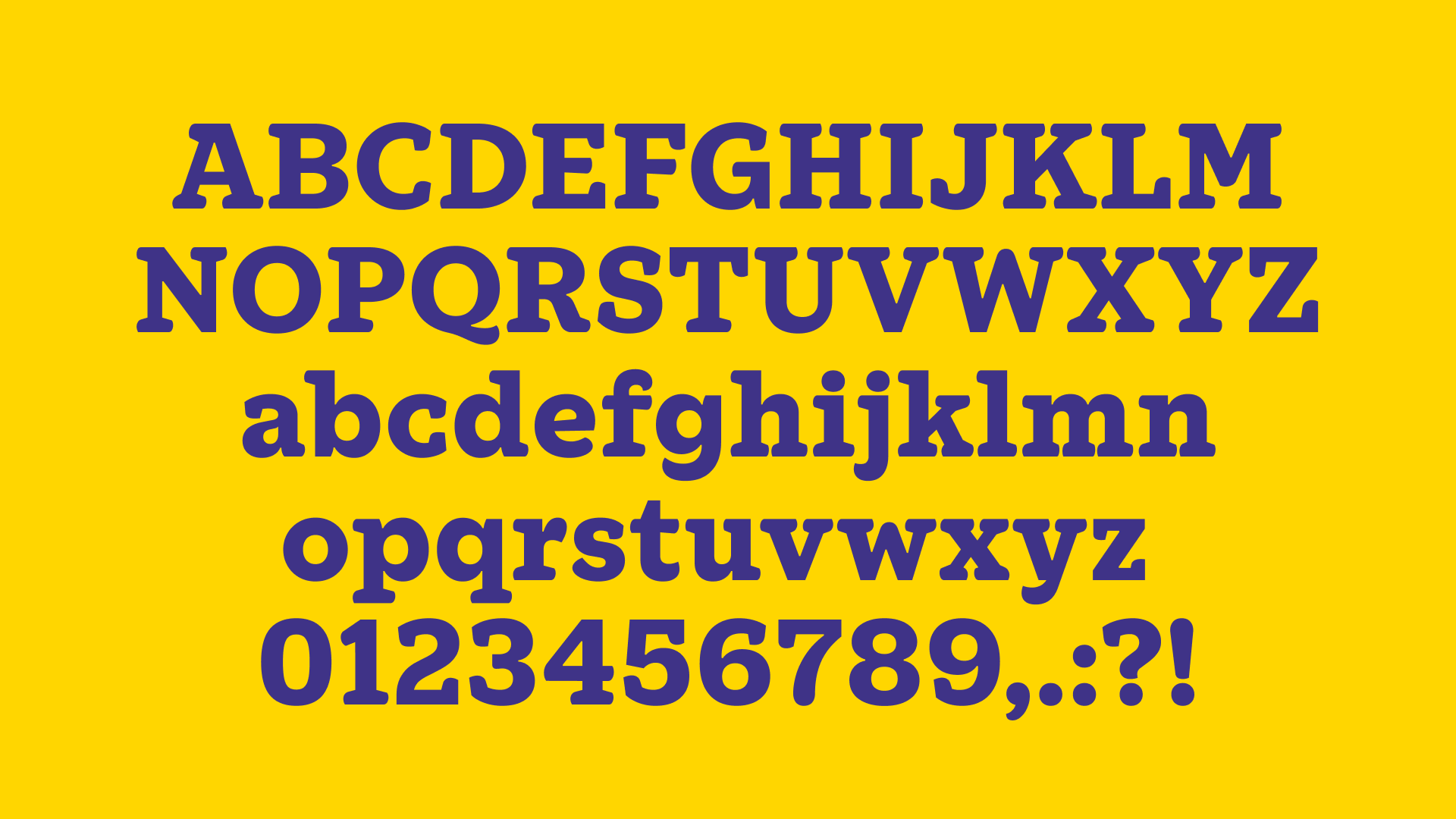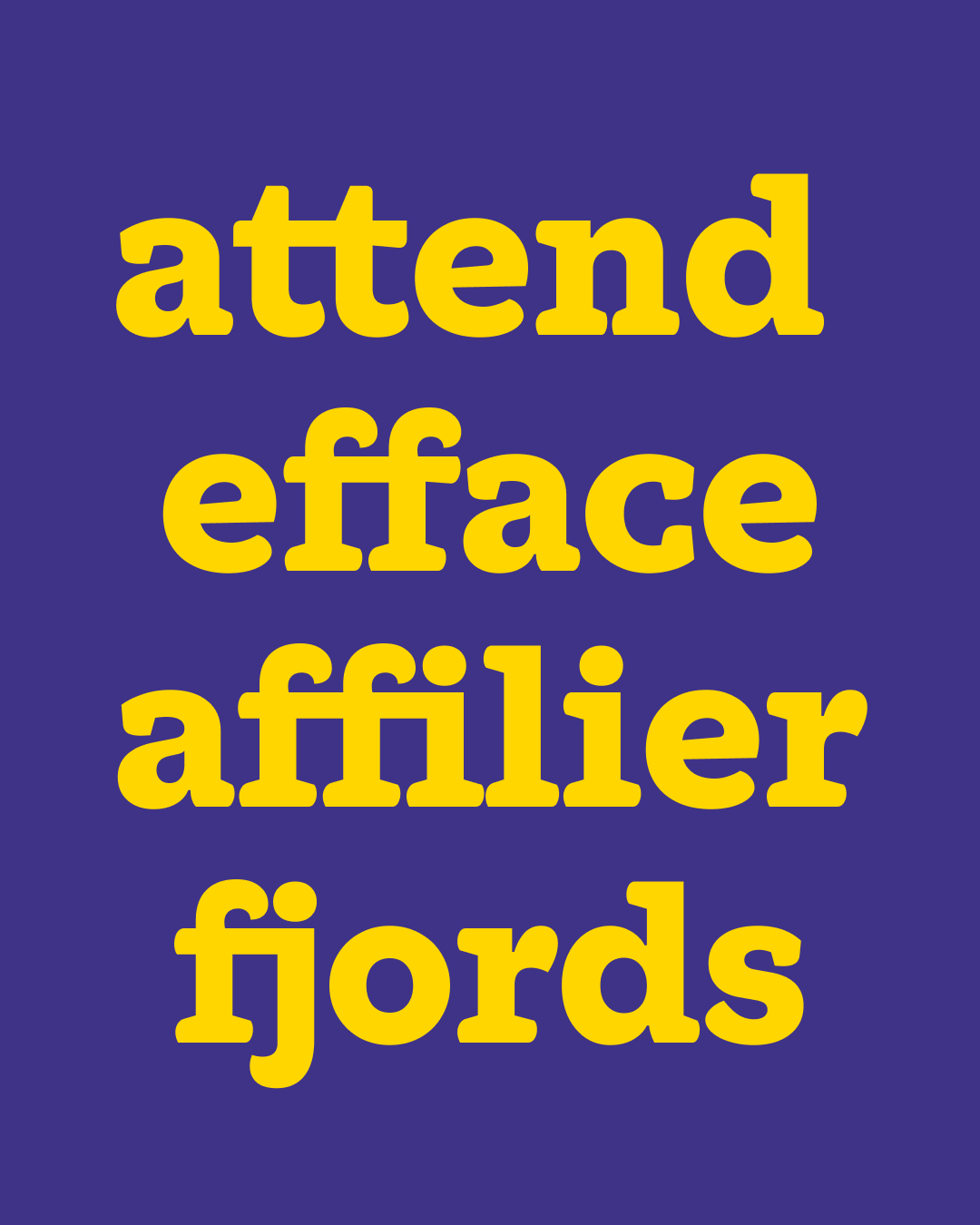 Custom Typeface
Year: 2023
Client: Cats Protection

Agency: Lukecharles
Team: NaN, Lukecharles